'Reading Aloud' demonstrates how we can create 'libraries' through vocal activations of space.
About this event
You're invited to congregate, armed with design, art, or sociological texts and ephemera to share amongst a reading circle.
Prompted by the question, "How can we promote peer-to-peer learning through design?", editors of Caliper Journal present a starting point:
Expanding Culture Through Publication
The 20/20 Questions posed by Kirk Waller's 2020 Editorial Takes on Architectural Discourse act as a guide, where we will discuss the importance of publication as a way to learn, share and mediate between ideas. The discussion will be centred primarily around the importance of creating a platform for young designers to thoughtfully critique and expand on current design discourse and culture.
Melbourne Art Library then invite you to read aloud from absolutely any design, art or sociological text / ephemera of your choosing for up to two minutes. These readings need not be related to our starting point. Through verbal knowledge sharing does peer-to-peer learning ensue. This act seeks to create a vocally activated 'library'.
Led by Nicola Cortese, Lauren Crockett, Stephanie Pahnis, Simone Chait and Connor Hanna.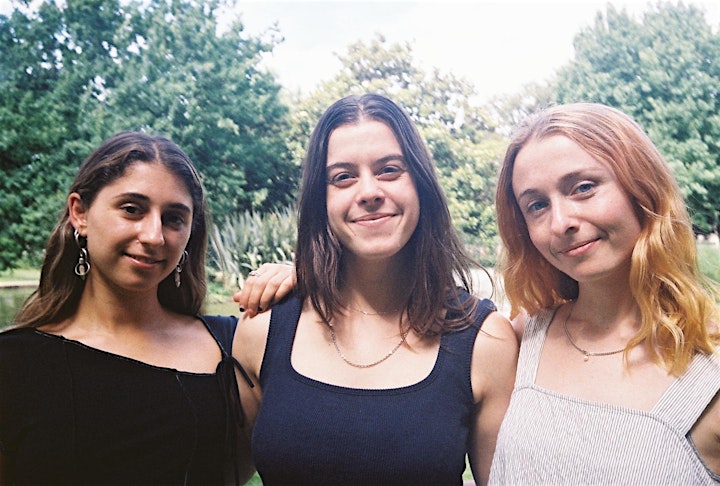 Organiser of Reading Aloud with Caliper Journal
Melbourne Art Library (MAL) is a not-for-profit library providing an accessible and specialised collection of art and design books, serials, zines and other publications for the local arts community.