React Native Workshop

Friday, 19 August 2016 from 6:00 pm to 9:00 pm (AEST)
Event Details
React Native enables you to build world-class application experiences on native platforms using a consistent developer experience based on JavaScript and React. The focus of React Native is on developer efficiency across all the platforms you care about - learn once, write anywhere. Facebook uses React Native in multiple production apps and will continue investing in React Native.
This course will cover how to build applications using React Native, This is a hands-on practical exercise in building a simple To Do app.

Started From the Bottom Now we here
Understanding the problem you are solving is half the battle to delivering a solution. We'll have a look at the issues with some of the cross-platform development tools we've used in the past and understand how React helps solve those issues.
The landscape of cross-platform tools

Understanding the problems React and React Native Solves

Quick rundown of Declarative programming

the Virtual DOM
Components - The building block of React
We'll look at components which are the basic building blocks of React Native, highlight the component's lifecycle, how it interacts with the application and other components and how to keep state.
Creating a component

Building a stateful component

Passing data around and between components using props

How to handle user input and interaction
Thinking Reactive
What does that word even mean? How do you make sure your application is built to handle interaction and data changes in a reactive way. How do you structure your components, app and data so that it's set up to be reactive.
Reactive Thinking

Benefits of Reactive style apps

React Native Developer workflow
When to 'Prop' when to 'State'
You'll have to get a good understanding of when to use props and when to use states. Using a real example of building an app we'll see how your choices affect your appl.
key difference between props and state

Know when to use props v. state

Pass data around and reacting to change

Making generic components
Styling your Components
We'll cover how to go about making your app look nice and ply, with the best way to lay out an application using flexbox.
Flexbox: What it is, How to use it

Basic Styling of components

Structuring stylesheets
Applications architecture with Flux + Redux
We'll discuss how a flux architecture helps your app become more reactive, i.e. how to manage your shared application state, get your app speaking to a backend service and updating your app based on data returned back.
Actions, how to create and dispatch them based on user Events

Showing changes in app state and views using props

Updating the application state

App we'll be building: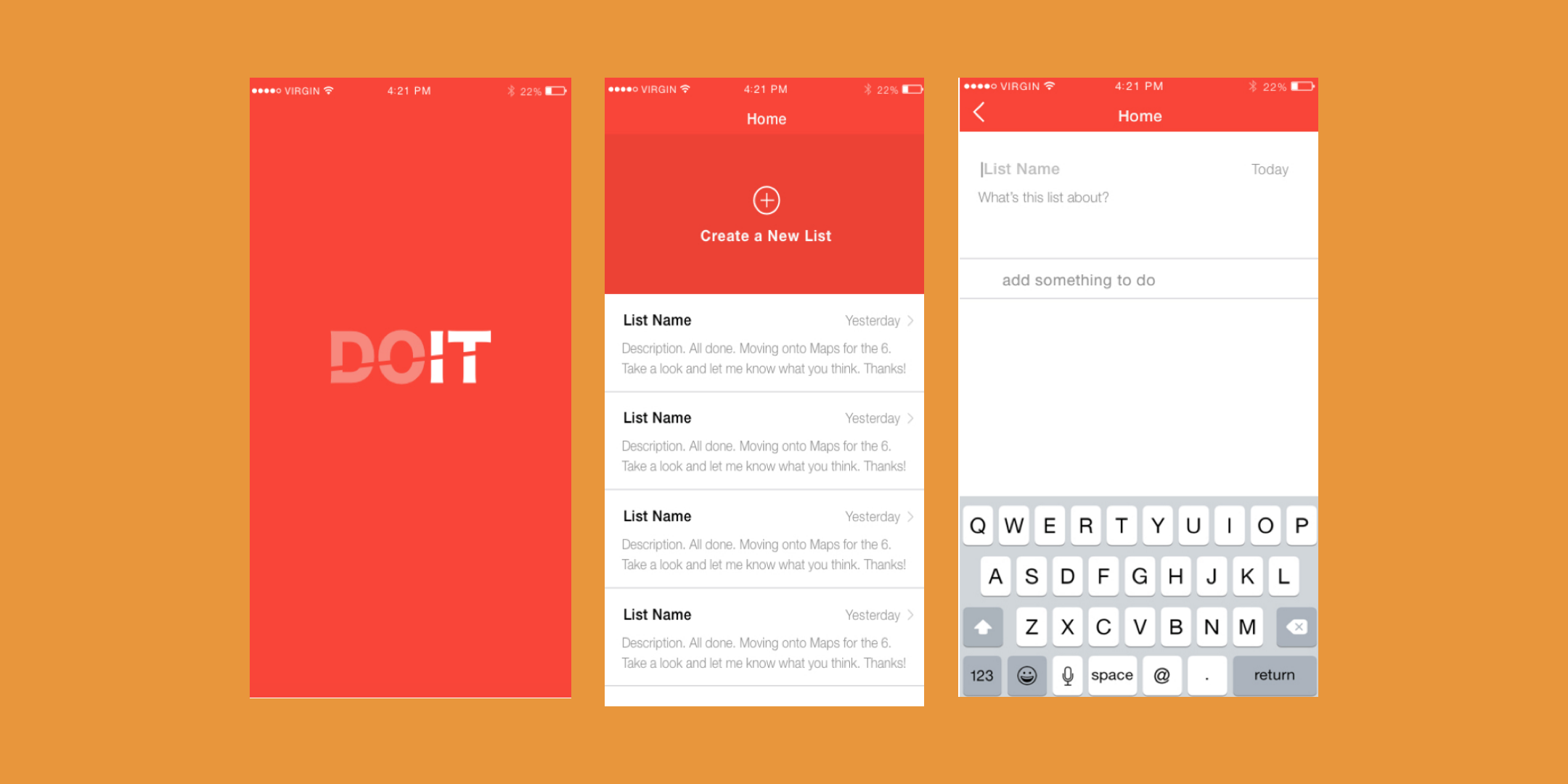 Who Should Take This Workshop?
This Bootcamp is designed for software engineers, front-end developers, Web, and mobile application developers who want to learn more about React in a hands-on format with experienced instructors. 
What to bring 
Your laptop

OSX: XCode, Text editor, Git, NodeJS installed

Windows: Text Editor, Git, NodeJS, Android SDK
About The Instructor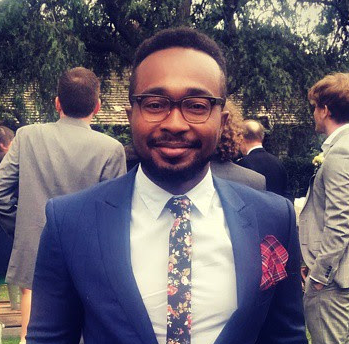 Mike is the co-founder and technology director at SEED Digital, a product development company that works with startups, social entrepreneurs and enterprises to help turn their ideas into sustainable businesses.
Mike has a Masters in Engineering and a background working for some of Australia's top tier Digital Marketing and Management consulting companies like Deloitte, Isobar and DT Digital.
(LinkedIn)  (Website)  (SEED-Blog)
When & Where

Collective Campus
Level 1, 20 Queen Street
Melbourne, VIC 3000
Australia

Friday, 19 August 2016 from 6:00 pm to 9:00 pm (AEST)
Add to my calendar
Organiser
Collective Campus is an innovation hub, school and consultancy that works with organisations and people to help them adopt the mindset, methodologies and tools to thrive in an era of rapid distruption. We're the engine behind accelerator programs such as the Mills Oakley Accelerator and Village Roadshow's Xperience Accelerator.
For more information on Collective Campus, click here or call us on (03) 9996 1257.
Drop into our Campus anytime on Level 1, 20 Queen St, Melbourne.