Get ready to be inspired and motivated by another three heavy hitters in the industry for our last mentoring session of the year!
About this event
This will be a great opportunity for you to connect with our mentors who can offer you insight, advice, opportunity - and help navigate the next stage of your company growth.
EVENT SCHEDULE
1.00pm - 1.45pm - Session #1 with Daniel Portelli (30 minute presentation followed by 15 minute Q&A)
1.45pm - 2.00 - Break
2.00 - 2.45pm - Session #2 with Julie Davis (30 minute presentation followed by 15 minute Q&A)
2.45pm - 3.00 - Break
3.00 - 3.45pm - Session #3 with Leanne Pilkington (30 minute presentation followed by 15 minute Q&A)
3.45pm - Program End
Our mentors generously give up their time to support the REACH program so please join us for this event and show your appreciation - you will not be disappointed!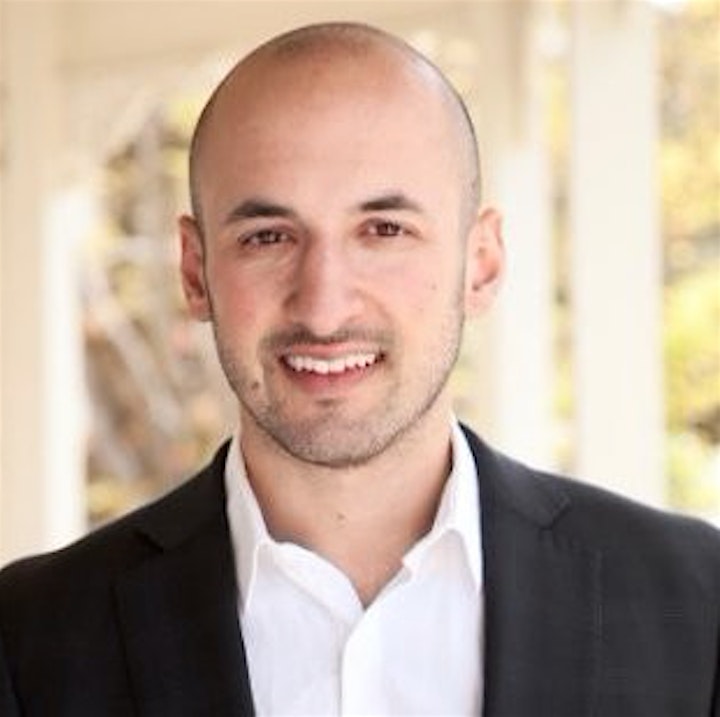 SESSION #1 - Daniel Portelli
1.00 - 1.45pm
Daniel has a rare combination of the ability to build customer lead strategies and deliver quality implementation to drive great commercial outcomes. He achieved early success through the founding of Real Time Agent, a digital point of sale platform for salespeople which was acquired by Domain.com.au in 2019.
Testament to his ability to build strong, high-performing teams that deliver awesome value, Real Time Agent grew from an idea to exit in 3.5 years, by scaling from 2 to 20 team members and delivering a platform that has now transacted over 200B worth of real estate.
Obsessed with solving problems and ensuring the right balance between sales, product and tech, he is helping other early-stage businesses navigate the challenges of scaling by helping them focus on the things that have the greatest impact on achieving their objectives.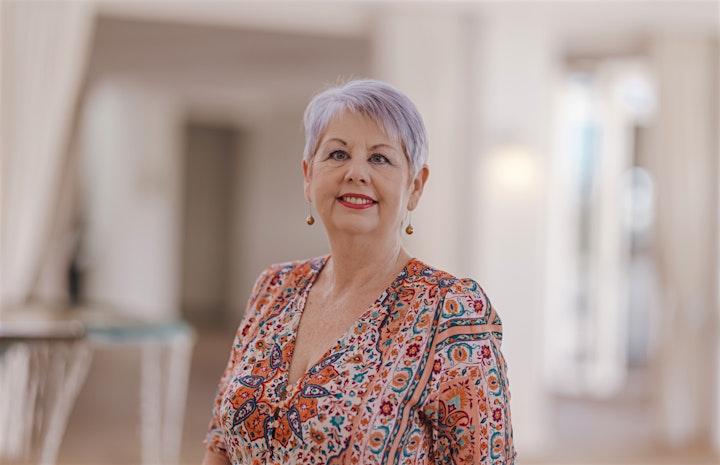 SESSION #2 - Julie Davis
2.00 - 2.45pm
Having been in the 'People Industry' since 1980 and as a practitioner, coach, and trainer since 1995, Julie is an expert at building relationships, connecting people, being intuitive, and inspiring others to be their best.
As a Coach, Julie brings warmth, energy, and inspiration, which lights up the path for others so they may strive for personal excellence and team success.
Julie's passion is driven by seeing people 'in flow'- helping team members show up, contribute their best and feel like an integral part of their team.
This is facilitated through the Contribution Compass personal development and performance platform which has been specifically designed to help align values, amplify talent and activate contribution.
Julie is an Accredited Performance Consultant, Master NLP Practitioner, and Coach.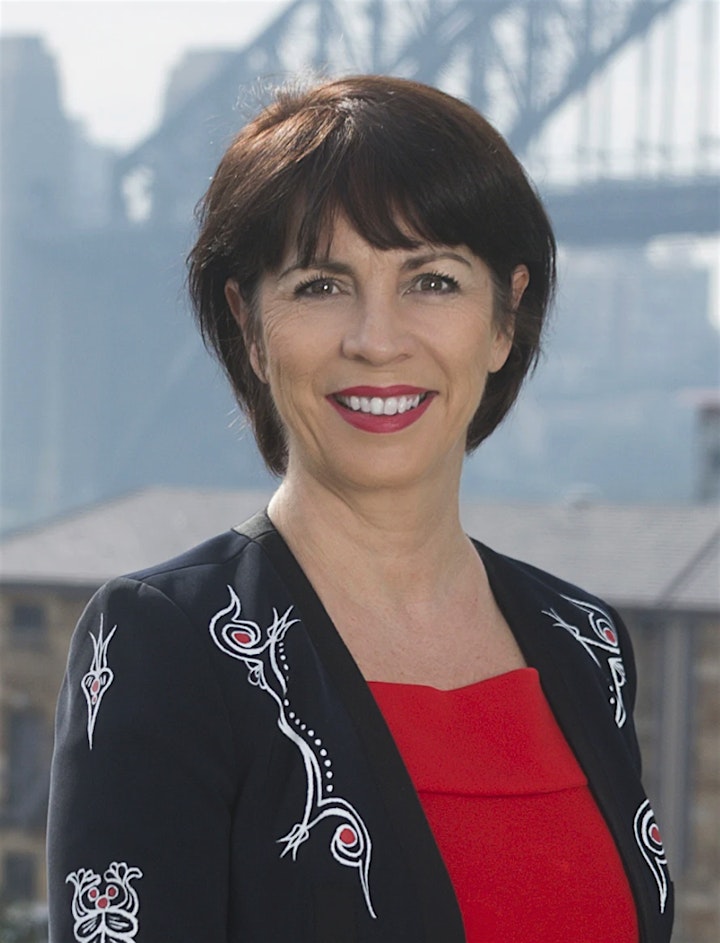 SESSION #3 - Leanne Pilkington
3.00 - 3.45pm
Leanne Pilkington is Managing Director of leading boutique real estate group Laing+Simmons and President of the Real Estate Institute of New South Wales. She is one of the real estate industry's most respected and sought after commentators. She is one of only a handful of women leading franchise organisations across the country. Addressing gender imbalance, empowering women agents, developing a Male Champions for Change program suitable for small business and leading the push towards industry-wide professionalism are all key passions for Leanne.
Over the course of her career, Leanne has pioneered many industry firsts. She established the Real Women in Real Estate (RWIRE) networking group, which is now an international initiative, and introduced counselling and employee assistance programs for Laing+Simmons team members. She has consistently served on industry bodies and championed the growth of professionalism in the industry at large. Her 35 years of experience covers the full spectrum of real estate services: residential sales, property management, retail management, commercial leasing, property development and franchise management. Leanne is a Licensed Real Estate Agent, completed her Ass. Dip. Valuation at UTS and a Masters Degree in Business Administration at the Sydney Graduate School of Management.
She has been a finalist in both the Telstra and Optus Business Women awards, and has won the AREA Award for Most Influential Woman in Property. She was awarded the REB Industry Thought Leader of the Year Award in 2017, was a finalist in 2018 and 2019, and was the REB Association Professional of the Year in 2019. Additionally, Leanne was awarded the REB Women's Community Program Award in 2019 (for RWIRE) and the overall REB Excellence Award 2019. She was also recognised in The Sydney Power 100, The Daily Telegraph's list of Sydney's most influential people.