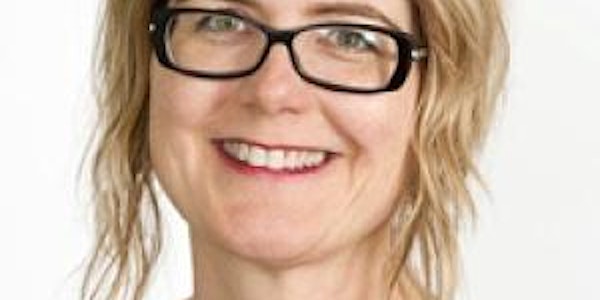 "Re-thinking the relationship between media and sexuality education" Kath A...
Location
226 Seminar Room
Department of Media and Communications
John Woolley Building (A20) level 2, University of Sydney
Sydney, NSW 2006
Australia
Description
Since 2009, academic researchers, educators and popular commentators in Australia (and elsewhere) have expressed concern regarding the role young people's online and mobile media practices increasingly play in both formal and informal cultures of sexuality and gender expression. Research in Australia and elsewhere has found that both school and community-based sexuality and health educators typically feel under-supported in terms of access to training, theoretical frameworks and practical strategies for addressing online and mobile practices (such as selfies and sexting) in a workplace context. The workshop Re-thinking Media and Sexuality Education aims to support current and emerging education and health promotion practice via an introductory theoretical and practical tool-kit drawn from the disciplines of media and cultural studies, and the work of the Selfie Researchers Network. This presentation reflects on the 2015 pilot workshops, conducted in partnership with Family Planning organisations in Queensland and New South Wales. It draws on the facilitator's observations, and qualitative evaluations from workshop participants to explore the possibilities (and challenges) for theory and practice that are raised when the disciplinary areas of sexuality education and health promotion, and media and cultural studies engage in a critical dialogue.
Kath Albury is an Associate Professor in the School of Arts and Media at UNSW. Her current research focuses on young people's practices of digital self-representation, and the role of user-generated media (including social networking platforms) in young people's formal and informal sexual learning. Since 1996, she has worked as both a researcher and community educator, collaborating with a range of government and non-government organisations including the National Rugby League, NSW Health Department, the AIDS Council of NSW, Family Planning NSW and Queensland, and Rape and Domestic Violence Services, Australia. Kath is a co-author of The Selfie Course, a Creative Commons syllabus for learning and teaching with selfies (http://www.selfieresearchers.com/the-selfie-course/selfie-syllabus/).