Description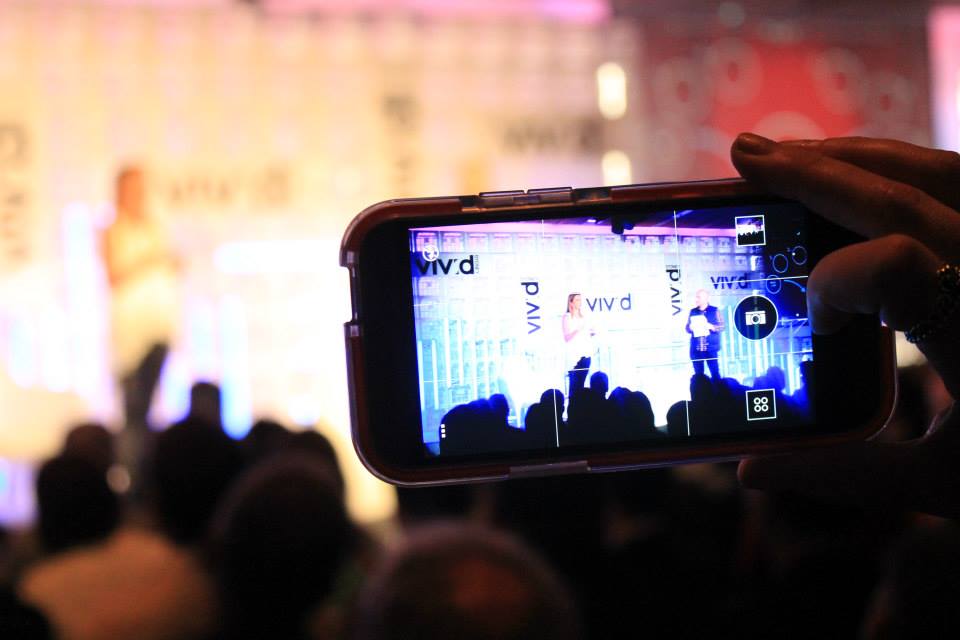 RE-INVENTING THE WHEEL:
HOW TO GET YOUR INNOVATION
SEEN AND MONETISED
Learn from some of Australia's most vibrant minds in business about what makes an innovation commercially attractive and investor ready.
THE FACTS
When: Thursday, 9 June 2016, 6:00pm (for 6:30pm start)
Where: LaunchPad3, 132-138 Cremorne Street, Cremorne, VIC, 3121 (Richmond, just a short walk from Richmond Station.)

What: Celebrate the SMART 100. Gain insights. Have a laugh. And most importantly of all, help us build a culture of innovation in Australia.
Dresscode: Like an entrepreneur.

Why should you attend?

Creating any new product or service is a path filled with ups and downs... and many conflicting opinions. At this fast-paced and fun-filled event, discover what makes investors and other influencers in the ecosystem sit up and take notice!

Meet and learn from other innovative business builders. Share a drink. Have a laugh. Gain insights from our guest speakers who have 'been there, done that' and created successful ventures.
Learn from the outcomes of this year's SMART 100.
And most importantly of all, help us build a culture of innovation in Australia

Do you have an innovation? Do you have a new business idea or technology that you want to grow into a commercially successful product or service? Celebrate your achievements!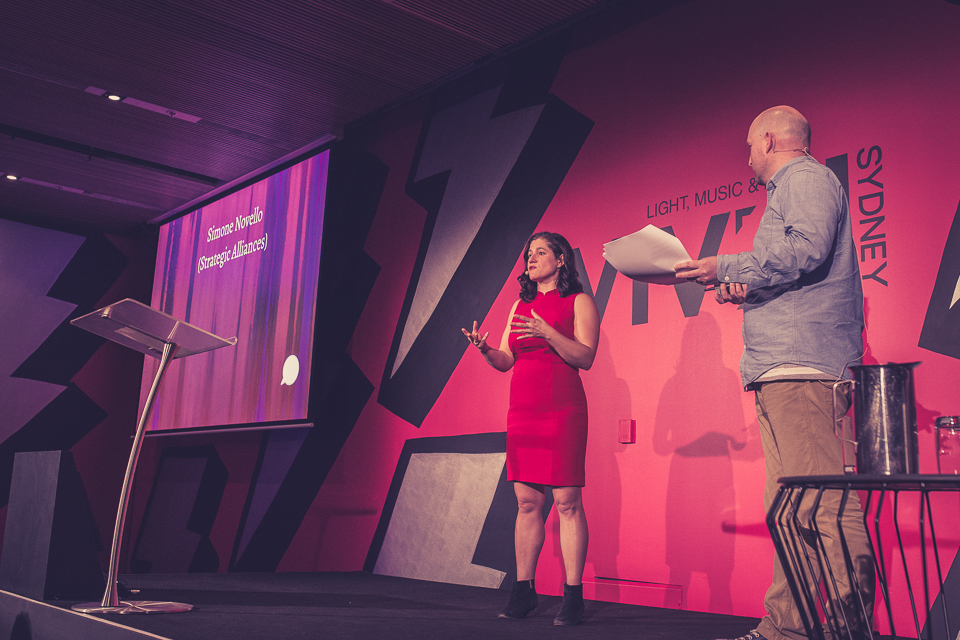 James Tuckerman (MC) plus Special Guests

James Tuckerman is the editor and founder of Anthill Magazine. At the age of 26, he quit a promising career in PR to launch an indepenent business magazine "with a sense of humour".
Since then, the business has evolved to become one of Australia's leading online communities for entrepreneurs and features among the Top 50 Business & Finance websites in Australia, according to Nielsen Online Ratings.
It is also home to Anthill Events (such as this one), Anthill Awards (such as 30under30) and a range of programs and tools to help business development.
He is a sought after business and media commentator and doesn't mind sharing his often controversial views. (Indeed, his mouth rarely closes.)
Organizer of RE-INVENTING THE WHEEL: HOW TO GET YOUR INNOVATION SEEN AND MONETISED