Description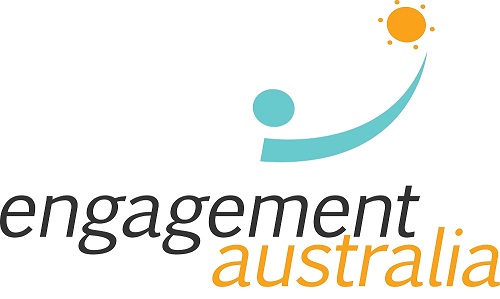 Re-imagining the Engaged University

In a world of turbulence and uncertainty there is always a need to know exactly where the leading edge of change, driving university's engagement with society, lies. The 2018 Universities Australia Engagement session, titled Re-imagining the Engaged University, takes us up to this leading edge of change, providing a platform for dialogue and debate about how progressive and leading universities are revisiting the strategic imperative for them to be relevant and add value to the communities they serve.
Join with us for a panel-based discussion that includes Executives, Vice Chancellors and Senior Managers focused on articulating a strategic engagement agenda for their respective universities. The session will also draw on leading thinkers in Australia who have contributed to the Transform: the Journal of Engaged Scholarship most recent issue. Contributors to this Issue include Professor Margaret Gardner, Chair of UA and VC Monash University, Professor Tim Brailsford, VC Bond University, as well as Professor Barbara Holland, University of Nebraska who gave the Opening Address at the Global Engagement Summit. Re-imagining the Engaged University will identify, solidify and 'put flesh on the bones' for the key issues facing the next generation of engaged scholars and leaders of institutions.

This session will seek to re-imagine and re-think in some important ways the core public purpose for higher education institutions, and importantly consider concrete actions the peak alliance for engagement in higher education – Engagement Australia – can take to further support the development of the engagement agenda in Australia.