Description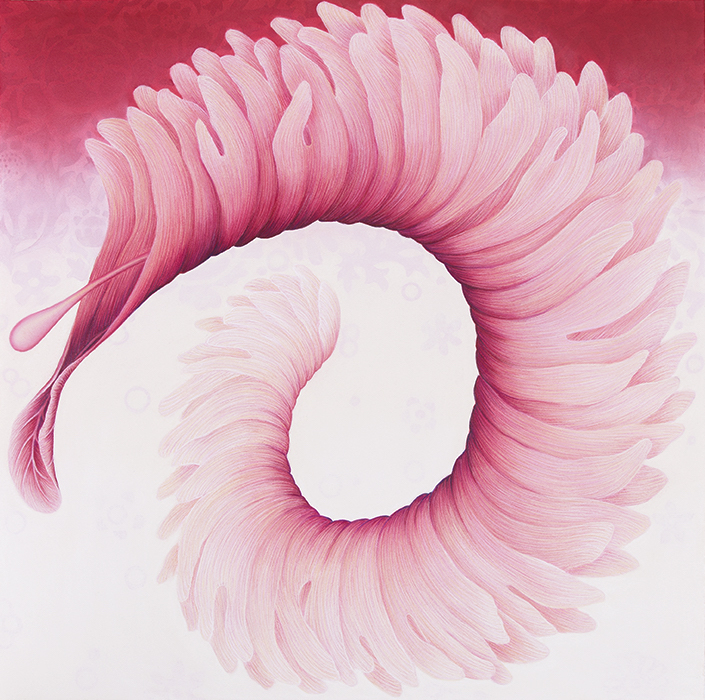 RE-IMAGINING FLOWERS
In this workshop participants will explore how to make dynamic, beautiful and provocative images of flowers. Beginning with observational drawings of flowers we will then develop complexity, personality and texture to create a new interpretation of the idea of the flower. It is a workshop, which challenges traditional flower drawing/representation to create drawings which present contemporary and sometimes confronting outcomes.

Participants should have a love of flowers, drawing and creatively working with representation and ideas. This workshop caters to all levels of skill as play, discovery and discussion is encouraged. We will work primarily with charcoal and paper but participants are encouraged to bring any materials they prefer to use.
This workshop is taught by Filomena Coppola at our Fitzroy studio in Melbourne.

ABOUT FILOMENA COPPOLA:
Coppola has exhibited widely over the past ten years and has been included in several drawing exhibitions including JADA Drawing Award, The Robert Jacks Drawing Award, the City of Banyule Drawing Award and The Hutchins Drawing Prize, where she was awarded a Judges Selection in 2001, and she was awarded The City of Hobart Art Prize in 1994. Filomena has been the recipient of several awards and residencies including Arts Victoria Development Grant 2013 (for Alpha Sound) and Regional Arts Victoria Project Funding in 2012 (for Mother Tongue).
https://filomenacoppola.com

Participants numbers are kept to a maximum of 10, to cater for hands-on, personalised tuition.

Participants will be supplied with a list of suggested art materials to bring.

Chapman & Bailey will offer a 15% discount on art materials to all participants.




Saturday, 23rd February 2019
10am – 4pm
BOOKING IS REQUIRED