Description
Join Director Fortuna Legal – Stephen Gethin and keynote speakers from PwC's R&D Tax Incentives division – Rowena Reid & Sophie Turski as they provide key insights into what you need to know about R&D tax incentives, eligibility criteria and legalities around it.
This workshop will cover:
What is the benefit to businesses from claiming the R&D tax incentive
What types of activities are eligible as R&D activities
What is the process for claiming the R&D tax incentive including key deadlines
What key grants are currently available that may also be accessed by your business
The workshop is for small to medium business owners, managers, academics and professionals seeking to learn more about the R&D incentive program and how they can utilize it in their businesses/place of work.
Speakers:
Stephen Gethin
Director: Fortuna Legal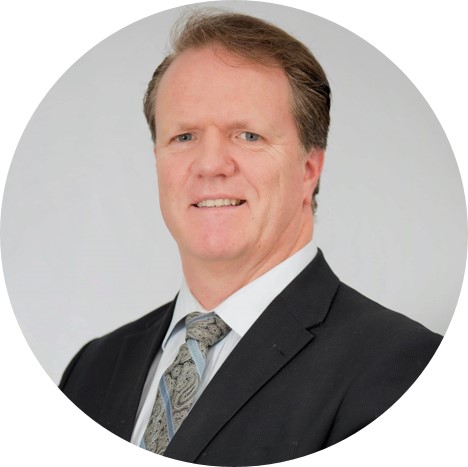 Stephen is the director of Fortuna Legal with over 16 years of experience with major law firms and international ASX-listed companies. Stephen is an experienced Corporate Lawyer specialising in business, tax, property and SMSF. An acknowledged industry leader, he has led several teams across a number of Australia's top-ranking law firms.
His "in-house" experience has given him a deep understanding of the realities faced by businesses and a strong ability to explain legal R&D issues in ordinary language. He is easily approachable, offers reliable advice for clients and also provides grounded leadership to the Fortuna Legal team.
Rowena Reid
Director: PwC Incentives & Innovation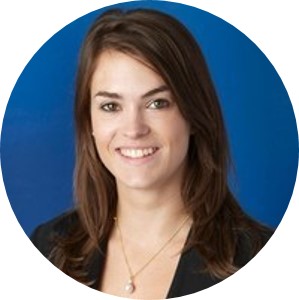 Rowena is a director in PwC's Incentives & Innovation division with over twelve years' experience assisting clients' access R&D tax incentives and other grants. Rowena has worked with small start-ups through to large multinational corporations across a wide range of industries from mining, oil and gas, manufacturing and engineering.
Rowena also has significant experience assisting clients with regulator review of R&D tax incentive claims for both AusIndustry and the Australian Taxation Office.
Sophie Turski
Senior Manager: PwC Incentives & Innovation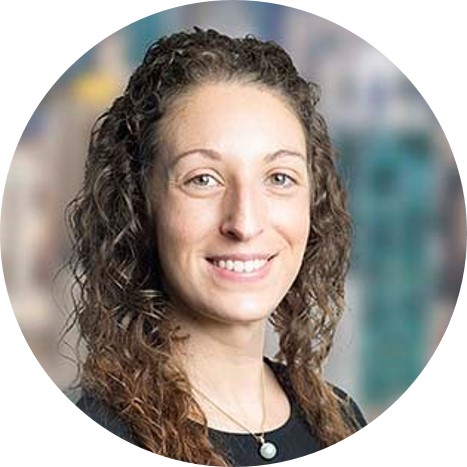 Sophie is a senior manager in PwC's Incentives & Innovation division with over 7 years' experience specialising in the R&D Tax Incentive and other government grants. She also has significant experience in assisting companies with regulator reviews of R&D Tax Incentive claims from both AusIndustry and the Australian Taxation Office.
Sophie has worked with a diverse range of companies ranging from start-ups to SMEs to large multi-national organisations across the agricultural, mining, engineering and manufacturing sectors. Prior to PwC, Sophie worked for the State Government in an industry development and investment attraction role.