R&D Tax Incentive Program and 2021 Budget Measures by RSM & ACAA
Duration: 2 hours (1 CPD Hour) Presenter: Peter Xi (Principal - RSM) & Mary Lai (Principal, Tax Services - RSM)
About this event
Seminar Description:
As Australia undergoes the process of economic recovery from COVID-19, the Federal Government have pledged large amounts of resources into Innovation Support and general business support through the tax system.
For the R&D Tax Incentive program, the biggest changes in 10 years will commence in 2021. This brings about opportunity for businesses in Australia to leverage Government support on their upcoming projects.
Specific topics are as follows:
Refresher and overview of R&D Tax Incentive program, including recent cases
Law changes commencing in 2021
Practical changes commencing in 2021 which companies should be aware of
New opportunities for companies undertaking innovation projects
Other proposed innovation support measures
Summary of key tax measures from the 2021 Federal Budget
Presenter Biography:
Peter Xi  (Principal - RSM)
Peter Xi is a Principal in the Tax Services team at RSM, specialisation mainly in Government funding programs and the R&D Tax Incentive program. Prior to RSM, Peter has had experience working in a Big-4 firm as a general tax adviser as well as Innovation Incentives advisor. Peter holds a Bachelor of Commerce (Professional Accounting) with a Bachelor of Laws (Honours) from Macquarie University, and a Master of Laws with a focus on Tax from the University of Sydney. Peter is currently a member of the Technical Committee for the ACAA.
Peter's main areas of industry expertise are in construction / engineering and software development and he has worked with companies ranging from start-ups to multinationals. In November 2018, Peter was one of five R&D Advisors to appear as a witness at the Senate Economics Committee Inquiry into the proposed R&D Tax changes.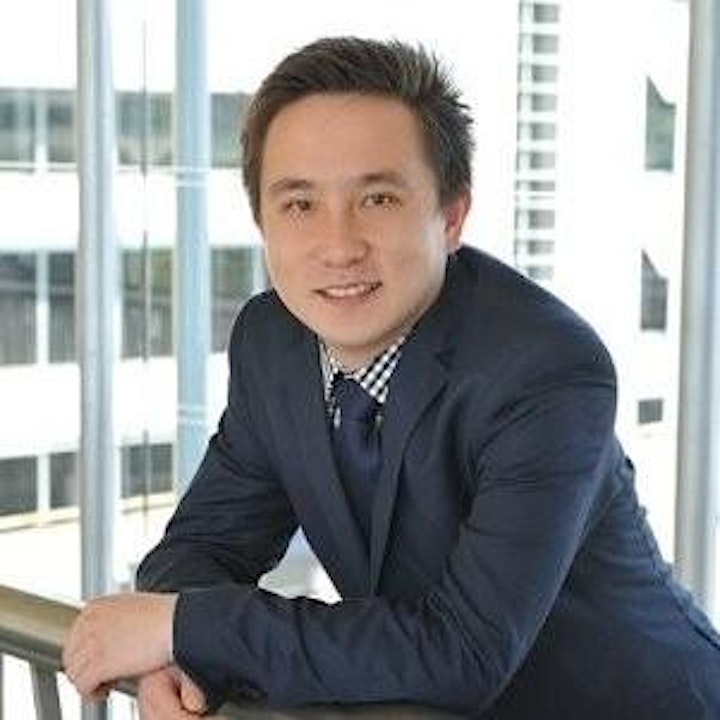 Mary Lai (Principal, Tax Services - RSM)
Mary is a Principal in the Tax Services division in Sydney with over 16 years of experience. Mary is a member of RSM's China Practice Group and speaks fluent Cantonese and Mandarin.
Mary has worked in the RSM Tax Services division for over nine years, having previously worked in an in-house tax role in a large global online media company as well as a Tax Manager at Deloitte.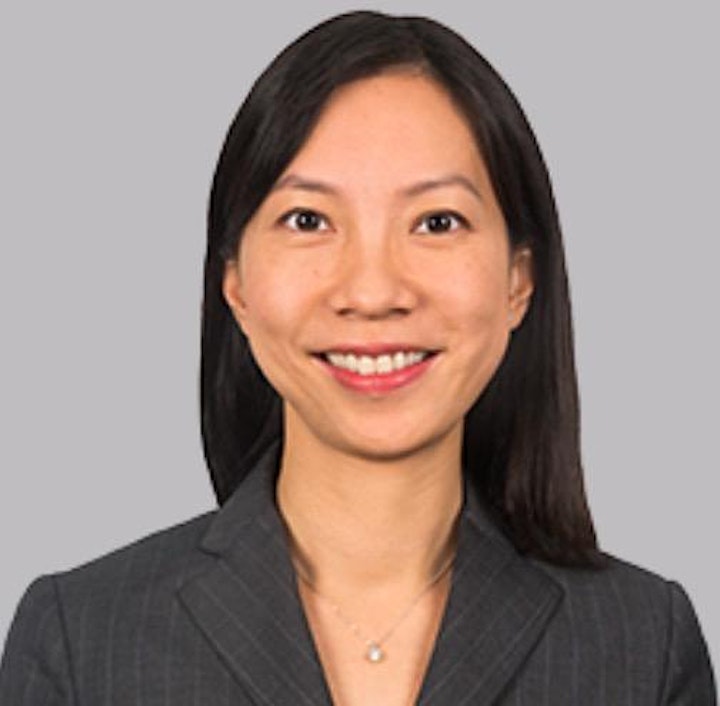 Change of our event format responding to COVID-19 concerns notice
Dear members, event participants and friends, A COVID-19 concerns notice has been issued for NSW over the weekend, our event "Major changes to the R&D Tax Incentive program and other 2021 Budget Measures by ACAA and RSM" has been changed from on-site to ONLINE.
23rd Jun 2021 6:30pm - 8:30pm
ZOOM Access: https://us02web.zoom.us/j/5553484941?pwd=NVMwczg3UEpkYjlLYTRCU05yaTl6Zz09  Meeting ID:555 348 4941 Password:bsBs8j
Apologies for the change in schedule, ACAA and RSM will see you on Wed! 
Organiser of R&D Tax Incentive Program and 2021 Budget Measures by RSM & ACAA
澳大利亚中华会计师协会 (Association of Chinese Accountants Australia,以下简称ACAA) 于2016年9月在悉尼正式成立。ACAA由智盟会计师事务所(Wis Partners) 创办合伙人梁智圆先生倡议领导,得到多位在财经领域有多年专业经验的人士拥护,共同组建。
澳大利亚华人众多,从事会计、财经、金融工作的专业人士日渐增长,在各领域的重要性愈见突出。ACAA 顺应行业发展孕育而生,旨在凝聚广大的华人专业人士,创造高质有效的技术,学术,文化,经验交流平台,帮助华人实现在财经领域的职业发展目标,提升华人专业人士在业界综合素养,打造华人会计师品牌。
扫描二维码,或者登陆我们的网站www.ACAAustralia.org,填写会员申请表。