Location
Stone & Chalk, Lot Fourteen
Frome Road
Adelaide, SA 5000
Australia
Are you leaving money on the table? The R&D Tax Incentive deadline is SOON, and we also don't want to see you miss out on government grants.
About this event
As a startup or fast-growing business, you need to know all your funding options and make sure you're not leaving any money on the table – especially government money.
There's no one who knows more about this than our R&D Tax and Grants Specialist, John Nixon. The last time he counted, there were more than 500 government business grants. How are you supposed to know which ones to apply for?
This event is here to help. Join us to:
Make sure you don't miss out on the annual R&D Tax Incentive*
Learn about the main government incentives that suit startups and high-growth SMEs
Understand the advice and resources available to help you access them
What's not to love? Don't miss this opportunity to learn from an expert and ask your questions about R&D tax and government grants.
Want to lock in some time to chat 1:1 with John ? John has cleaned his schedule to meet with anyone who has questions and would like to know more about the R&D Tax Incentive or Government Grants, these meeting will take place in-person at Stone & Chalk Adelaide, please book a time here.
* 30 April 2022 is the deadline for 2020-21 R&D Tax Incentive claims. There's no chance of sneaking in a late claim. Plus, if you get in early with your 2021-22 claim you could get the cash as early as this July.
** This is an in-person event and will take place at Stone and Chalk Adelaide, please stay around afterwards and join us for a drink and some nibbles.
Meet the expert
Dr John Nixon, Standard Ledger
R&D Tax and Grants Specialist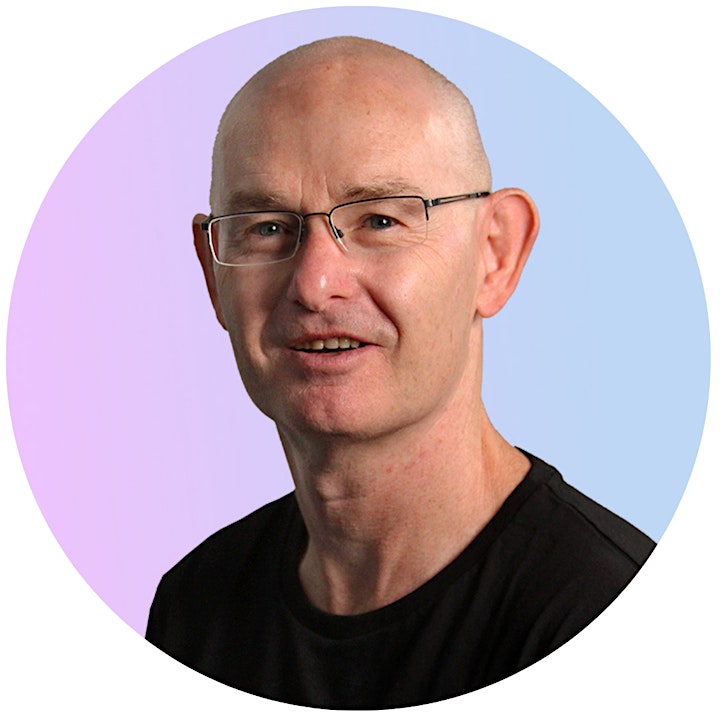 John holds a PhD in Applied Mathematics with Honours in Mathematical and Computer Sciences. He also holds a Bachelor of Science and Graduate Certificate in Business Administration.
His skills include assessing R&D Tax Incentive activities/expenses, qualifying/quantifying R&D registrations/claims and assisting with AusIndustry/ATO reviews/audits of R&D Tax registrations/claims. John also helps companies access government grants by matching programs with the appropriate projects and activities and assisting throughout the application and reporting processes. He has more than 30 years of experience in undertaking and enabling research, innovation and commercialisation within the technology, engineering and ICT sectors.
Before joining Standard Ledger, John was a member of the KPMG Accelerating Business Growth team for 10 years where he worked closely with experts to develop opportunities for emerging companies to thrive and grow. Prior to that, John spent a number of years within the R&D Tax Concession and Innovation Grants team at AusIndustry. He also spent more than six years as a Senior Research Scientist and R&D Manager at United Water International – a joint venture with multinational companies RWE Thames Water and Veolia Environment.
Meet the host
Remco Marcelis Standard Ledger
Co-founder and CEO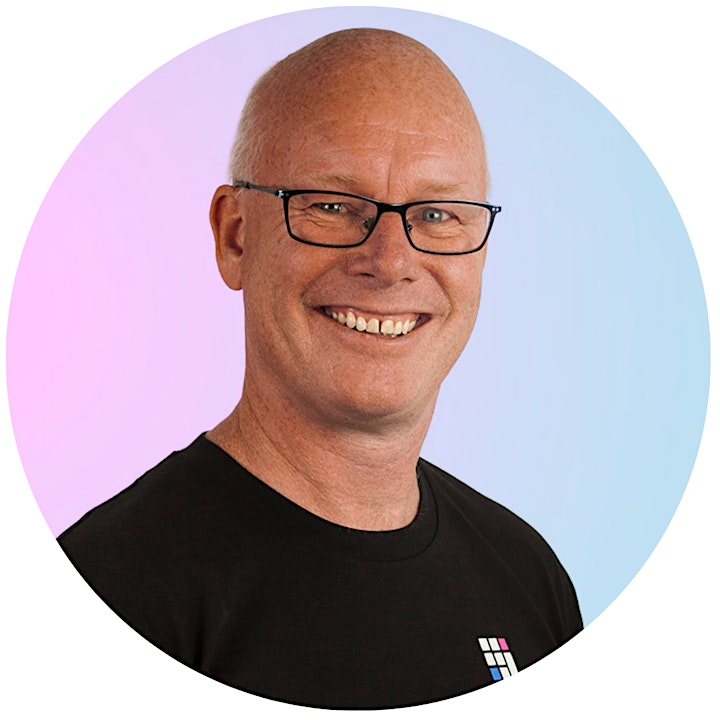 Remco is not your typical accountant. Which is why he founded Standard Ledger. He has worked with startups and high growth SMEs as a CFO/Virtual CFO for more than 10 years, following four years in venture capital and 10 years in multinational consulting/services firms. His passion is simple - helping businesses grow.
Remco is a chartered professional accountant with an advanced MBA degree from the University of Adelaide, and is a graduate of the Australian Institute of Company Directors.