Did you know applying for R&D tax and the Export Market Development Grant is about to change? Let's make sure you're ready.
About this event
A new financial year is almost upon us. This 1st of July will bring changes to the R&D Tax Incentive and Export Market Development Grant (EMDG) application processes
Make sure you're ready with this online workshop, hosted by Remco Marcelis and featuring two experts:
John Nixon from Standard Ledger will cover the R&D Tax Incentive, how it works, and changes to the application process and AusIndustry expectations for 2020-21 claims
Kate Whitehead from Avant Group will update you on the EMDG scheme in light of recently announced changes shifting the program from a reimbursement model to an upfront application process - you've got until September 2021 to apply ... in advance ... for any FY22 claims you expect to make.
This is a great opportunity to hear directly from the experts, and have some of your questions answered during a Q&A to wrap things up.
To join the webinar on Thursday 3rd June at 12pm (AEST), please click here.
The Panel
Remco Marcelis
Co-founder + CEO, Standard Ledger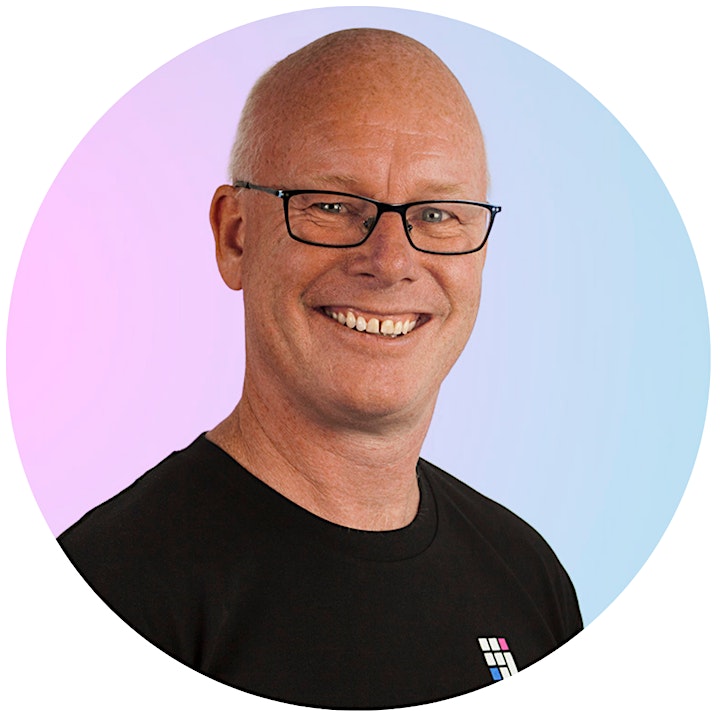 Remco is not your typical accountant. Which is why he founded Standard Ledger. He has worked with startups and high growth SMEs as a CFO/Virtual CFO for more than 10 years, following four years in venture capital and 10 years in multinational consulting/services firms. His passion is simple - helping businesses grow.
Remco is a chartered professional accountant with an advanced MBA degree from the University of Adelaide, and is a graduate of the Australian Institute of Company Directors.
John Nixon
R&D Tax Incentive & Grants Specialist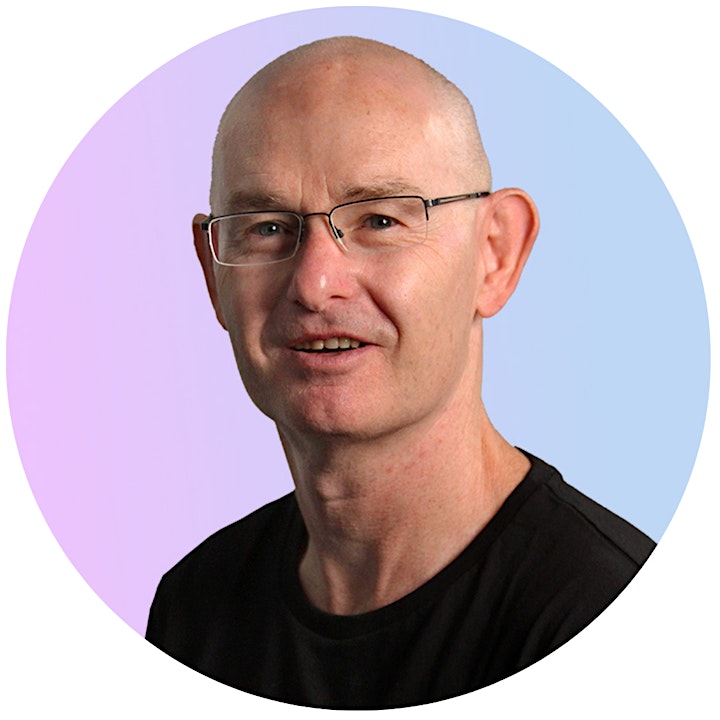 There aren't many people who know the R&D Tax Incentive like John does. He's spent almost 20 years working on it from every angle - as an applicant at Adelaide's water utility, for the regulator at AusIndustry and for clients at KPMG and then his own consulting practice. He's handled R&D claims and grants applications from the simple to the complex; for banks, tech giants and space startups.
These days, he's using his skills and knowledge at Standard Ledger to help our startup and high growth SME clients keep the cash coming in the right direction (in), by building a pipeline of government assistance.
He might have a PhD in applied maths, but John is no normal maths geek. He's a science and tech one, too.
Kate Whitehead
Managing Director, Avant Group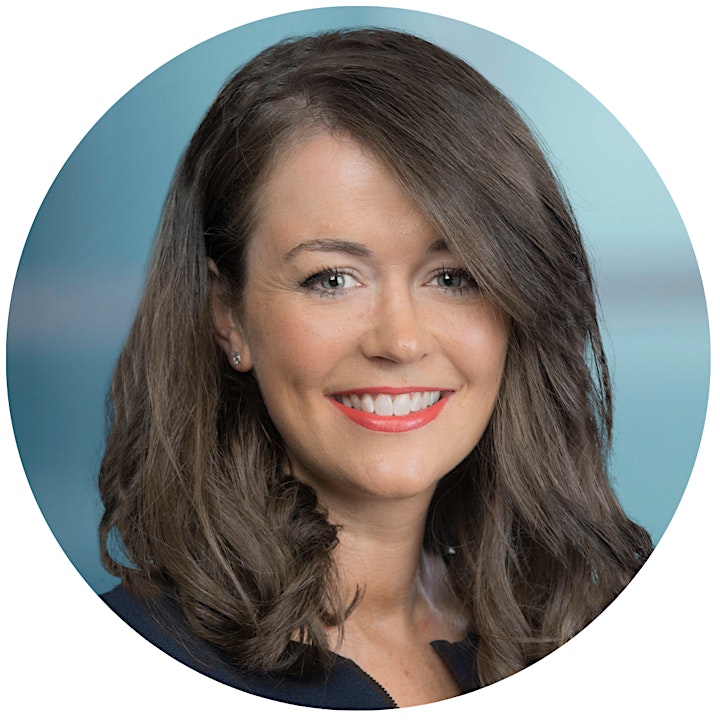 Kate is the founder and Managing Director of Avant Group, who undertake major competitive grant applications, key project management for research and development activities and other major project management activities. Kate oversees the company's Research and Development team which includes two senior engineers and one scientist, who are charged with project oversight and management, submission and auditing compliance.
In her previous roles, Kate has worked in the aerospace and defence sector, where she managed the commercial division of a major aerospace firm, which was bought out by a competing precision component manufacturer.
Kate's previous experience also includes managing the Corporate Membership division of the Victorian Chamber of Commerce and Industry (VECCI), where she was involved in a $AU50 million Grow Me The Money grant in collaboration with the Environmental Protection Agency and represented the Melbourne Commonwealth Games Steering Committee.
Outside of her role, Kate is a Director and Board Member of the Fight Cancer Foundation, a major Australian not-for-profit research organisation.
Kate holds a Masters in Marketing and a Post Graduate Diploma of Business Management from Melbourne Business School, together with qualifications in Engineering (Mech) and Business Management. She also holds a Post Graduate Diploma in Applied Tax Law.
Organiser of R&D tax and EMDG changes from 1 July