Description
This is the third year the event has been running and the RCF team have been on a roll. What first started as a small project in Rocklea quickly gained a lot of interest and traction which meant an invitation to City Hall in 2016.
This year is no different, the 2017 Fashion will be Brisbane's first flight concept show. Travel in style with every detail taken care of including boarding passes, flight attendants and of course some high fashion.
Showcasing 13 countries across all 6 continents, let's take a round-the-world journey through an exhibition of some of Brisbane's best multicultural art and artist's. Featuring fashion, performances and interactive visual art's. Please take your seat, settle in and let us take care of your night's in flight entertainment for you.
The Multicultural Fashion Show is more than a fun, sociable event. It presents a great opportunity to meet some of the talent on showcase, as well as business influencers from all different areas of your city. Make sure to bring your cards, come hop on board and meet some of Brisbane's finest.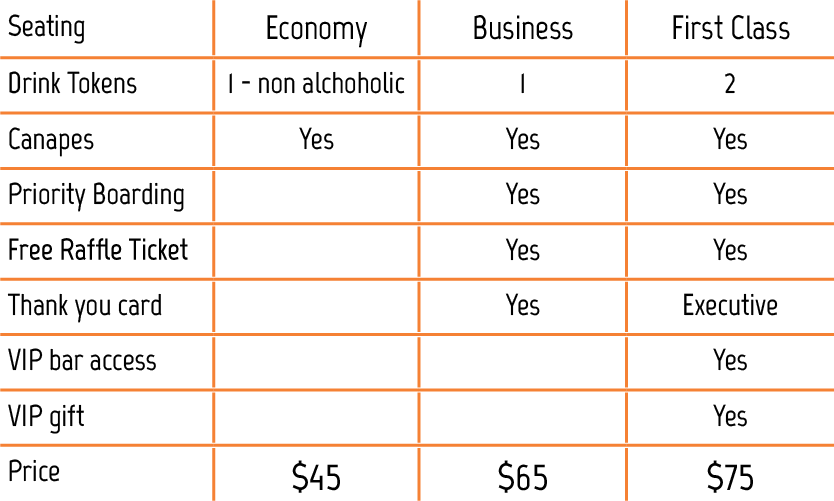 Canape starts from 5:00 pm, Show starts at 6:30 pm
Date and Time
Location
Refund Policy