Description
Raw&UnearthedPLAY
New location Introductory Session!
How much time do you spend outside in nature with your children? Is it something you wish you did more? If it is, come and join the team from Raw & Unearthed and connect with other families on the Central Coast to rekindle your love of nature together with your children.
Raw & Unearthed play sessions are for children between the ages of 18 months - 5 years (and their family).
This session is a 1 day introductory session for our new space Katandra Reserve, HOLGATE
The session will cost $15/child. Siblings under 18 months may attend free of charge.
What may unfold during the session.....
---
*bushwalking *exploring native flora and fauna *adventure *nature art *shelter building *mud play *tool play *seek and discover hunts *storytelling *puddle jumping *friendship *connection *fun and more!
---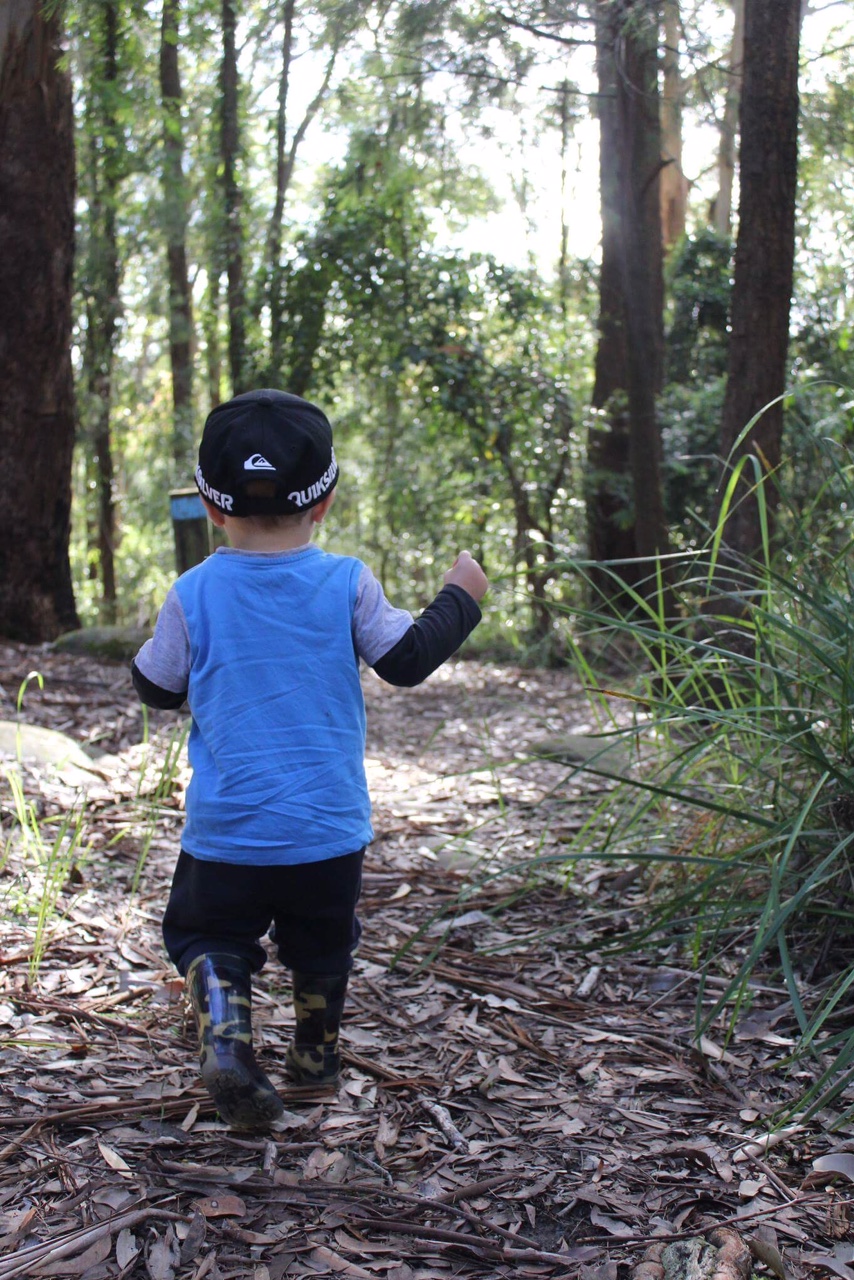 Raw&UnearthedPLAY is largely unstructured and child led play enabling children and families to really slow down and connect with each other and the world around them. The play session will offer an opportunity for families to reconnect with their inner child and see the world and all its wonders as they once did through the eyes of their child.
Children will be encouraged to follow their curiosities ~ explore tools ~ jump in puddles ~ ignite their imaginations ~ explore the native flora and fauna ~ develop resilience ~ make mud pies ~ face fears ~ build friendships ~ collaborate and develop understandings of the natural world. All whilst having fun and playing OUTSIDE!
BOOKINGS ARE ESSENTIAL AS SPOTS ARE LIMITED
Upon enrolment you will receive our Raw & Unearthed Policy manual, Evironmental Protection Plan and Risk Benefit Assessment.
Frequently Asked Questions
What are my transport/parking options getting to the event?
Entry to Katandra Reserve Picnic Area is via HOLGATE, off Wattle Tree Road. Drive through the gate & you will see the Raw&Unearthed Ute parked in the carpark.
How long are the sessions and can I enrol for the Term?
This session run for 2 hours from 9:30-11:30 and is a one off pilot session to explore & reflect on our new space!
We will open up enrolments online for term enrolment AFTER we run this introductory session. The cost per session for term enrolment will be $12/session for a short 7 week term.
What can/can't I bring to the event?
Please come dressed appropriately for the weather. We recommend wearing long pants, long socks and gumboots, hat, sunsafe t-shirt, or long sleeve shirt, wind and waterproof jacket and pants for both you and your child/ren.
Backpack with water bottle and a snack. We encourage you to bring package free snacks.
Additional Info
Please be aware that this is a wild natural space, so there will be insects, leeches & other wildlife. Dont worry though we carry salt for those pesky leeches!
Where can I contact the facilitators with any questions?
All communication will be via email contact@rawandunearthed.com or facebook message.
*PLEASE NOTE raw&unearthedPLAY will run no matter the weather and will only be cancelled in the event of severe storms, wind or fire. All families will be contacted via email at least 1.5 hours prior to the session starting.
We look forward to jumping in muddy puddles with you soon,
Bec and Sarah x