Come along to this workshop where you'll make and take home the goodness of raw chocolates - deliciousness that nourishes your body!!
About this event
Many are becoming more aware of the toxic implications of refined sugar in our Western diets.  Yet the lure of the chocolate aisle can be too much for some!  What if it was (really) easy to make your own chocolates that actually nourish your body?  In fact, your body would be in better health if you DID eat one?  How would that feel?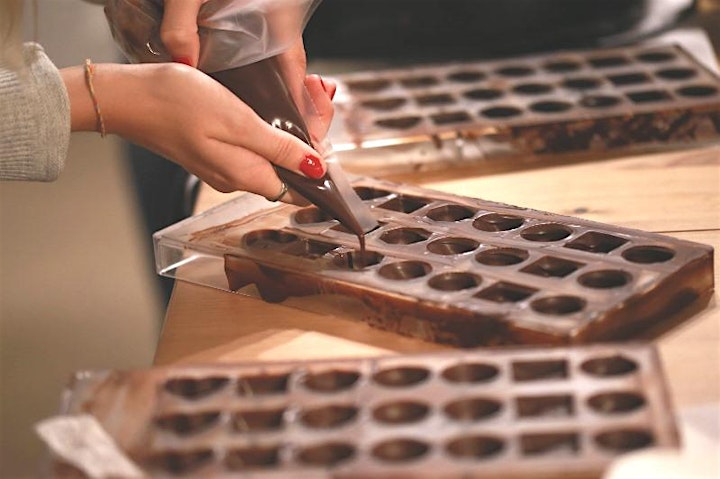 With the support of the Healthy Darwin Program, we are delighted to offer you:
RAW CHOCOLATE MAKING WORKSHOP (Darwin):
In this hands-on workshop, you will:
- LEARN about the health benefits of Cacao over highly processed Cocoa
- OPEN your mind to the health implications of processed store-bought chocolates
- TASTE nature's flavouring using therapeutic, food safe essential oils
- CHOOSE your own unique flavouring
- MAKE your own nourishing raw chocolates to take home (if they make it!)
- DEVOUR anything that accidentally passes your lips!
- BE IMPATIENT to get home and eat them and/or make more!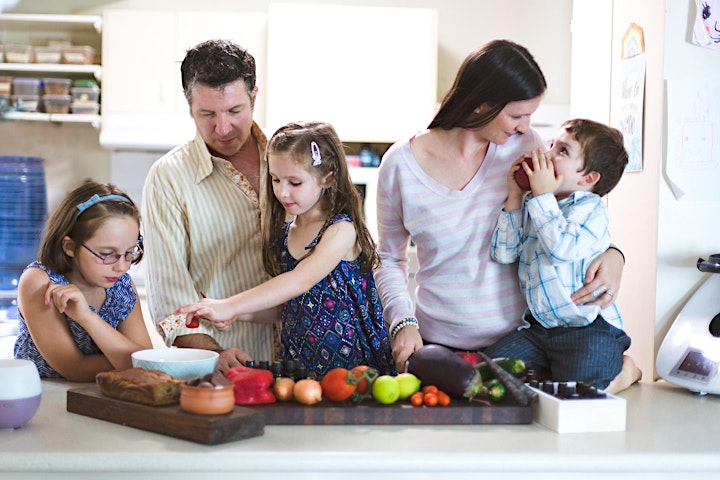 As a busy Mum of three, I want to share with you what's important to me when it comes to 'treats' for myself and my family:
They need to be quick and easy to make!
I want 100% transparency - to know EXACTLY what's in everything I am eating
They must be nourishing to my body, nutrient dense, serving my body rathe than stripping it or feeding disease
They must taste amazing! (no gross lumps of coconut oil thanks!)
When I first started trialling various 'natural' treats, I found 3 things…
They were often more expensive
They tasted pretty ordinary
On closer examination, they weren't actually that healthy at all…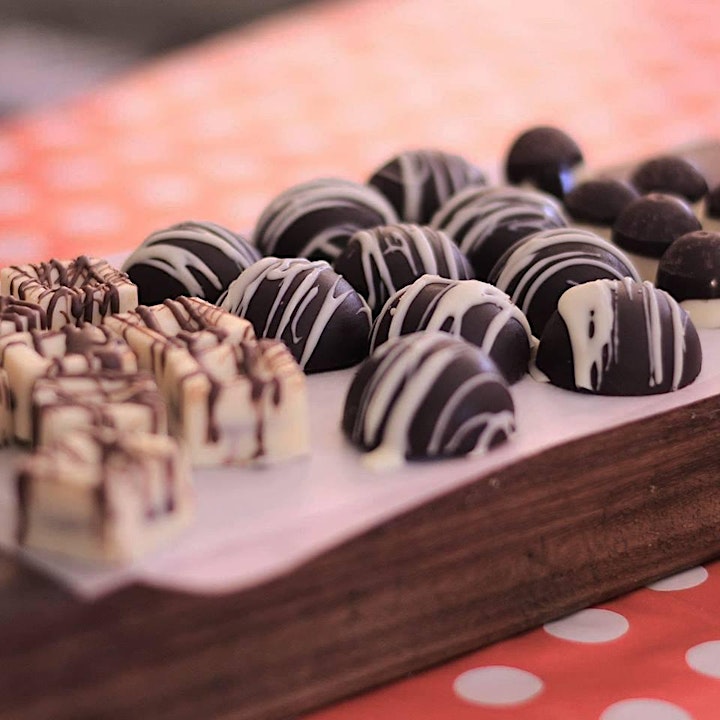 TICKETS AVAILABLE FOR THIS EVENT:
Tickets are $25. Suitable for adults and teens accompanied by an adult.
PLEASE NOTE one recipe does contain nuts. If you have a nut allergy, please email hello@healthymunchkins.com.au to advise.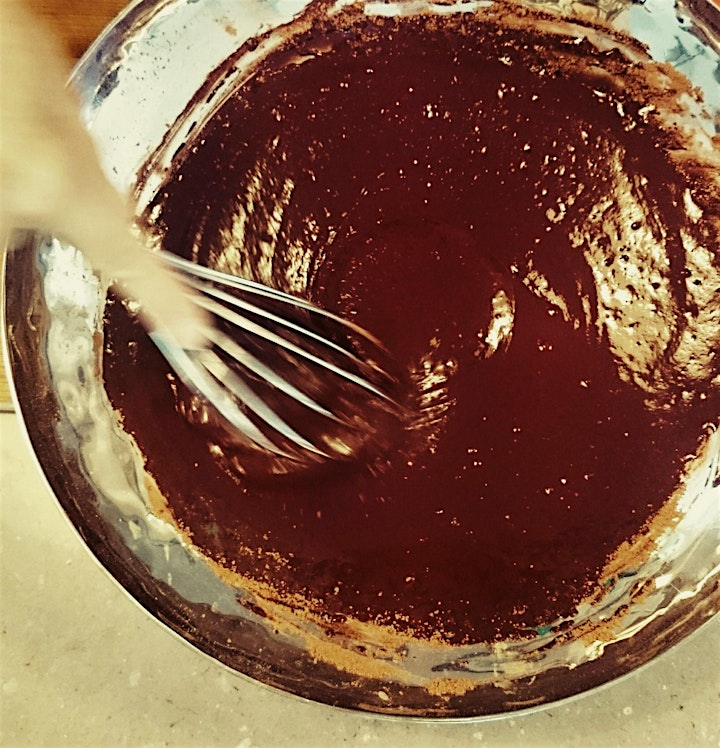 WORKSHOP INCLUSIONS:
- 2 hour workshop jam-packed with information on refined sugars, health benefits of cacao and using essential oils for food flavouring and simple switches that can be made in the home
- all supplies and high quality ingredients to make your own raw chocolates
- a take home box for any chocolates that don't get devoured on the day!
- a recipe booklet full of raw dessert recipes for you to try out at home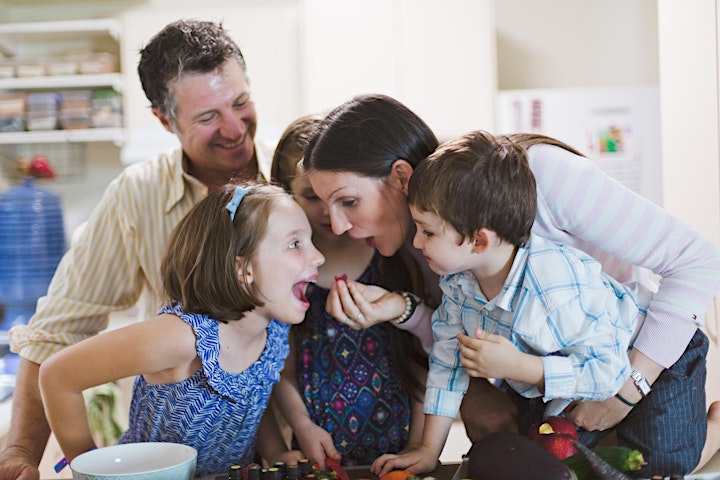 "Alison is a truly engaging, passionate speaker and one of a kind woman. She has such a warm heart and a kind and sensitive nature and takes time to help and nurture everyone. Her events are so worth attending as she speaks with absolute clarity and conviction and shares such a powerful and transformative message with people that is also relatable and easy to understand. As someone that has worked with Alison it is an absolute honour to watch her prosper and grow and extend a hand to others to support them on their journey so they may rise with her. If you get the opportunity to attend a workshop with Alison, see her speak at an event, purchase essential oils from her or take the plunge and build an ethical and sustainable business alongside her it will be the best decision you ever make. Everyone who has contact with Alison has a warmer, richer life experience because of the genuine, compassionate, passionate and powerful person she is. I can't recommend her highly enough" - Jessie Reimers, Gold Coast
"Each time I see Alison present I get more excited about using my oils. You can hear the passion in her voice. She is extremely knowledgeable, approachable and she genuinely cares for your health and how she can benefit you. And I know if I have any concerns or questions she will be available to me" - Jess H, Brisbane
"Alison's classes are always very well presented and the materials provided become a valuable resource. Alison and her family are a shining example of the quality of life that can be achieved " - Mike S, Brisbane
"I thoroughly enjoyed your workshop! Your delivery style is very relatable, you take time to involve everyone and seek feedback so the experience for everyone is broad and well-rounded. Thank you for taking the time and making the effort to make your sessions so enjoyable" - Jo D, Brisbane
"Ever since your workshop I attended on Thursday, I have been meaning to send you a message to thank you ever so much! I honestly had a fantastic night and feel like I learnt so much that will be a life changer for me and my three gorgeous mini humans. I have been wanting to change to more natural solutions in all facets of our life for such a long time and now armed with the knowledge and wisdom you imparted on Thursday night I finally feel ready to finally get started. Baby steps but steps I have been longing to make for such a long time, steps my soul has been craving, so I just wanted to say a massive thank you! I am also hoping to make it to as many of your amazing workshops as I can in the future. Thank you for sharing your passion so freely. You truly are changing lives for the better. Your passion for these positive life changes is so infectious! Thanks again Alison. I look forward to meeting with you again soon" - Mel M, Brisbane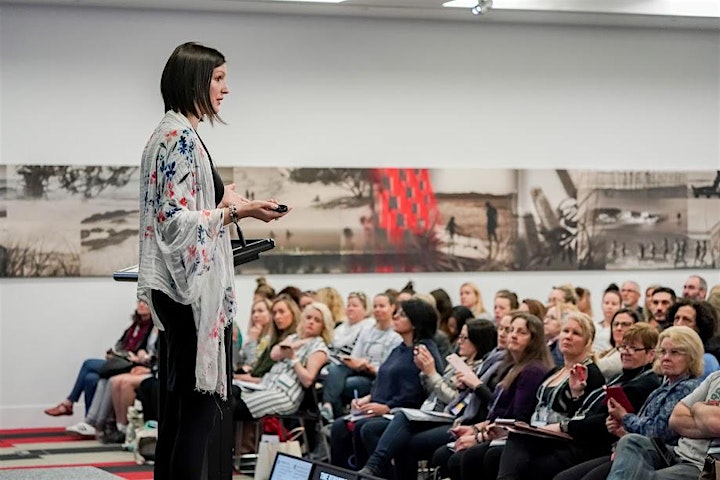 FAQs
How can I contact the organiser with any questions?
Please email hello@healthymunchkins.com.au and we will do our best to help you!
Do I have to bring my printed ticket to the event?
No, just show us your ticket on your phone on arrival!
What is the address?
Please check your order confirmation for venue details. The workshop will be held at Malak Community Centre - 13 Malak Cres, Malak NT 0812. We can't wait to meet you!
Is the venue Covid-safe?
Please stay home if you feel unwell or display any symptoms. You will be required to check-in on arrival and retain physical distancing throughout the event. Hand-sanitiser will be provided.
Are there nuts used in the recipes?
Yes, one recipe does contain nuts. If you have a nut allergy, please email hello@healthymunchkins.com.au to advise in advance.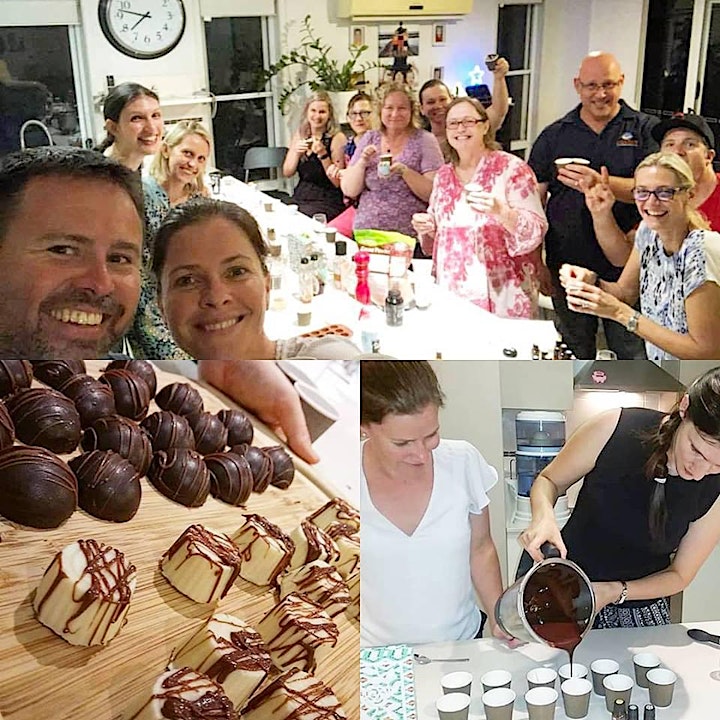 Organiser of Raw Chocolate Making - DIY Workshop - Darwin
Alison Bartolo, founder of Healthy Munchkins is an Essential Oils Educator, Wellness Coach, Certified AromaTouch Practitioner, Business Mentor and Mum based in Brisbane, Australia.
She has helped her global wellness tribe overcome common issues from sleep and stress management, gut issues, mood management, energy, skin complaints, hormone balance and common household ailments. Together with her husband Anthony, they have a passion for nutrient dense foods and a strong sense of community and connection.
Having immersed herself in the study of aromatherapy and nutrition, her passion is to educate on the importance of self-care, through providing the optimal environment for our bodies to thrive using simple gifts of the earth - wholesome foods made from scratch, plant medicine and reducing our toxic load both physically and emotionally.