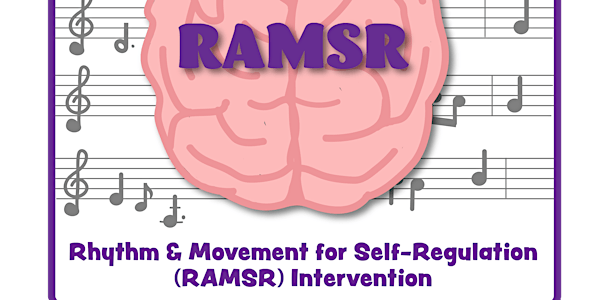 RAMSR Information Session - Live Online Webinar
A free information session about the RAMSR Program - Rhythm and Movement for Self Regulation.
About this event
Rhythm and movement can help young children manage self-regulation of their emotions, attention and behaviour. Approximately 30% of young children have problems with self-regulation, which can affect learning, transition to school and long term wellbeing. Educators, teachers, allied health professionals and anyone working with young children can learn how to use rhythm and movement activities to positively support the development of self-regulation and address underlying brain connections. In RAMSR we build confidence and capability in all adults working with children aged 2 to 8 years in any context – and provide them with a full suite of resources. No prior music background is needed!
Come and learn more about how you can support children to develop self regulation skills.
Join Associate Professor Kate Williams from Queensland University of Technology as she introduces you to RAMSR. Kate will provide a brief overview including target skills and information about the online training program followed by a Q and A at the end. Join live on the day or register and receive a link to the recording.
Click the below link to learn more about RAMSR research.
https://research.qut.edu.au/ramsr/research/