Description
Keynotes by Jane Caro and Dennis Yarrington
A conversation about the importance of school leadership and quality curriculum on contemporary teaching and learning
5:30pm - 7:00pm (doors open at 5:00pm)
Canapés and beverages provided.

Jane Caro -

Author and social commentator

Jane Caro has a low boredom threshold and so wears many hats; author, journalist, broadcaster, social commentator and board member of the NSW Public Education Foundation. The common thread running through her career is a delight in words and a talent for using them to connect with other people.

She has published five books, including titles such as What makes a good school? and The Stupid Country: How Australia is Dismantling Public Education. Appearing regularly in the media, including spots on Weekend Sunrise, Sunrise, The Drum, QandA, The Project, and Today Jane is outspoken about many issues dear to her heart.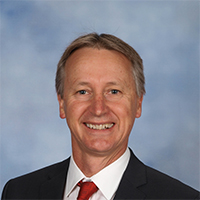 Dennis Yarrington - President: Australian Primary Principals Association
APPA is the national professional association for primary school principals in Australia. APPA represents affiliated state and territory Government, Catholic and Independent primary schools across the nation with over 7,000 members. It is the national voice on national issues and speaks directly to the Federal Government on matters that concern school principals and their school communities. Dennis was the founding principal of Harrison School in the ACT and led the school towards a focus on values based contemporary learning, and technology innovation and integration. Over a successful career spanning both government and nongovernment school education, he has been a teacher, consultant and principal Dennis has extensive experience in policy development, a strong track record in building leadership capacity and, with wide experience and post graduate qualifications in special education and educational leadership, a deep knowledge of establishing inclusive school communities.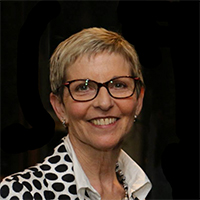 Karen Green - Educational Consultant and co-author of MAPPEN
Karen is passionate about providing quality support to teachers so they can, in turn, provide the best possible learning environment and experiences for their students. Karen wants all students, of all ability levels, to be successful and enthusiastic learners who have positive experiences at school and to develop skills for life-long learning. By co-authoring MAPPEN, Karen plans to invigorate teachers and demonstrate the elements of a vibrant and meaningful curriculum that excites students and enriches their lives.