Description
DLA Piper Silicon Valley based partner Mark Radcliffe is visiting Australia to attend the Open Stack conference and will be in Melbourne for two days meeting with Australian venture capital funds and startups. Mark has made himself available to provide a training session on US capital raising and startup trends.
Mark will be discussing:
How Australian based startups can adopt best practice to raise expansion capital from US venture capital funds.
The best approach to finding and pitching to US venture capital funds, what metrics and other pre-conditions are necessary for expansion capital and what key terms need to be negotiated
Key issues for expanding to, and growing a startup business in, the US market.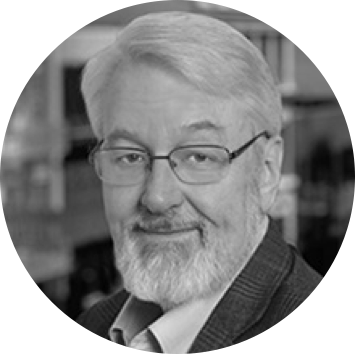 About Mark Radcliffe
Mark has more than 30 years' experience advising as an attorney in Silicon Valley. Mark's clients include more than 50 startups, as well as many Fortune 500 companies such as Intel Ventures, Oracle Corporation and Sony Corporation and just as many unknown startups. Mark's practice focuses on corporate venture capital, block chain, strategic intellectual property advice, private financing, corporate partnering, software licensing, internet licensing, cloud computing and copyright and trademark. Mark leads DLA Piper's corporate venture practice globally and is a founding member of the Corporate Venture and Innovation Initiative together with Bell Mason, Silicon Valley Bank and Deloitte. Mark also plays a key role in DLA Piper's recent work on ICOs in the US.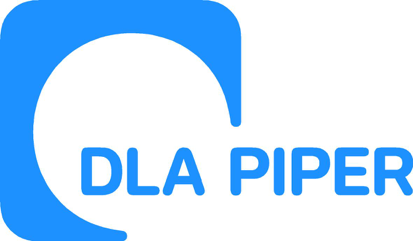 Photos and video may be taken at the event and may be used for promotional purposes. Your attendance at this event is considered as implied consent for the use of these photographs for these purposes.

All attendees to Startup Victoria's event must comply to our Startup Victoria Events Code of Conduct