Free Webinar: Raising capital and securing investment for cleantech innovation in today's market
About this event
What are the expectations of private equity, capital markets and governments for investment in cleantech in 2020 and what are the best options for your innovation?
Join Providence Asset Group's Matthew Muller and a panel of industry leaders as they navigate the investment landscape, the opportunities in public-private funding and the core tenants of good investment.
Facilitator
Matthew Muller, Head of Strategy, Providence Asset Group
Panelists:
James Burkitt, CEO, The Table Club
Amy Kean, Director, Stride Renewables
Warwick Dawson, Director, Knowledge Exchange UNSW
Stephen Craen, Managing Director, Energy & Natural Resources, Societe Generale Australia Ltd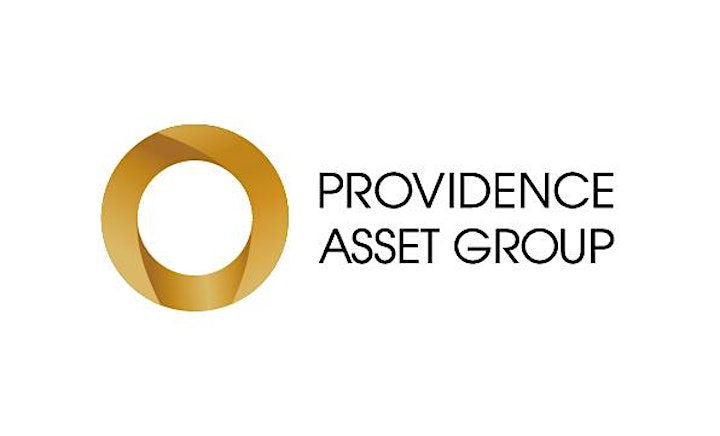 Organiser of Raising capital and securing investment for cleantech innovation
Who is the team behind NCTCE?

As a specialist event management company renowned for partnering with organisations to deliver events that engage and instigate change, Nectar Creative Communications made the decision to embark on producing its own platform for an emerging industry. Drawing on extensive experience developing outcome-driven programs that inspire collaboration and showcase innovation, combined with a strong belief in the long-term economic, environmental and social benefits that clean technology presents, Nectar has decided to 'walk the talk' by developing and underwriting the National Clean Technologies Conference and Exhibition. This event is supported by an expert team of Brisbane-based content curators, event managers and technical producers committed to shining a spotlight on this emerging industry and Queensland as a clean technology leader.