Raise the Vibration is a two day Music & Cultural festival. Music, Traditional Ceremonies, Nature, Camping, Kids, Workshops, Stalls & LOVE
About this event
After the fires, Raising the Vibration is exactly what is needed for this land and this community.
Raise the Vibration is a 2 Day Music and Cultural Festival just outside of Mogo. The heart of the festival centres on our Indigenous local community, culture and tradition - the program is designed for everyone including local and interstate musicians, DJs, kid's activities and entertainment, local market stalls, delicious food, yoga, dance classes and spiritual workshops to create a deep, rich and colourful lasting experience.
This will also be a waste and plastic free event with camping options for the weekend.
Acres and acres of stunning Nature,Camping, nature, children, music and love.
This is a waste and plastic free festival.
Kids under 16 free.
Bring your camping gear, theres acres and acres, so plenty of room.
No alcohol will be sold on the premises though if you wish to BYO thats ok by us. (alcohol must be NON-GLASS for safey reasons, cans are great because they can be recycled, and tip your wine into those re-usable keep cold bottles)
Food & Coffee Vans will be availvale Saturday & Sunday, though you are also welcome to bring your own food.
Please be conscious of taking all rubish with you.
Check out the video from last year https://www.sacredunion.net.au/raise-the-vibration-festival
MUSIC ARTISTS 2020:
THE STRIDES
RHYTHM HUNTERS
DEAN RAY
DJ TUATARA
RENEGADE FIYAH TRUCK
with more to be announced...
Workshops from:
Sacred Union, Yoga, Dance, Sound Healing, Retreats
Soul Tribe Studio
Dancing Freedom
Breathwork and more
Kids Festival with arts, crafts, disco and even a kids cooking class with Matt Morissy - the Social Chef.
****
Every person who attends Raise the Vibration will receive a tree to plant in bush fire affected areas. (If you cannot plant your tree personally, no worries, we will plant it for you).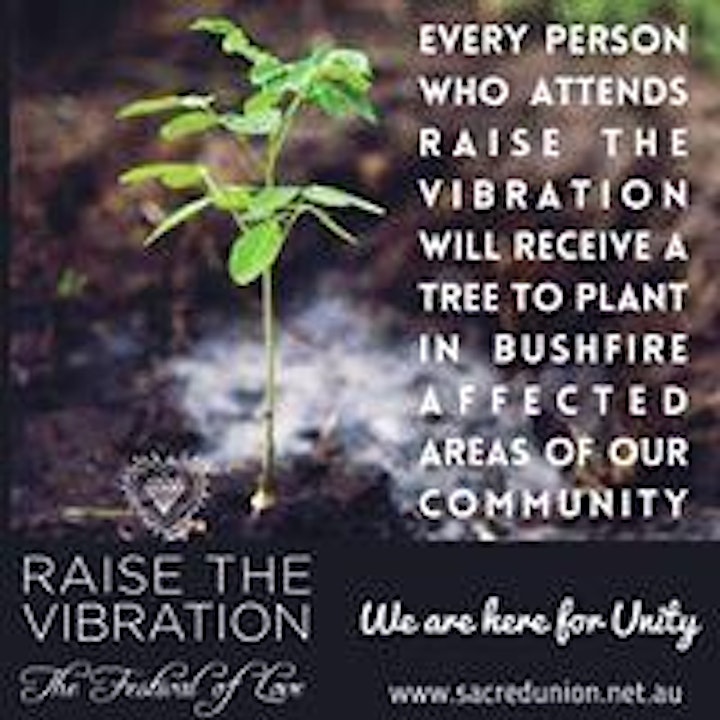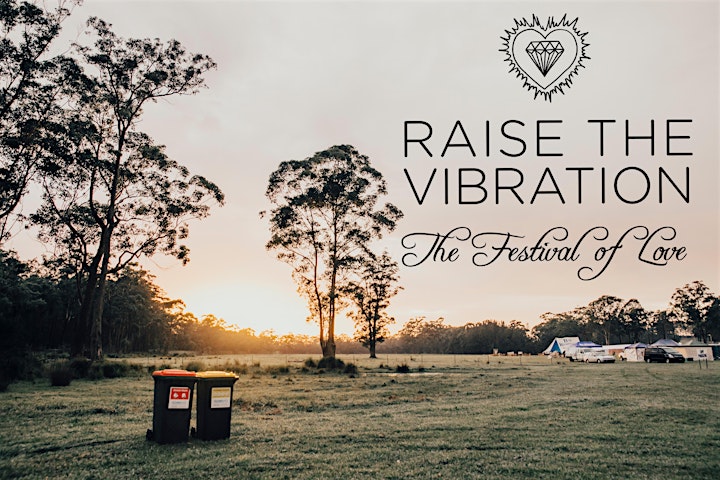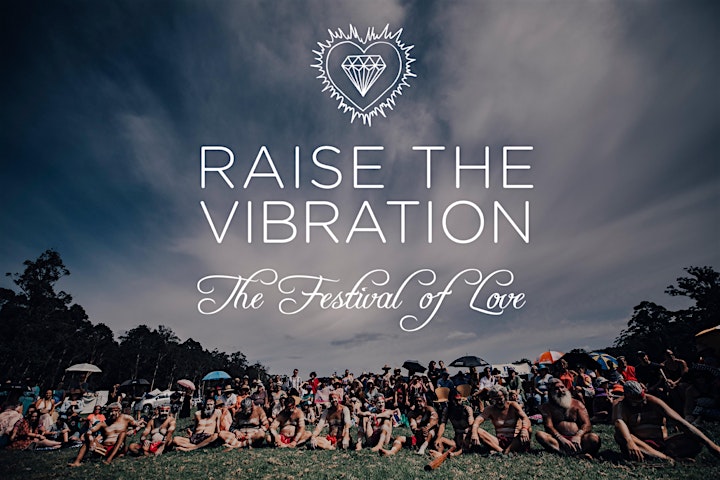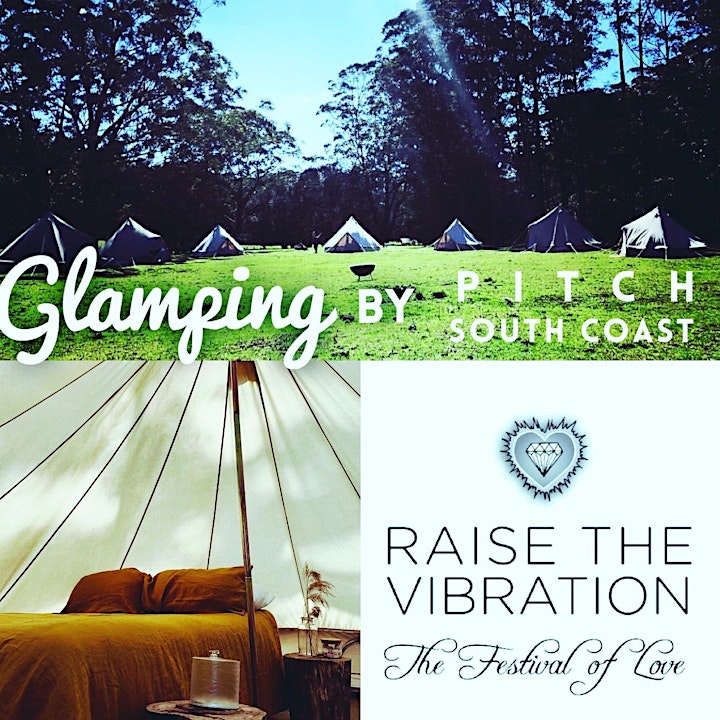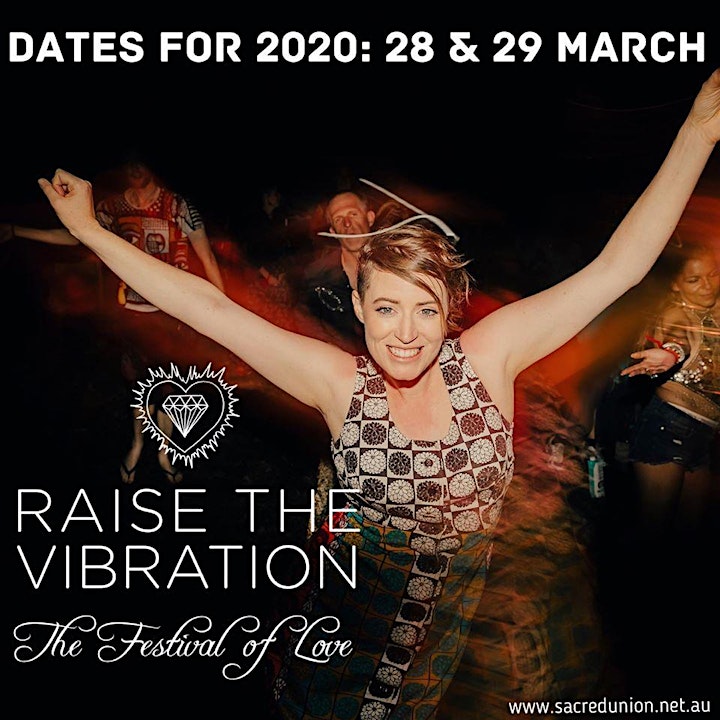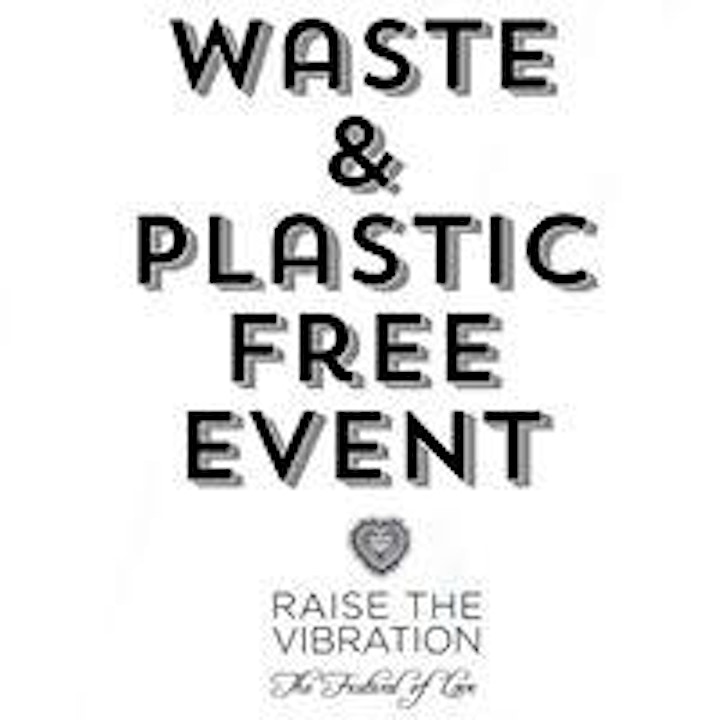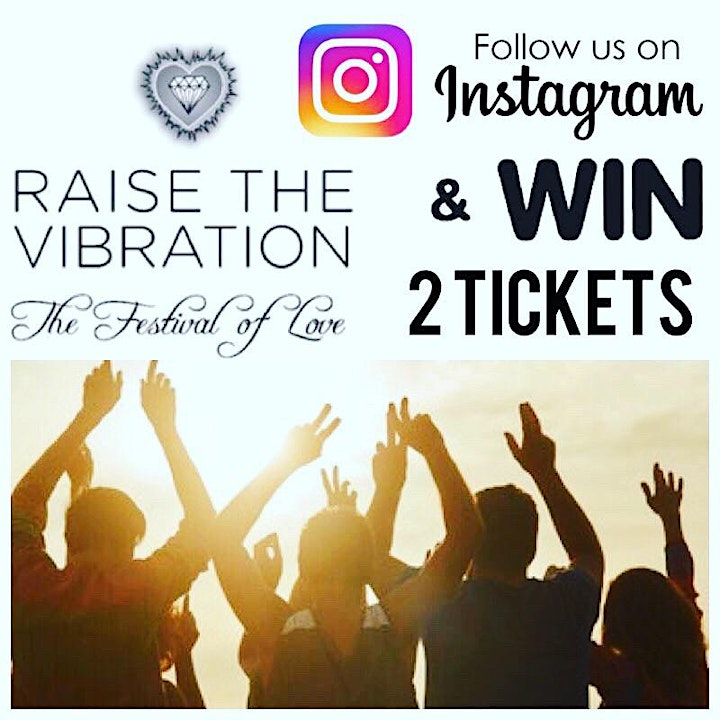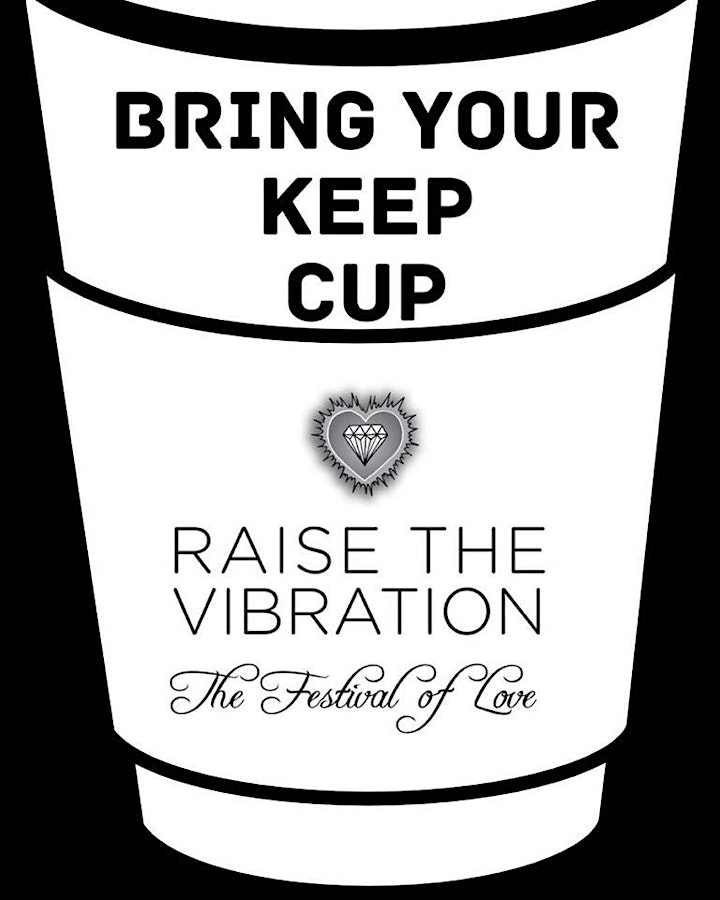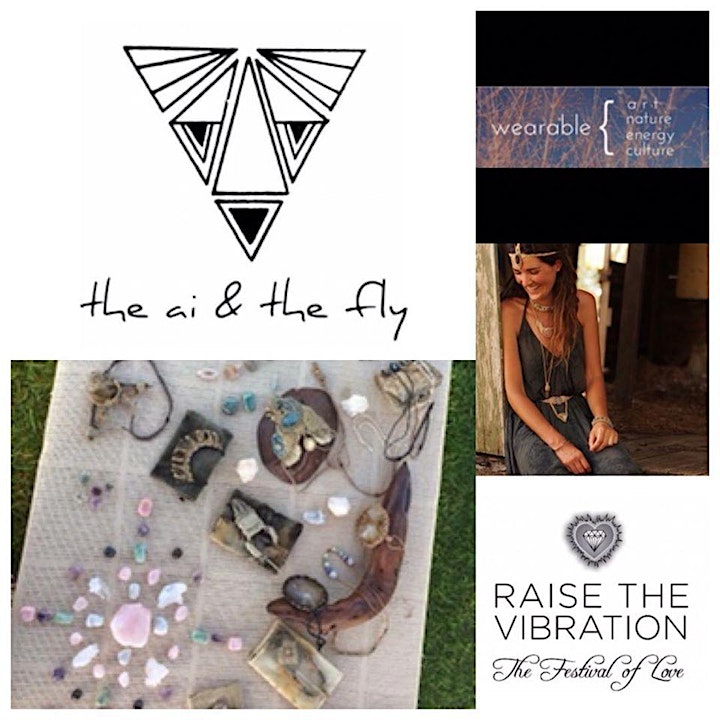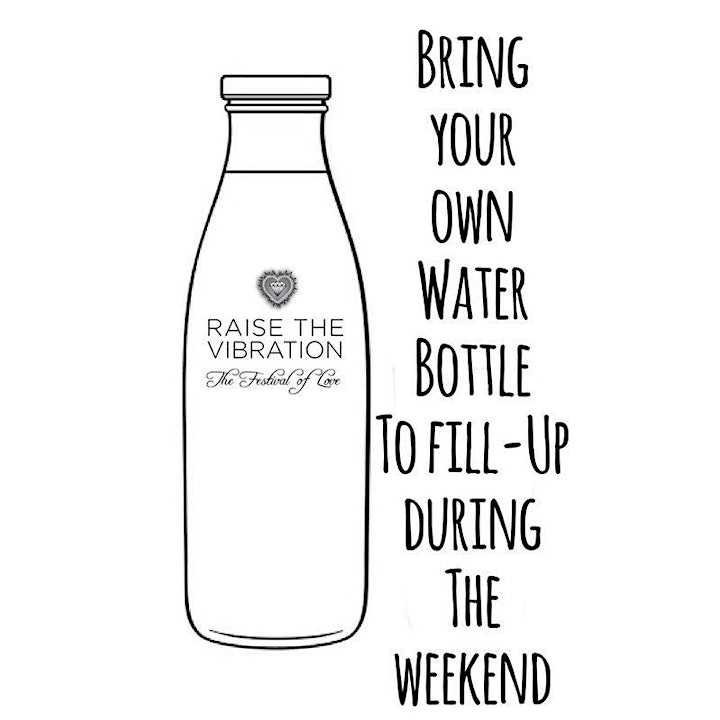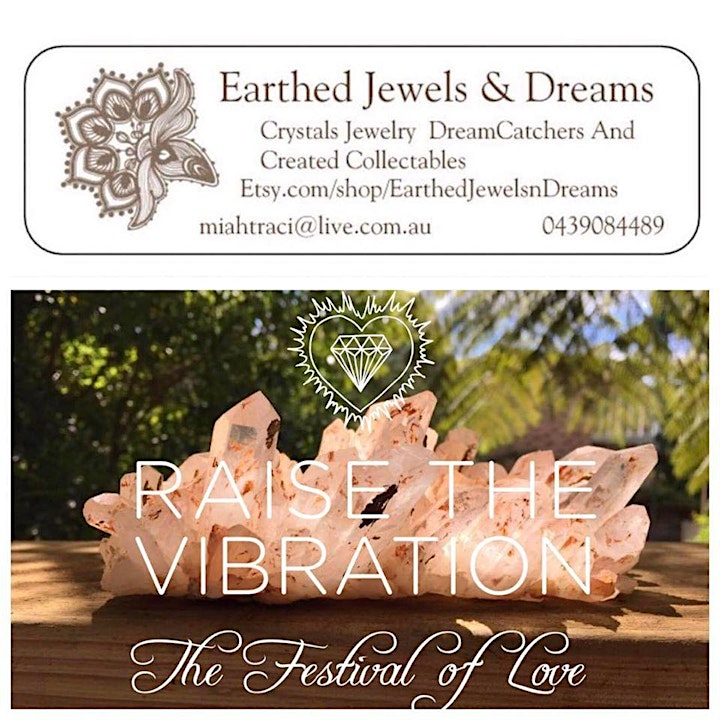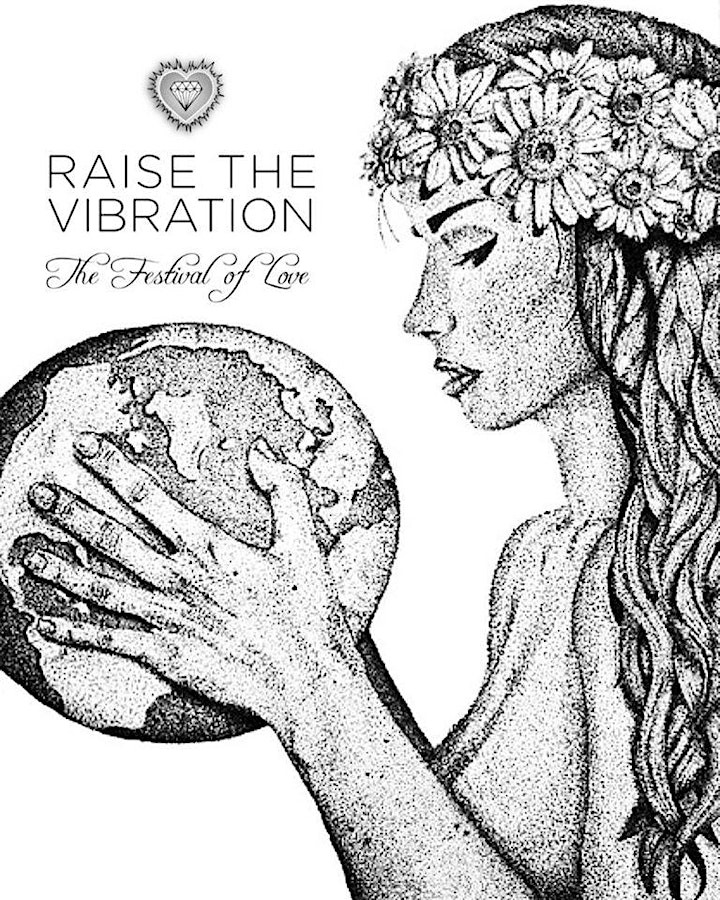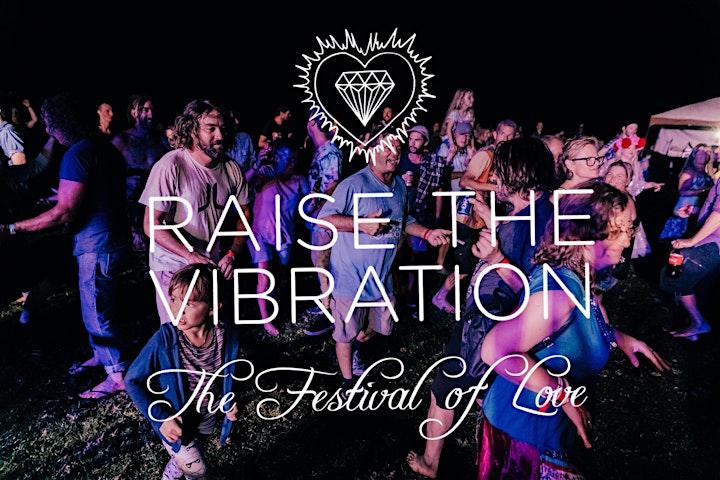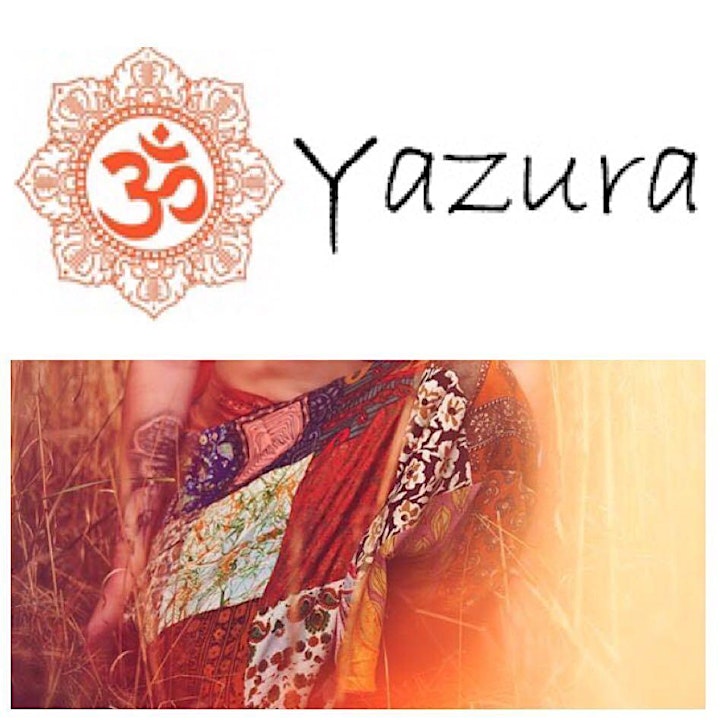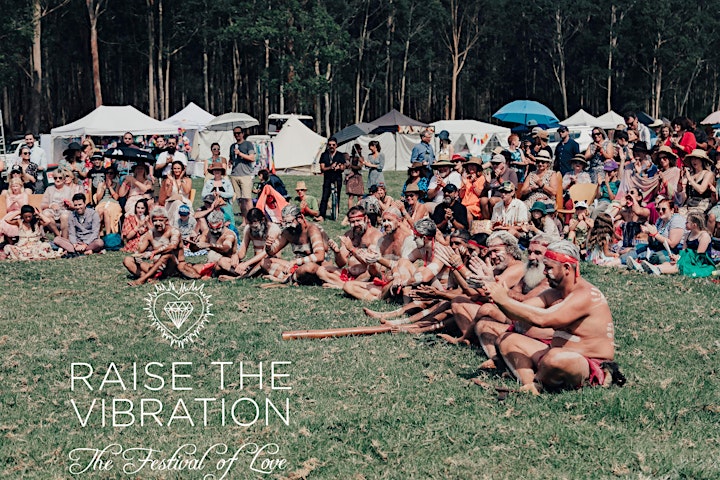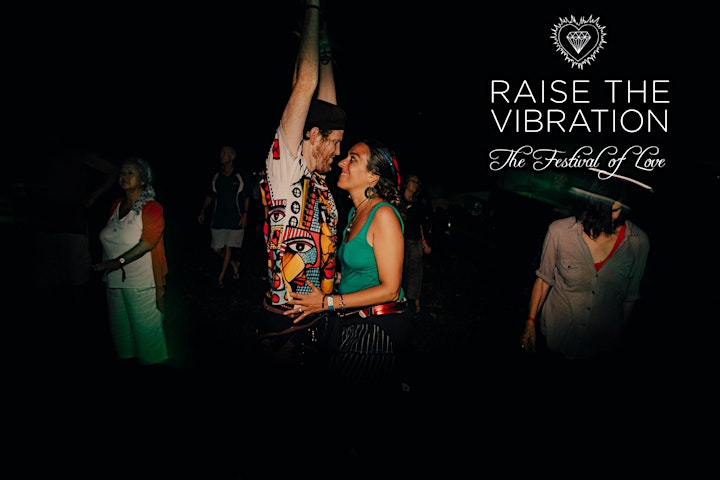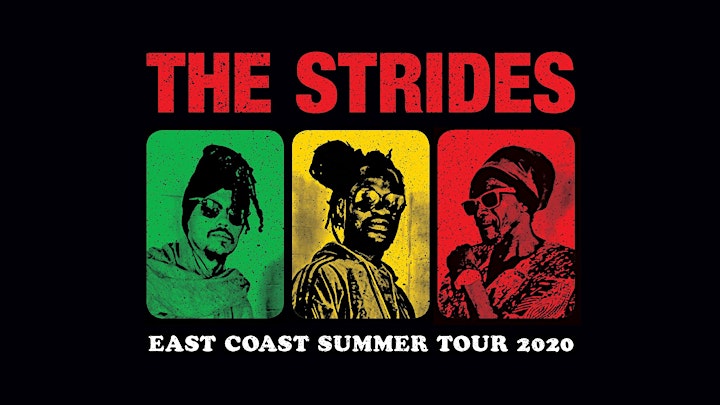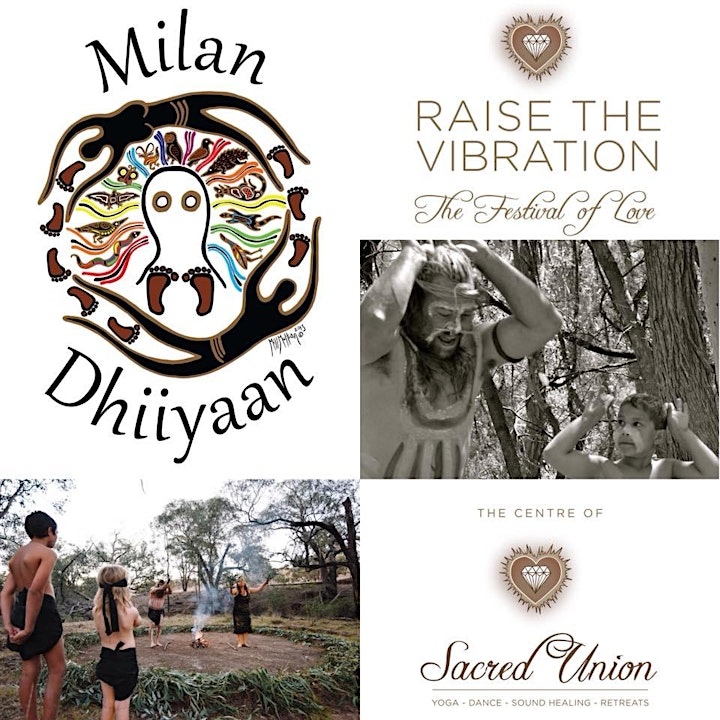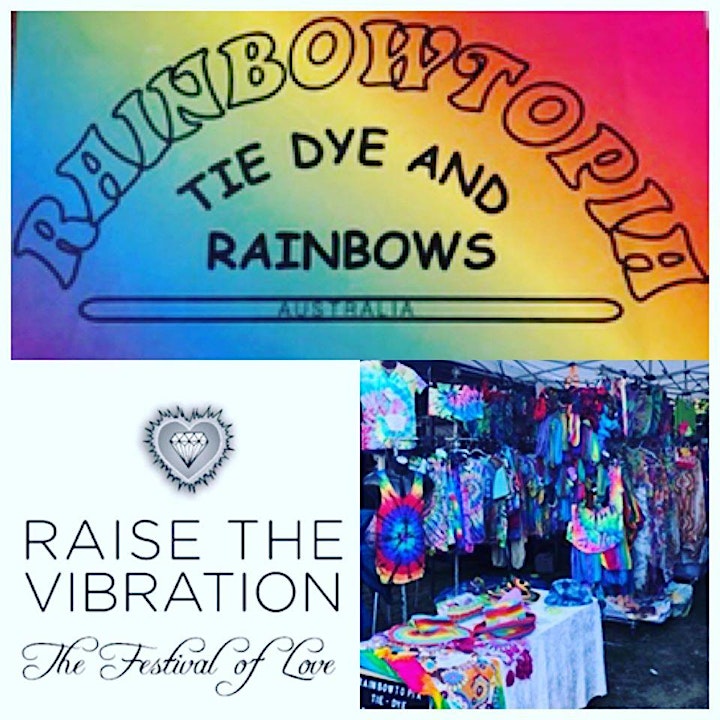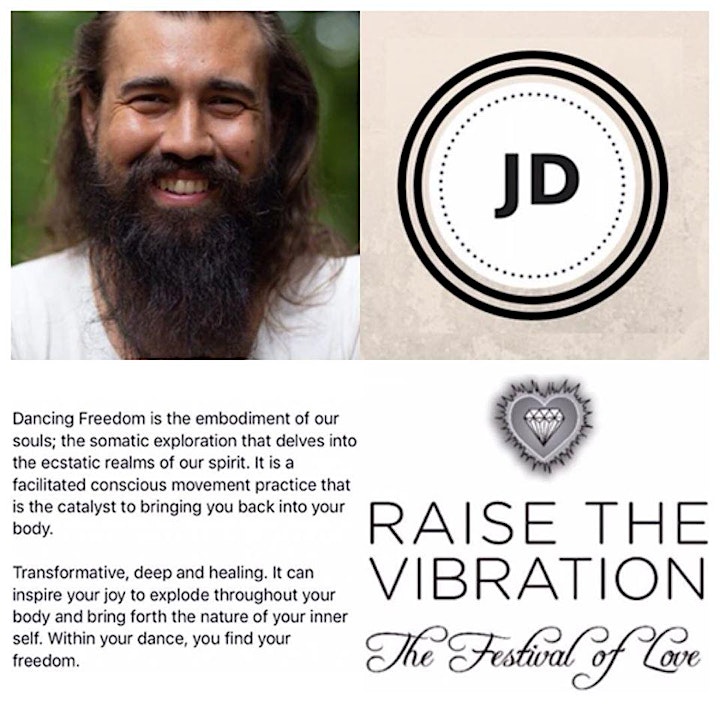 Organiser of Raise the Vibration - The Festival of Love 2021