Rains Retreat 2021: Free series of events from July - October
About this event
Each year the Buddhist Society of WA hosts a variety of events at our centre in Nollamara while our usual teachers, the monks and nuns, go on their own personal retreat.
Our sessions always start off with a guided meditation from 7:30-8pm to melt away the stress from your week so you can relax into your weekend. Come a little earlier so you can share in some food, or you are welcome to join us from 8-9pm for the main act.
For more events please follow us on Eventbrite or Facebook (search Dhammaloka events).
All are welcome.
Movie Screening: The Year Earth Changed
The Year Earth Changed is a 2021 documentary film about the global lockdown and its impact on nature, directed by Tom Beard. The documentary is narrated by David Attenborough.
"Released ahead of Earth Day (April 22), the documentary The Year Earth Changed steps back to survey the consequences of the pandemic on the planet, offering a silver lining to a year many would rather forget.  The beloved British broadcaster David Attenborough, now 94, lends his velvety, statesmanlike voice to this BBC Natural History Unit special, which collects recent footage from South Africa to Alaska as researchers observe nature on the mend.  While Attenborough takes more of a back seat here than in earlier work like Planet Earth, this documentary continues his urgent, late-career focus on foregrounding the devastation brought about by humanity." Annabel Brady-Brown, 2021, David Attenborough documentary The Year Earth Changed suggests silver lining ahead of Earth Day 2021 (https://www.abc.net.au/news/2021-04-16/the-year-earth-changed-review-david-attenborough-documentary/100062704)
Read the full article here.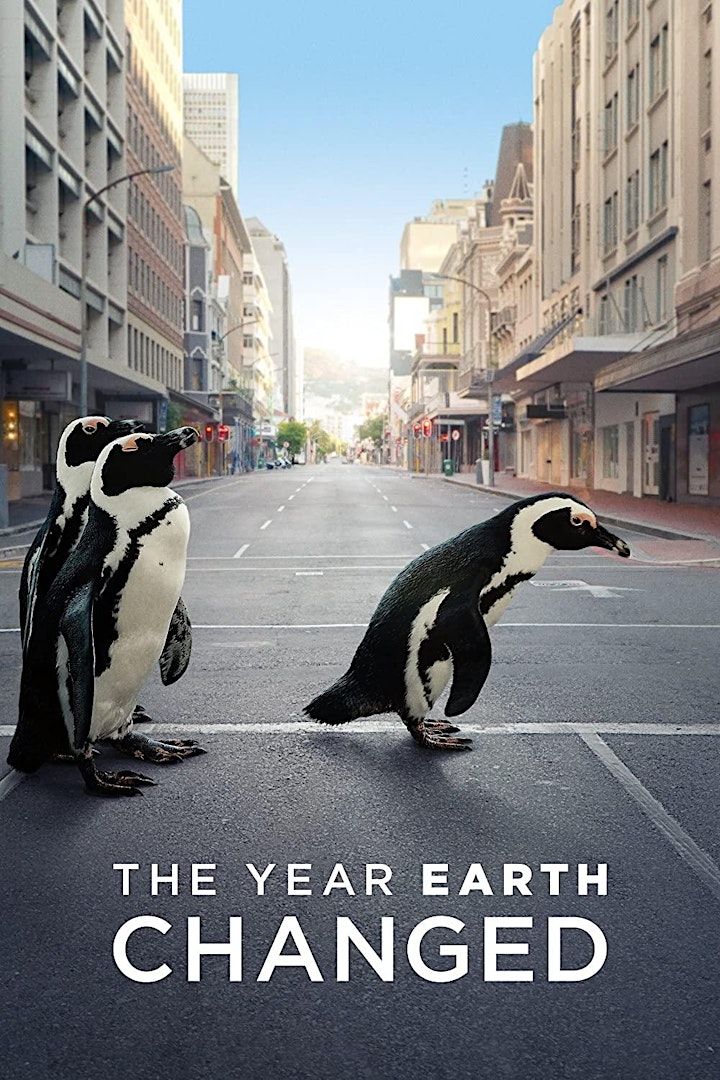 Organiser of Rains Retreat 2021: Movie Screening of The Year Earth Changed