Rains Retreat 2021: Free series of events from July - October
About this event
Each year the Buddhist Society of WA hosts a variety of events at our centre in Nollamara while our usual teachers, the monks and nuns, go on their own personal retreat.
Our sessions always start off with a guided meditation from 7:30-8pm to melt away the stress from your week so you can relax into your weekend. Come a little earlier so you can share in some food, or you are welcome to join us from 8-9pm for the main act.
For more events please follow us on Eventbrite or Facebook (search Dhammaloka events).
All are welcome.
Len Warren from Hayagriva Buddhist Centre: Covid-19 – A Lesson in Impermanence
Information to come.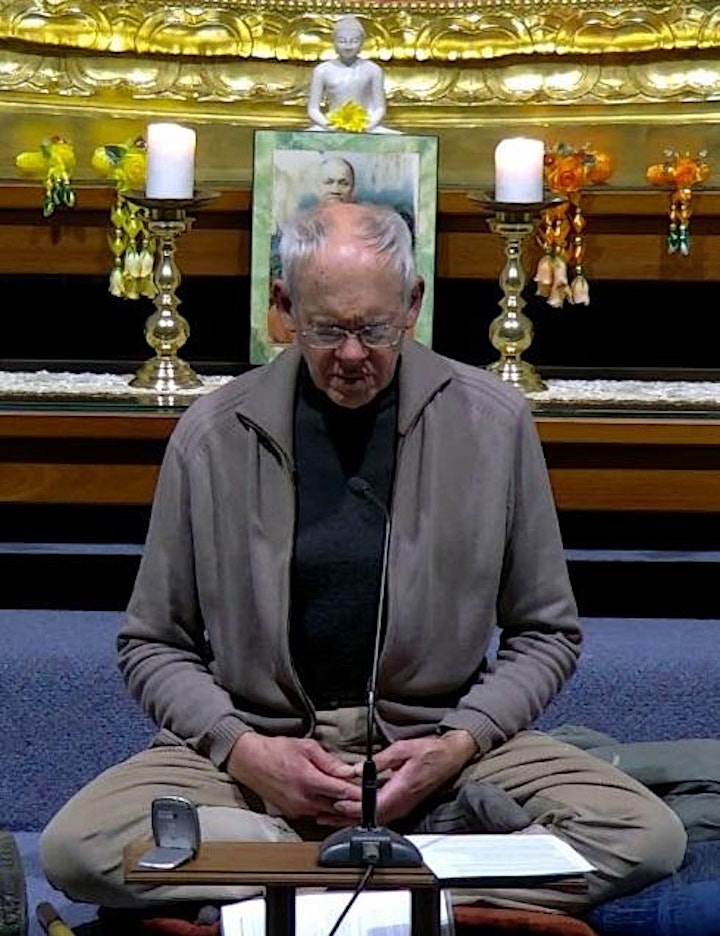 Organiser of Rains Retreat 2021: Len Warren from Hayagriva Buddhist Centre