Rains Retreat 2021: Free series of events from July - October
About this event
Each year the Buddhist Society of WA hosts a variety of events at our centre in Nollamara while our usual teachers, the monks and nuns, go on their own personal retreat.
Our sessions always start off with a guided meditation from 7:30-8pm to melt away the stress from your week so you can relax into your weekend. Come a little earlier so you can share in some food, or you are welcome to join us from 8-9pm for the main act.
For more events please follow us on Eventbrite or Facebook (search Dhammaloka events).
All are welcome.
Speaker of the night is Kathryn Yew
Kathryn is an Early Childhood Educator. She has completed further training in Family and Relationship Therapy and is interested to work towards a career as a psychologist. Kathryn has been a key part towards the development of the BSWA Care Line.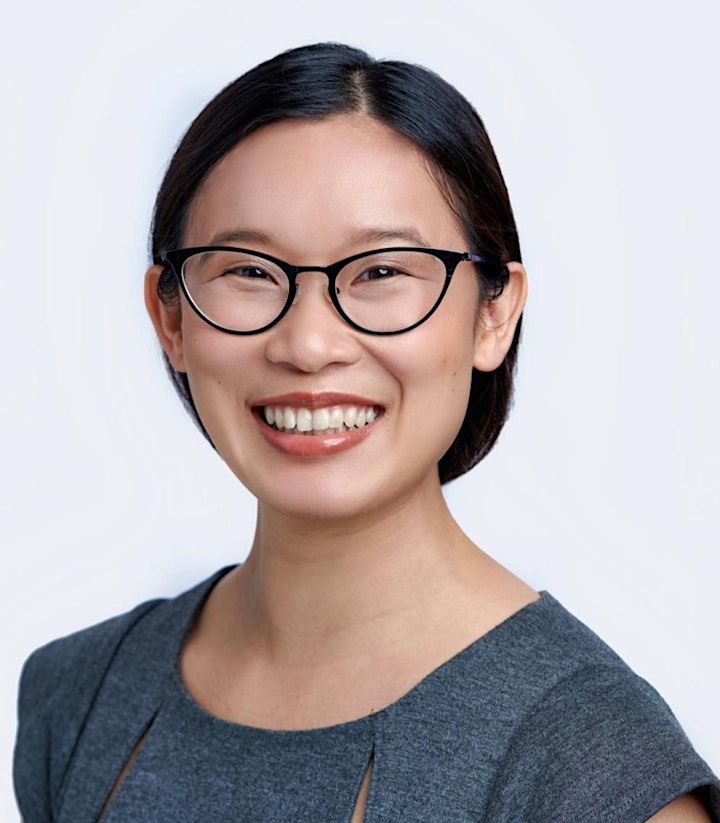 Organiser of Rains Retreat 2021: Kathryn Yew