Rains Retreat 2021: Free series of events from July - October
About this event
Each year the Buddhist Society of WA hosts a variety of events at our centre in Nollamara while our usual teachers, the monks and nuns, go on their own personal retreat.
Our sessions always start off with a guided meditation from 7:30-8pm to melt away the stress from your week so you can relax into your weekend. Come a little earlier so you can share in some food, or you are welcome to join us from 8-9pm for the main act.
For more events please follow us on Eventbrite or Facebook (search Dhammaloka events).
All are welcome.
Imam Shakeeb: The Importance of Heart in Islam
Imam of the historical Northbridge mosque, the second oldest mosque in Australia, Imam Shekeeb is an engaging and articulate speaker who embraces inclusivity and unity. His session will focus on the importance of the heart in Islam, a topic which seen from a different perspective will no doubt be eye opening.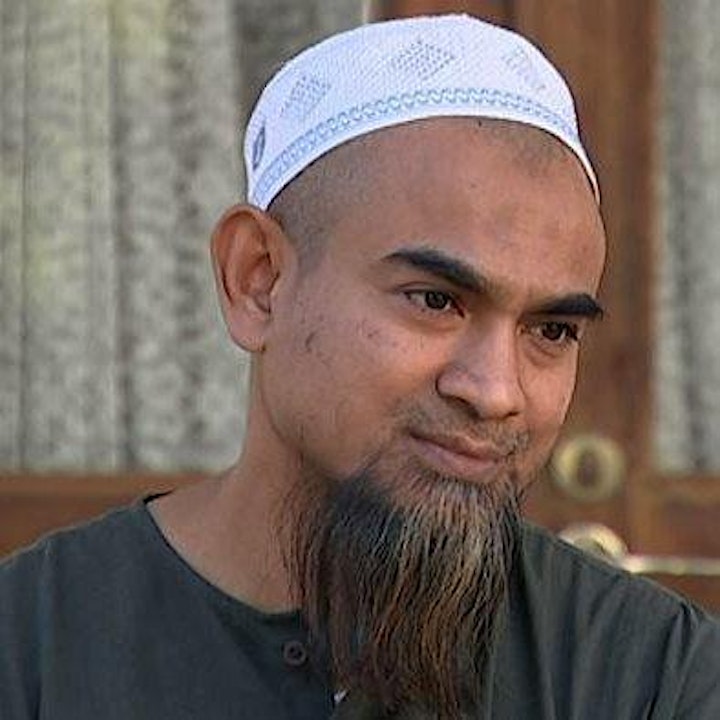 Organiser of Rains Retreat 2021: Imam Shakeeb: The Importance of Heart in Islam