Description
Have you ever wondered what these structures are in the middle of your street?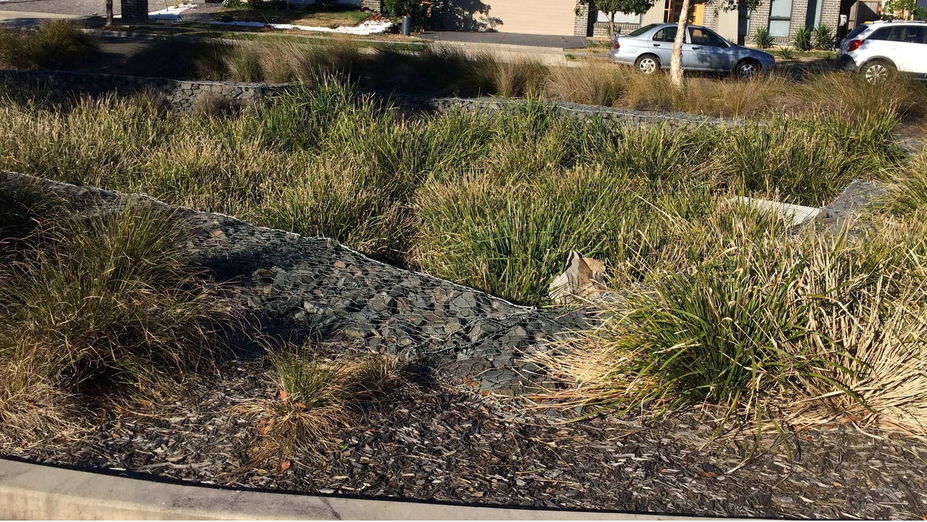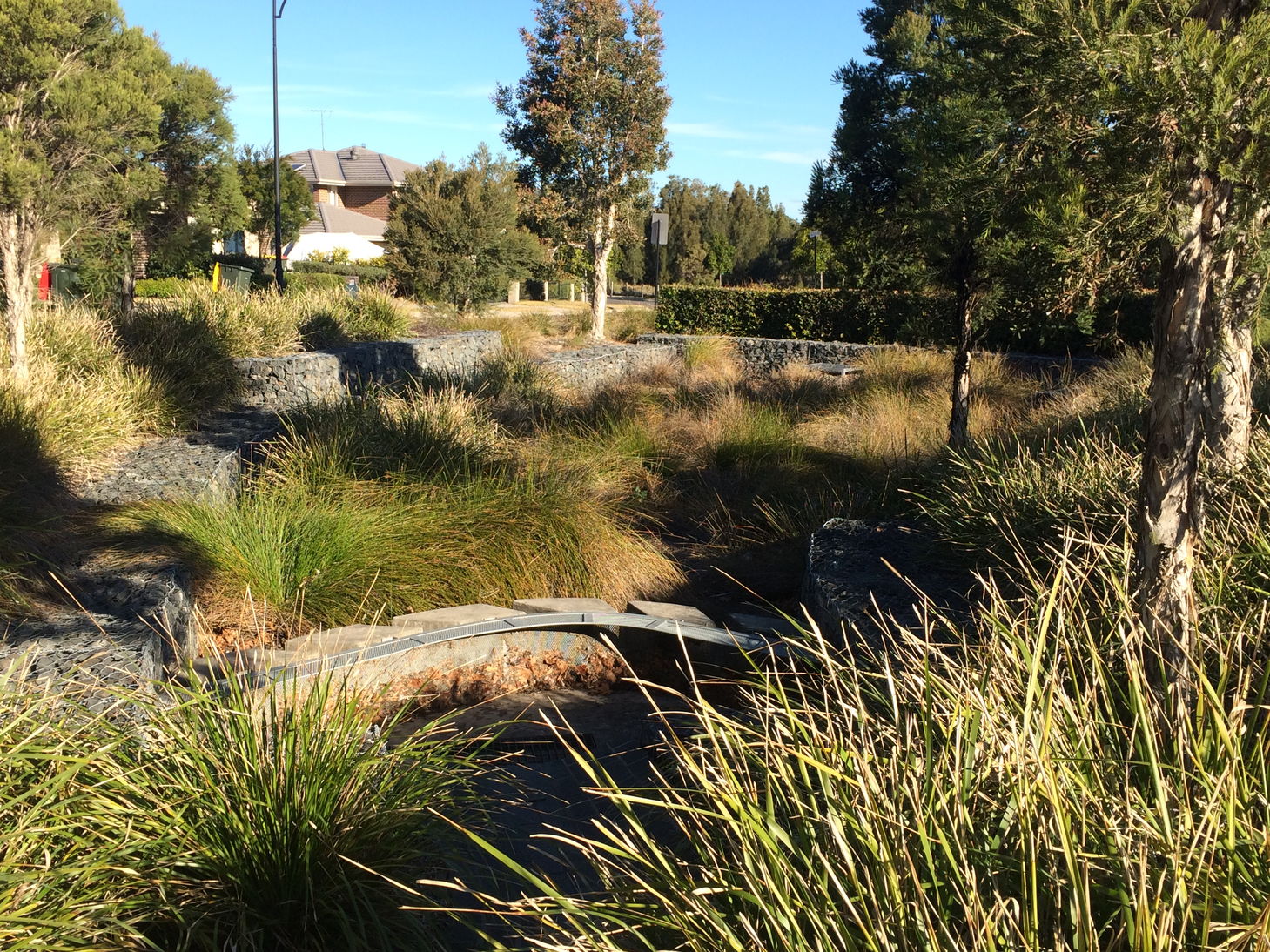 These are called raingardens! Come along and find out why they are important and why we need them. Soak in the lovely morning sun with an outdoor morning tea provided at the same time at the Bungarribee Homestead Park (see map below).This will be followed by a short tour of the different street raingardens at Bungarribee and show you how you can play a part in keeping your beautiful neighbourhood clean and healthy.
Make sure you stick around because attendees will receive a free plant* they can take home to their backyard!
*Limited to 1 plant per family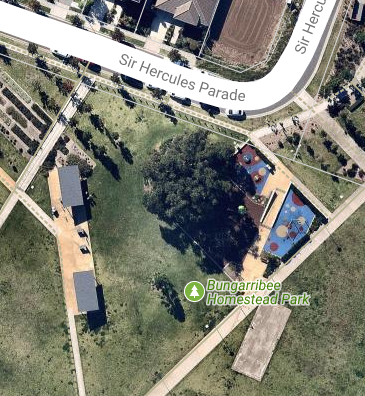 This event is free to attend for Blacktown residents. Places are limited so booking is essential.
Due to the high interest, please cancel your ticket if you are unable to attend, or email ourenvironment@blacktown.nsw.gov.au or call 9839 6055, so we can offer your place to someone else on our waitlist.
If you have any enquiries, please don't hesitate to contact us using either options above.