Who said exercise had to be boring!
About this Event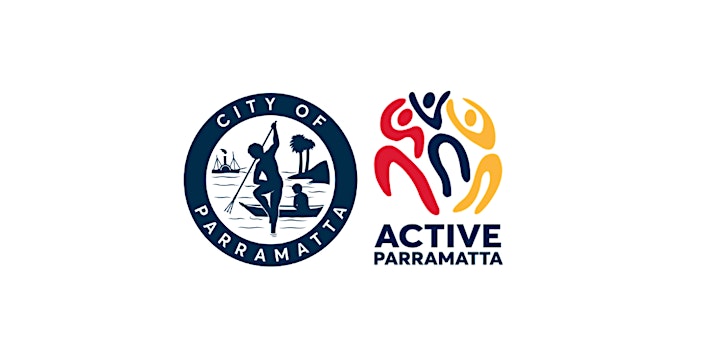 Registration for this event will open Monday 21 December at 9:30am
Who said exercise had to be boring. With this activity kids will learn an alternative and fun ways to exercise and move their bodies all while having a good time. In this SpinJoy special, all the lights are turned off and our stunning LED glow hula hoops are turned on. The kids will have a wild time rocking out to an epic playlist and learning some of the coolest hula hoop tricks around.
Hula Hooping is not only good aerobic fitness, improves agility, balance and coordination but it is great for spine strength and flexibility and great for the heart!
COVID-19 Guidelines
Hoops will be sterilised prior to the session.
Social distancing must be observed at all times by staying at least 1.5 metres apart from others.
If you or your child is feeling unwell or have developed symptoms (even if mild) please stay home and cancel your ticket ASAP to ensure enough time for the ticket to be released to the next person on the wait-list.
If you are able, pack hand sanitiser and bring it with you for personal use.
Location: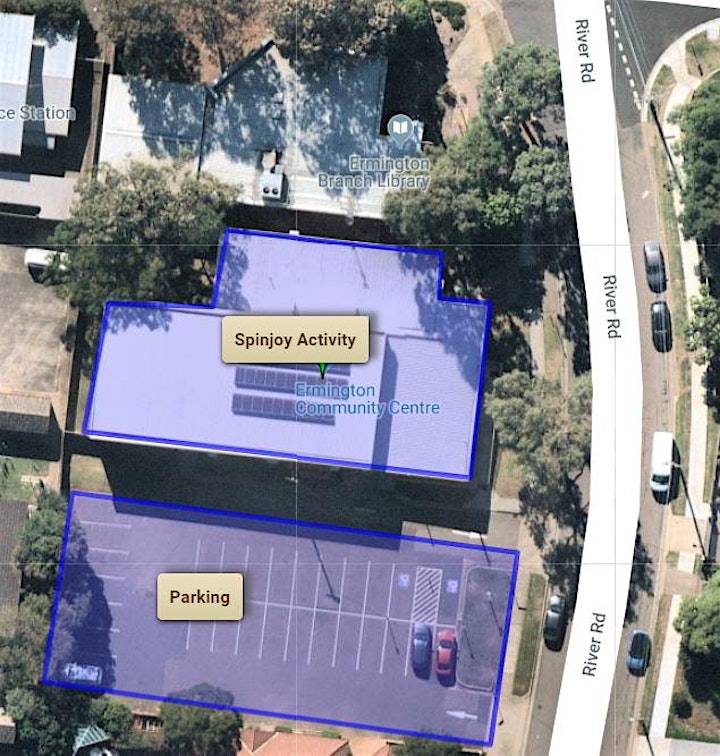 Proudly partnered with: