About this Event
From traditional radio broadcast to the fast growing world of podcasting, this training course is designed to accelerate your on-air presenting skills.
Join experienced radio host and skilled producer Carmen Braidwood to explore what engages listeners and holds their attention and how to tailor your content and communication to the unique environment of radio or podcasts.
This training includes:
Specialist preparation skills
Vocal training for radio
Hosting a podcast
Interview techniques
Working in on-air teams
Avoiding dead air
Coping with the unexpected
An introduction to the tech
Practise and live feedback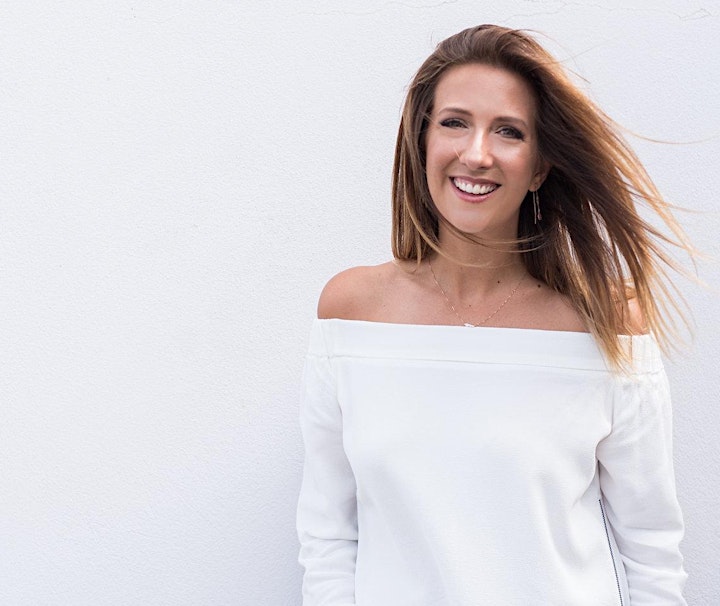 Also included in this course:
Engaging, up-to-date materials
Individual feedback and coaching
All day catering and beverages - with dietary needs catered for
Personalised certificate of attendance.
VENUE
Evolve Events
Suite 9, 150 Hay Street
Subiaco 6008
Click here for further details regarding parking, transport and location.
Our venue is wheelchair accessible, including toilets. However, if you have any special access needs or would like any support or adaptations to make learning easier for you, please let us know.