Race the clock with SCRAM Escape Rooms - Session 3 (Ages 10 - 15 years)
Description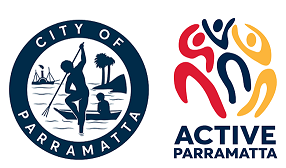 Registration for this event will open on Monday 24 June at 9:30am
Transport youself to a magical world of mischief and mayhem. We challenge you to find, solve and achieve in order to escape the room.
What to expect:
The Escape room has a dedicated Game Master to assist your game. They will brief you on the game rules and provide you with clues along the way to help you escape.
In the room you will find a series of objects hidden or locked electronically or with padlocks. Your job is to try and piece together information left around the room in order to open these locks in under 60 minutes.
Can you beat the clock?
Proudly partnered with:
www.scramescaperooms.com.au