Description
As anyone working in the startup space knows, the founder journey can be a tumultuous and isolating experience. Startup founders and workers may experience difficulties related to their work or life, and the elevated atmosphere of the entrepreneurial community may make it harder to ask for help.
What is R U Ok? Day?
R U OK? Day is a national day of action dedicated to reminding everyone that any day is the day to ask, "Are you OK?" and support those struggling with life. The Melbourne Entrepreneurial Centre wanted to take the opportunity on this occasion, to host a morning tea for Melbourne's startup community, and provide an opportunity to ask each other R U OK?
Taking part in the day can be as simple as learning R U OK?'s four steps so you can have a conversation that could change a life. The four steps:
Ask R U OK?
Listen
Encourage action
Check back in
Join Us for Morning Tea
We are welcoming anyone from the Melbourne startup community to come along.
As well as tea, coffee and morning snacks, James Lolicato Co-Founder of Pride Cup, and 2017 community leader of the year will share his story about how Pride Cup is improving the health and well being of LGTBI+ people, and their communities through sporting competitions and engagements throughout Australia.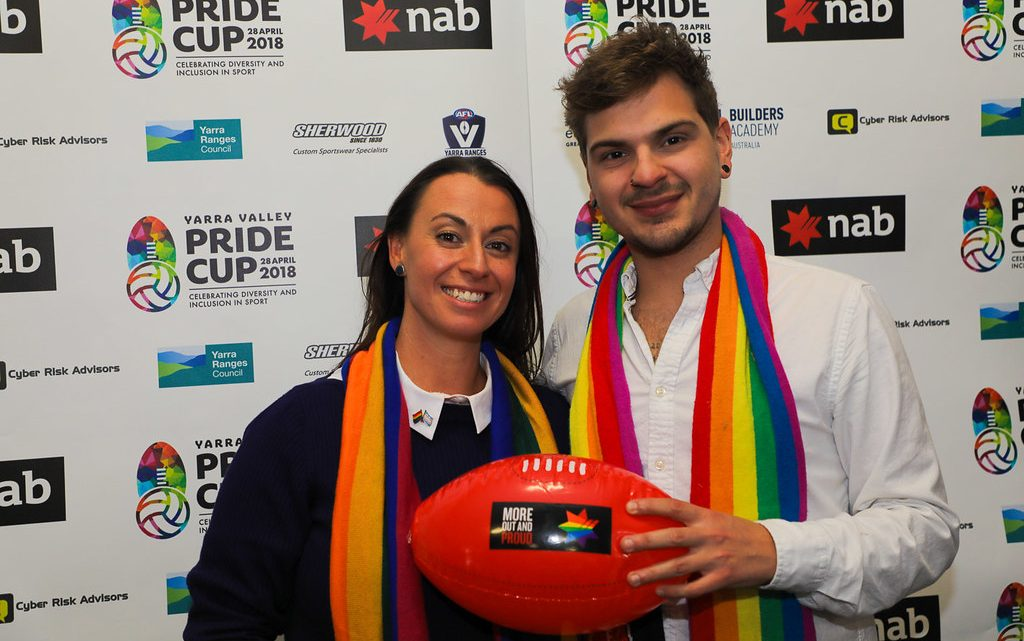 Schedule
10.15am Morning Tea Begins
10.30am Introduction and welcome
10.35am Pride Cup Presentation
10.45am Community Networking
11.30am Event Finishes
---
---
Please Note
An audiovisual recording of this event may be produced by the University of Melbourne and uploaded to the MAP YouTube page. By registering for this event you consent to being photographed/filmed.