QUT Distinguished Visitor Lecture: Hidden Hunger - Lessons for Food Securit...
Event Information
Location
QUT Gardens Point Campus
Room GP-P419, Level 4, P Block
2 George Street
Brisbane, Qld 4000
Australia
Description
OVERVIEW
Hidden Hunger: Lessons for Food Security in Australia
Hunger is not something you can see, and people who experience hunger hide it well. This dynamic creates unique challenges for researchers, policy makers and social service providers. How do we help the experience of hunger to emerge so we can see it, understand it, put an end to it, and better yet, prevent it? This talk will cover the variety of ways that researchers can measure who is hungry, identify the root causes, and also work with people who have experienced hunger first hand to characterise it and to name it. The solutions to hunger demand coordinated approaches between state-of-the-art research and a strong commitment to ensuring that those who experience hunger can inform and shape the answers. Lessons learned through this humanistic approach in the United States can help to inform how such community building and policy change might be possible in Australia. This presentation will help the audience:
define food insecurity, understand how it can be measured, and how it relates to public health
understand a variety of mechanisms through which to bring in human experiences of hunger
identify ways to utilize both science and human experience to inform policy and systems change.
ABOUT THE SPEAKER
Dr Mariana Chilton (Drexel University, USA)
Mariana Chilton, PhD, MPH is Professor at the Drexel University Dornsife School of Public Health. She is the Director of the Center for Hunger-Free Communities and is Co-Principal investigator of Children's HealthWatch, and national research network that investigates the impact of public assistance programs on the health and wellbeing of young children and their caregivers. Dr Chilton founded Witnesses to Hunger, a movement to increase women's participation in the national dialogue on hunger and poverty. She is Principal Investigator of the Building Wealth and Heath Network, which is designed to incentivize entrepreneurship, build resiliency and self-sufficiency in the Temporary Assistance for Needy Families program. Her research publications address trauma, food insecurity and the advancement of the human rights framework to advice the right to food in the US.
Most recently she served as the Co-Chair of the Bi-partisan National Commission on Hunger, where she was appointed to advise Congress and the U.S. Department of Agriculture on how to end hunger in America. She has testified before the U.S. Senate and U.S. House of Representatives on the importance of child nutrition programs and other anti-poverty policies. She has served as an advisor to Sesame Street and to the Institute of Medicine. Her awards include the Nourish Award from MANNA, the Unsung Hero Award for Improving the Lives of Women and Girls from Women's Way and the Young Professional Award in Maternal and Child Health from the American Public Health Association. Her work has been featured in the documentary A Place at the Table, and in the Washington Post, the Philadelphia Inquirer, public radio and CBS National News. Dr Chilton received her PhD from the University of Pennsylvania, Master of Public Health in Epidemiology from the University of Oklahoma, and Bachelor of Arts degree from Harvard University.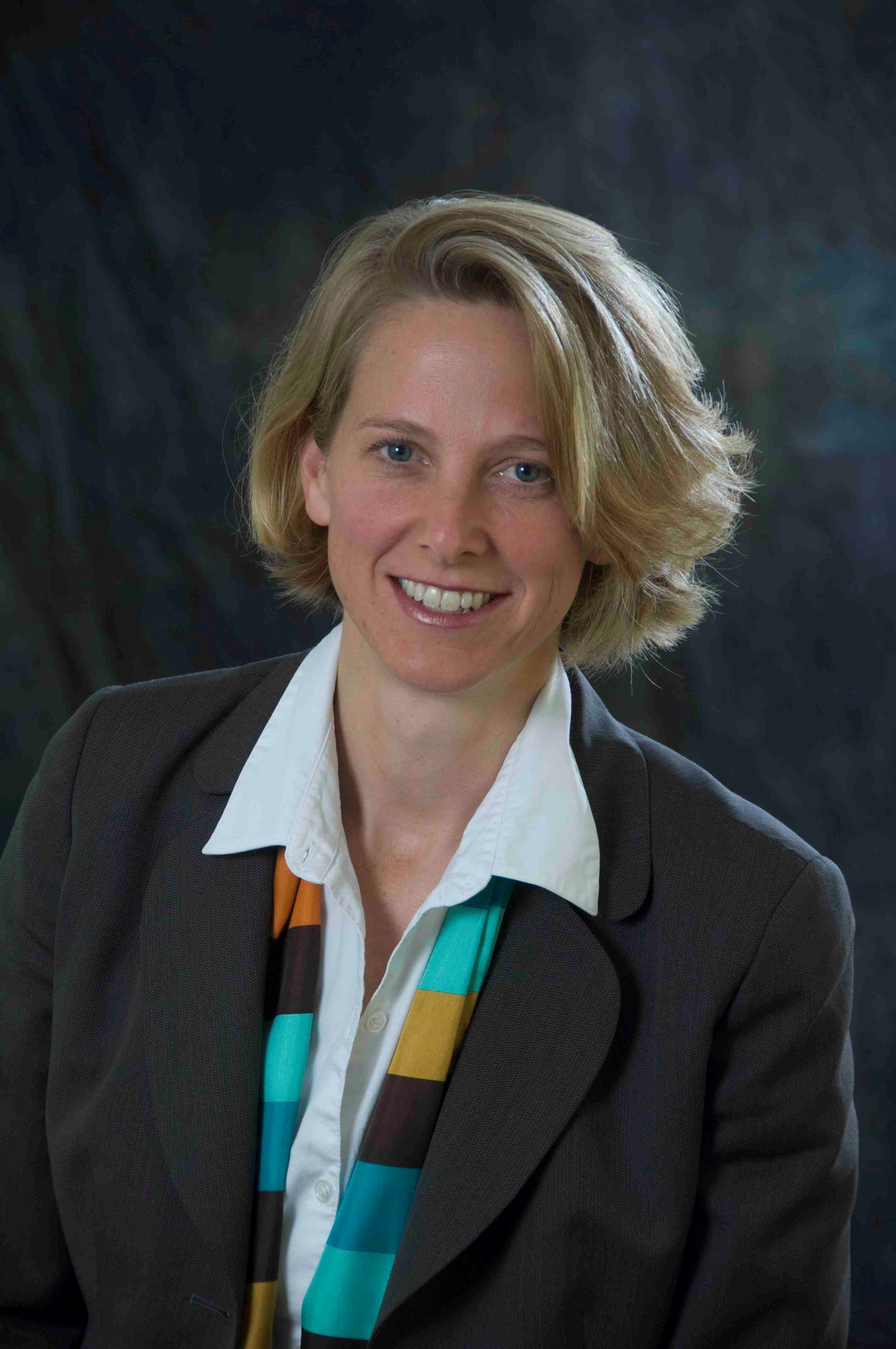 This lecture proudly supports Institute for Future Environments research on Growing the Global Bioeconomy.
Date and Time
Location
QUT Gardens Point Campus
Room GP-P419, Level 4, P Block
2 George Street
Brisbane, Qld 4000
Australia