QUT Distinguished Visitor Lecture: Alternative Fuel Use in the US Military...
Description
OVERVIEW
Alternative Fuel Use in the US Military - The Great Green Fleet and Beyond
The US Navy's Great Green Fleet initiative was a successful start to an ongoing effort to reduce energy consumption and increase the use of alternative sources of energy. This presentation will discuss the military's use of alternative fuels in the USA, and provide information about the growing use of alternative fuels globally.
ABOUT THE SPEAKER
Chris Tindal, Adjunct Professor, Centre for Tropical Crops and Biocommodities
Chris Tindal has worked within the U.S. Navy for over 40 years, graduating from the U.S. Naval Academy in 1980 with a degree in Mechanical Engineering, serving on Active Duty on two ships in South Carolina and retiring as a Captain in the Navy Reserves in 2010.
Chris Tindal started his federal civil service career in 1988 at Naval Facilities Engineering Command (NAVFAC) working in Facilities Management, Operations, and Energy Management. In this role, Chris led the innovative Utilities and Energy Cost Saver Tiger Team which helped save the Navy over $10 million in energy reductions.
In 2008, Chris became the Director for Operational Energy working for the Deputy Assistant Secretary of the Navy for Energy. In this position, Chris was in charge of setting energy policy and direction for the Department of the Navy and promoting the adoption of alternative fuels and renewable energy resources. Additionally, he developed intergovernmental, international, and industry relationships throughout the energy field. He was the Navy leader of the pioneering U.S. Department of Agriculture/ U.S. Department of Energy/ U.S. Navy Alternative Fuels Initiative which developed programs to launch the advanced biofuels industry.
In his role, Chris led the Great Green Fleet effort, overseeing the planning and logistics. Through his strong coordination with the Defense Logistics Agency-Energy, the U.S. Navy acquired and used 77 million gallons of F-76 alternative fuel blend for their ships in the Great Green Fleet deployment in 2016.
Chris has deep-seated international connections and has engaged with numerous foreign navies to discuss interoperability concerns with alternative fuel use by the U.S. Navy in the future. These engagements included Australia, Canada, United Kingdom, Japan, South Korea, Israel, Spain, Chile, France, India, Indonesia, Malaysia, Singapore, New Zealand, Norway, Germany, Mexico, Columbia, Turkey, Denmark, Argentina, Netherlands, Bangladesh, and Brunei.
He has had the honour to be named in the peer-selected competition for the "Top 100 People in the Bioeconomy" Awards by the Biofuels Digest from 2013 through 2017.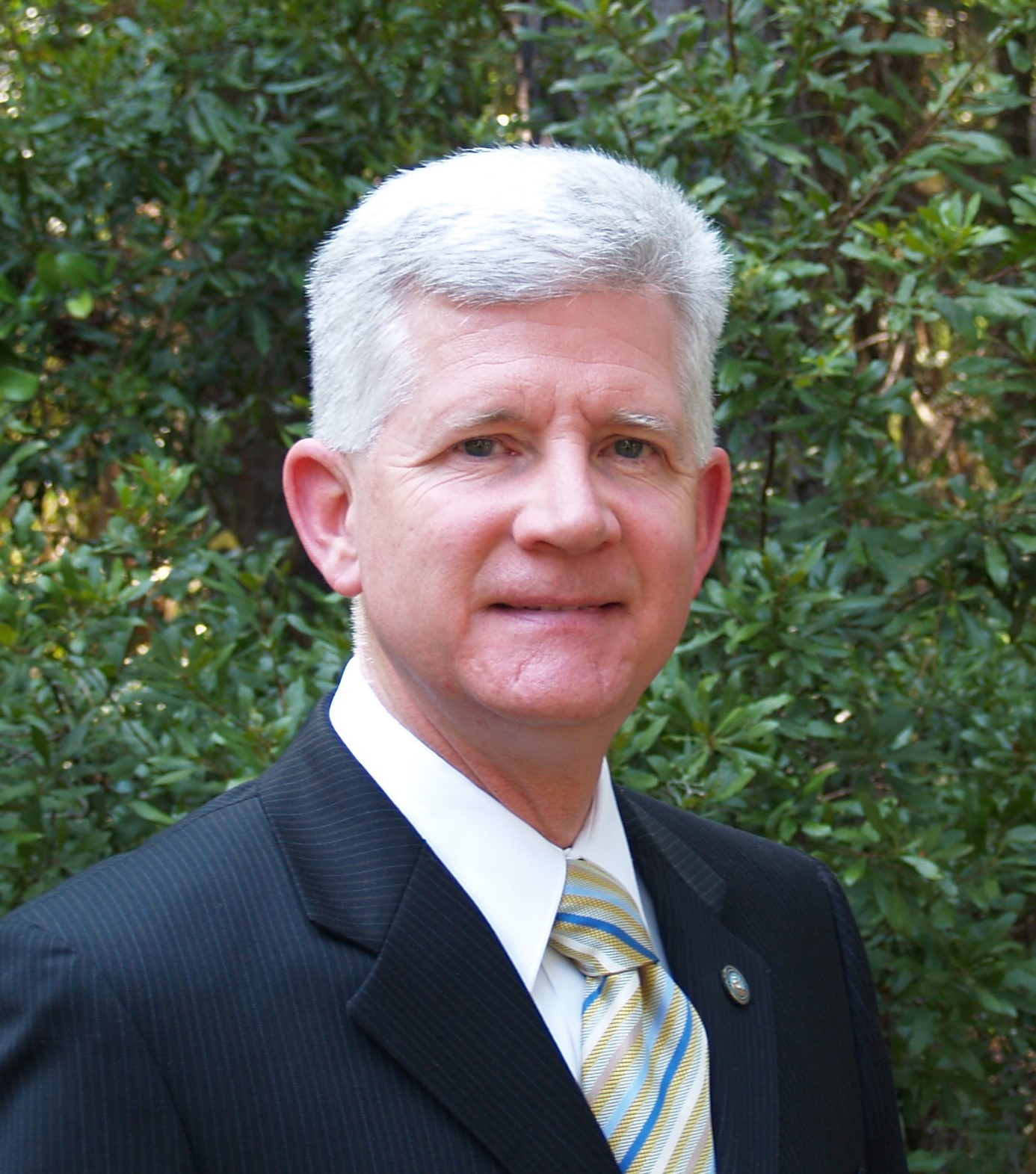 This lecture proudly supports Institute for Future Environments research on Growing the Global Bioeconomy.