Description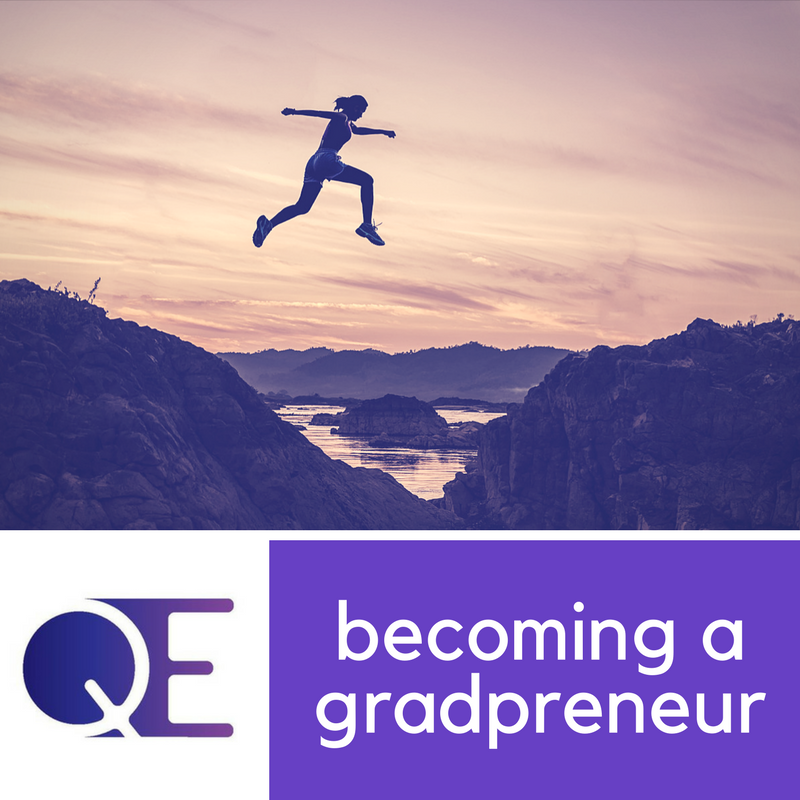 About this Workshop:
There's excitement about startups but also an increasing impetus for students to become more entrepreneurial, to be effective in a dynamic world of world and/or better prepared to take advantage of opportunities post-graduation.
This workshop, presented by Dr Colin Jones, will smash myths and offer a developmental pathway for all students towards becoming a gradpreneur.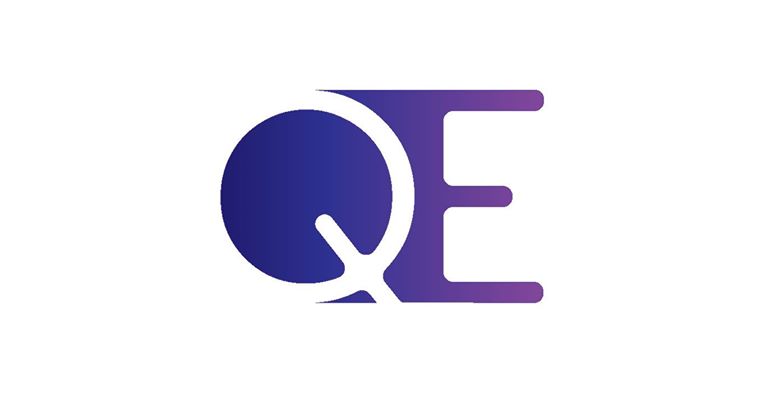 QUT Enterprise (QE), a member of the global C.E.O. network, is a new group for QUT providing a space for "dreamers who do together" to learn entrepreneurship and personal/professional development by working on projects together (including for profit).


QUT foundry is here to help inspire, connect, and enable QUT connected students, staff, researchers, graduates and alumni to solve problems, shape opportunities, leverage technologies, and realise ideas and dreams to start, build and scale businesses and social enterprisess, for economic and positive impact. We also connect with our community! Connect with us on social media at @QUTfoundry on Facebook, Instagram and Twitter and feel free to sign up to our newsletter here.