About this Event
Join us for an afternoon of celebration as Joel and Jane launch their books at Gleebooks in Glebe. Copies of the books will be available for purchase through the book store.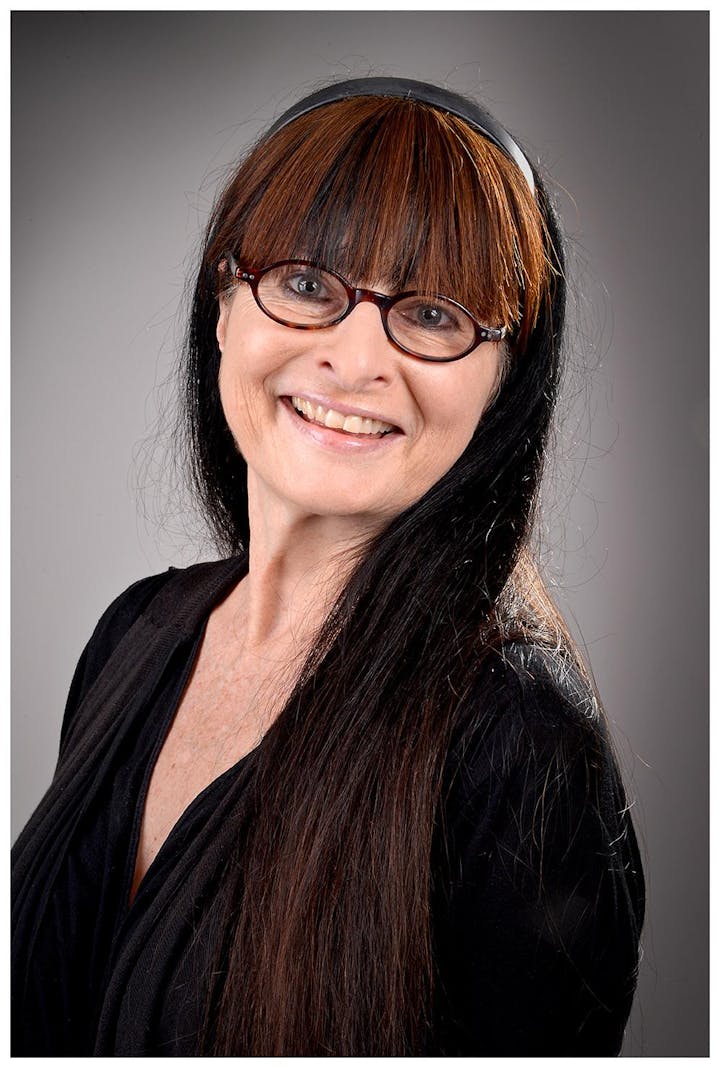 "Mindset for Authors" is the third book written by publisher and writing coach Jane Turner. The book provides strategies to overcome perfectionism, procrastination, and self-doubt, and lays out Joseph Campbell's Hero's Journey framework for would-be authors to position their books and their own journeys within.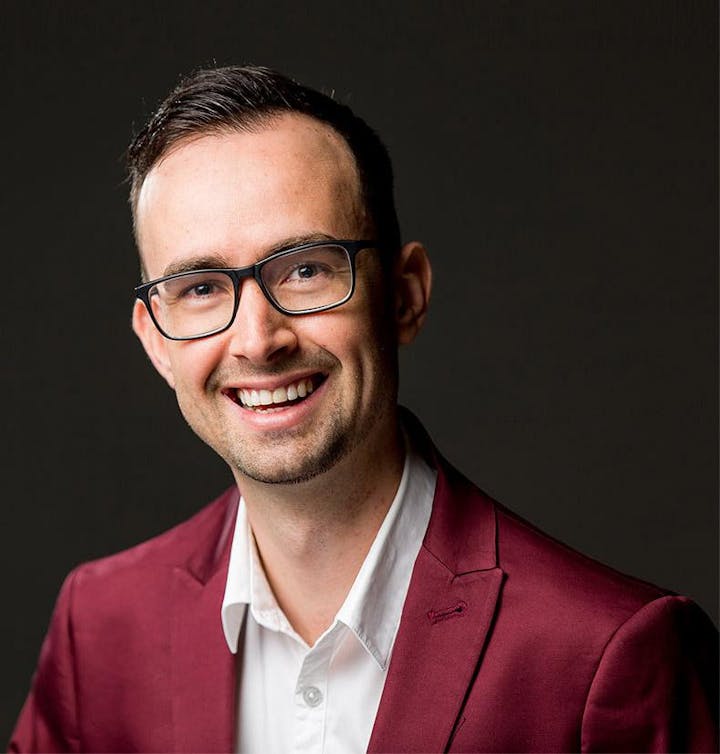 In Quiet Confidence: Breaking Up with Shyness, Life Coach Joel Annesley shares a journey fraught with trials that ultimately led him to finally break up with shyness and see life with new sight—and to live a life of Quiet Confidence. Joel guides you through simple steps to help you to build the courage to break up with your own shyness and embrace the authentic you.