Sales Have Ended
Ticket sales have ended
Sorry we are fully booked. There may be a wait list which you are welcome to pop your name on. Keep an eye out for more great classes at Ecobotanica
Sales Have Ended
Ticket sales have ended
Sorry we are fully booked. There may be a wait list which you are welcome to pop your name on. Keep an eye out for more great classes at Ecobotanica
About this Event
I've designed this class to produce fast results for growers in a hurry to eat their own produce. (and for beginner gardeners too. ..Is that you?
You can grow vegies in a pot, on a balcony and in small spots using the techniques I show you today. It's totally hands on and fast fun. No laborious bed prep, no digging over soil, but instead instant small gardens in a flash with vegies that grow fast, and give you rapid success. Very impressive and quite amazing.
You'll go home with ideas to start tomorrow and you'll be eating out of your home garden just weeks after you begin. How's that for results?
Have you tried growing a patch and got stuck or been thwarted? Small space and poor soil?
Or are you a bit nervous because you are not sure how or where to start?
Or perhaps you just need some inspiration, ideas and information to help you achieve vegetable Nirvana? IN A HURRY???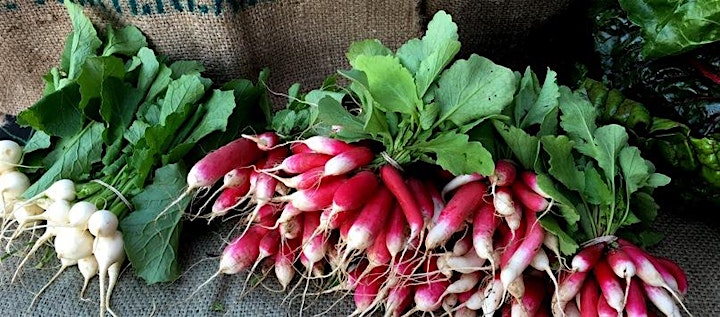 This is the perfect time to be growing you're own flourishing food. And it's a great opportunity to learn how to do it in a beautiful setting of our organic garden.
Take home great ideas and plenty of inspiration and know how.
It's just for 6 people so we can stay COVID safe, and it will be very popular, so book in ASAP.