Queensland Parliament Education Program
About this event
Legal Studies Education Programs 2021
Please note, bookings for 2021 are now exhausted, however you are still able to join the wait list for your selected date in case of cancellation.
A limited number of seminars are available for senior secondary classes - years 10 - 12.
The Parliamentary Education Seminar program aims to enhance a student's knowledge and understanding of the processes of Parliament and Government in Queensland.
These workshops are free of charge and morning or afternoon tea may be provided for seminar groups.
We welcome groups from year 10-12, please note that the content is focused on senior (11/12) Legal Studies curriculum.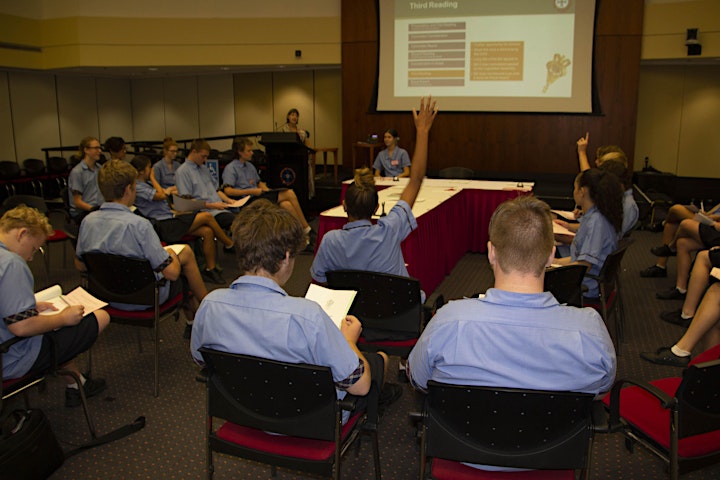 Content
Your Parliamentary Education program will begin with a Tour of Parliament House and an introduction to Parliament and Government.
The following elements may be included in your Parliamentary Education program - subject to availability and timing.
An address by a Member of Parliament (subject to availability)
Viewing Parliament in Action (on Parliamentary sitting days)
Clips to bring the legislative process to life
A role play* of the passage of a Bill through the Legislative Assembly
A mock election using the Preferential Voting method
A role play* of a Parliamentary Committee of inquiry
* a minimum of 15 students are required to run a role play
* the maximum size for any single group is 30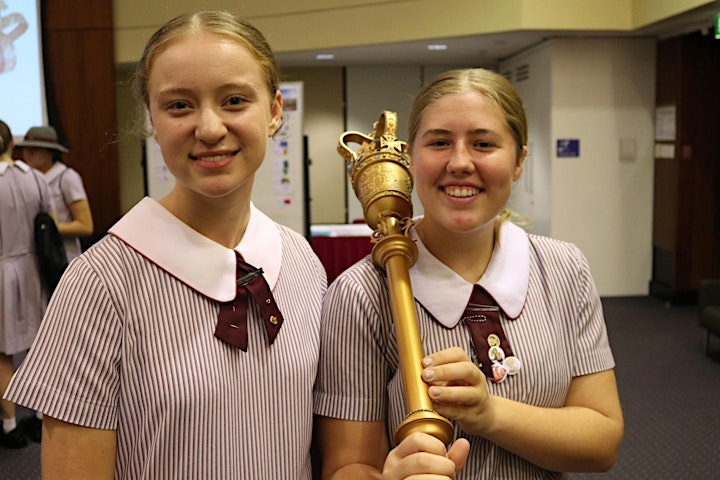 Please note:
- Dates are subject to change
- Covid-19 restrictions may impact your session
If you require more information please contact the Parliamentary Education team on 07 3553 6413.