Sales Have Ended
Registrations are closed
Should you require any further information please contact: Storm Hanna Competitions Manager Queensland Ag Shows Email: competitions@queenslandshows.com.au Ph: 07 3277 7747 or 0491 367 284 or Monica Skerman Young Judges & Paraders Coordinator Email: maskerman@bigpond.com Ph: 0418 762 868
Sales Have Ended
Registrations are closed
Should you require any further information please contact: Storm Hanna Competitions Manager Queensland Ag Shows Email: competitions@queenslandshows.com.au Ph: 07 3277 7747 or 0491 367 284 or Monica Skerman Young Judges & Paraders Coordinator Email: maskerman@bigpond.com Ph: 0418 762 868
The most astute Dairy Young Judges & Paraders competitors will descend Maleny Showgrounds to compete in the rescheduled 2021 State Finals.
About this event
Queensland Ag Shows run the Dairy Young Judges and Paraders competitions on a state-wide basis. The competitions are held across four levels – Local Show, Sub Chamber Finals, State Finals and National Championships.
As the title suggests, the competition is open to young people aged 15 and under 25 years as at 1st May in the year of the Competitor's State Final. To qualify in the State Finals competitors have won at their Local Show and then again at their Sub Chamber Finals.
The winner of the State Finals will be invited to compete as Queensland's representative in the 2022 National Finals hosted by Sydney Royal Easter Show.
Schedule for the day -
Paraders Competitors
8:30am Arrival - 1hr to prep the cattle supplied to you.
9:30am Competition Start
Judges Competitors
10am Arrival
10:30am Competition Start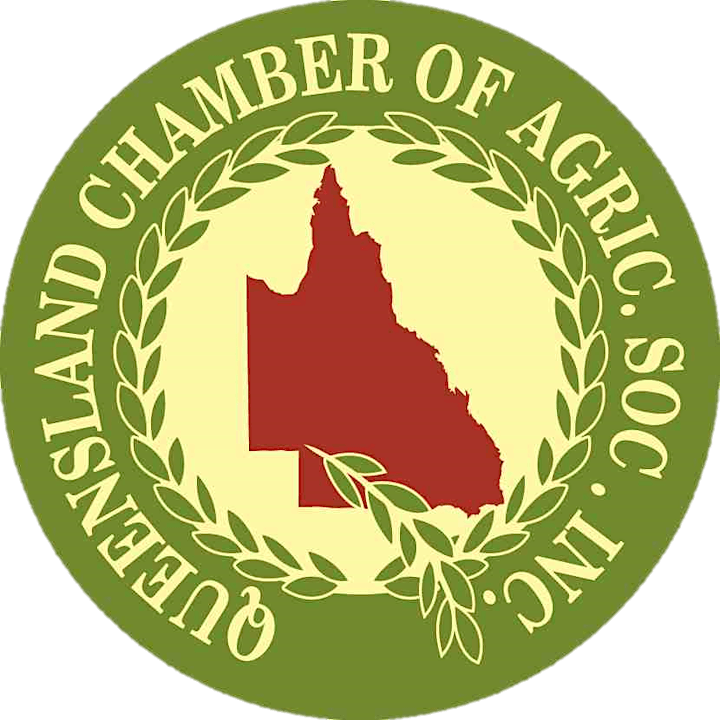 Organiser of Queensland Ag Shows 2021 State Dairy Young Judges & Paraders Competitions