QuattroTech™ 2018 - Digital Technology for Non-technologists

Monday, 26 February 2018 at 7:00 pm

-

Tuesday, 27 February 2018 at 5:30 pm (AEST)
Event Details
QuattroTech™ 2018 - a mind-spa for 
senior executives, professionals and Board Directors.
QuattroTech™ 2018 Summit has a very simple goal: allow delegates to get new perspectives, not from just one, but from across FOUR different areas of Digital Technology. At QuattroTech™ 2018 speakers with succinctly different backgrounds, covering topics within one of four themes, will bring their own points of view and experiences, will give you a bigger universe of "dots to connect" and will shake up your thinking.
---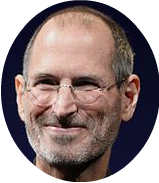 Creativity is just connecting things. When you ask creative people how they did something, they feel a little guilty because they didn't really do it, they just saw something. It seemed obvious to them after a while. That's because they were able to connect experiences they've had and synthesize new things.
Steve Jobs
---
By attending QuattroTech™, you will get valuable insights and clarity on how to harness the power of digital technology.
Imagine how confident you would feel when you have seen close up a number of successful initiatives benefitting large organisations and understand the potential of new technologies. And, when you've heard innovators and senior executives describing in detail their own challenges and successes with digital technology.
The program at QuattroTech™ is structured around four themes. The first three: CREATE → PROTECT → USE, reflect the main stages of digital technology creation.  The fourth one, DIVERSIFY, is focused solely on the catalyst that makes the final result outstanding - diversity in people.  
---
Research by SAP and Oxford Economics shows a clear link between diversity and business performance. A survey of 4,100 executives and employees across 21 countries, found that 44% percent recognise diversity's positive impact on financial performance.  "Diversity is no longer a 'nice-to-have' for companies."
Jewell Parkinson, Head of HR - SAP North America
---
At QuattroTech™ 2018 You Will:

Attend keynote sessions with speakers from Microsoft, UNESCO, Ernst & Young, Deloitte - Washington, DC;
Hear 10 thought leaders presenting on topics like Human Bionics, Blockchain, 3D Meat Printing and Smart Cities, to name a few;
Attend 2 discussion panels focused on entrepreneurship and securing the future workforce pipeline;
Attend a networking reception on Day 1, giving you the chance to exchange ideas with your peers and discuss topics of common interest;
Be in the draw to win an Apple Watch. 

 
Full program, speaker and session details, VIP ticket and other information is available at www.quattrotech.com.au. 
Is QuattroTech™ 2018 for me?
You may be thinking "But my team and I don't have a technical background.". We created QuattroTech™ for people with business backgrounds in mind. All sessions at QuattroTech™ are focused on the business side of digital technology. In fact, based on our research, a lot of technical people feel that QuattroTech™ is not detailed enough for them to attend.
And, one more thing ...

If you register before 31 January 2018, you will take advantage of Early Bird pricing and receive a complimentary registration to a ½ day Masterclass - "Artificial Intelligence Strategy for the Enterprises" on 28 February 2018.
So, come and join us at QuattroTech™ 2018! We look forward to exchanging and debating ideas with you and your team at QuattroTech™ 2018!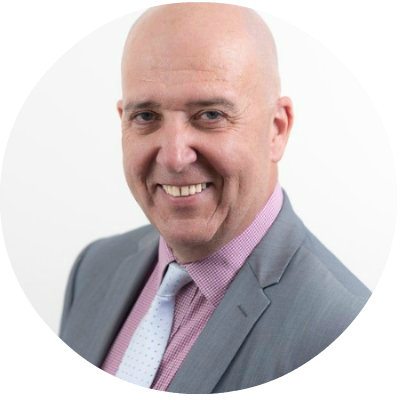 Warm regards,

Mario Bojilov - M.Eng.Sc., CISA, PhD Candidate, Grad.Dipl.Appl.Fin.
QuattroTech™ Founder and Organising Committee Chairman
Have questions about QuattroTech™ 2018 - Digital Technology for Non-technologists?
Contact MBS Academy
When & Where

Brisbane Convention & Exhibition Centre
Merivale Street
South Brisbane, QLD 4101
Australia

Monday, 26 February 2018 at 7:00 pm

-

Tuesday, 27 February 2018 at 5:30 pm (AEST)
Add to my calendar
Organiser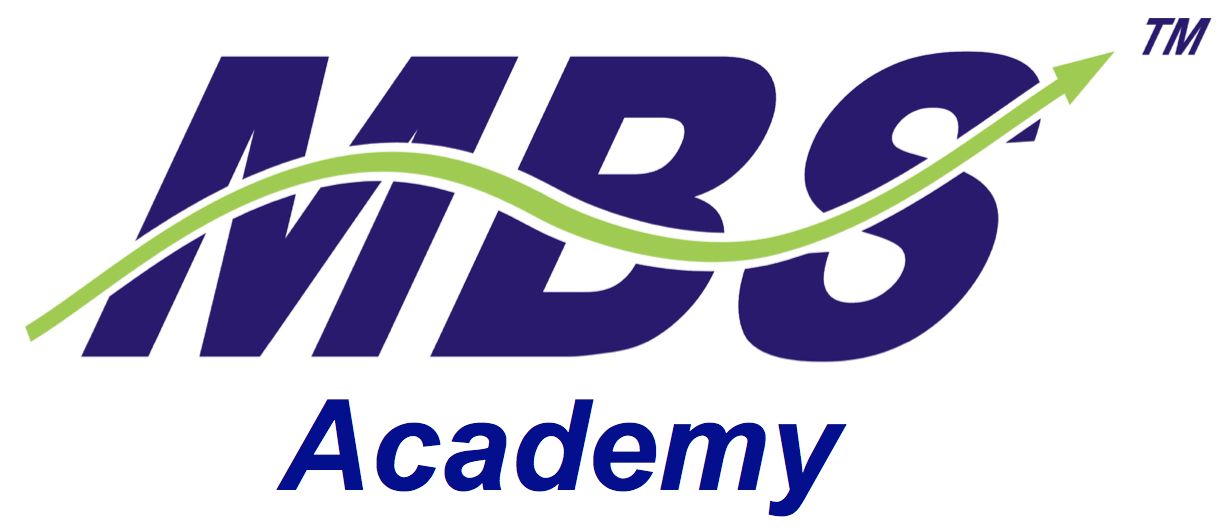 MBS Academy is a provider of Business and Technology related training events with a focus on practical work - scenarios, exercises, case study analyses. When you attend an MBS Academy training event you will have the opportunity not only to learn new concepts and ideas but also to discuss some of your challenges with peers and put into practice immediately what you have learned.
Over 200 years ago Benjamin Franklin said "Tell me and I forget. Teach me and I remember. Involve me and I learn." These words express the most important point about teaching - Knowledge is retained best when students are actively engaged.