Join our quarterly webinar series hosted by the Australian Fluid Power Society.
About this event
Join your hosts Steve Wells and John Bills for our quarterly technical webinar to hear from part time blogger at insanehydraulics.com Sergiy Sydorenko. Working with oil hydraulics since 2001, his primary occupation is in the south of Portugal servicing the local mine with hydraulic repairs, maintenance, troubleshooting and sales.
For those who subscribe to Sergiy's blog you will know his passion for perfection and innovation in the oil hydraulics space. One of the hobby projects that Sergiy has been tinkering with for the past few years is his Bluetooth enabled monitoring system that can turn any analog sensor into a smart and wireless diagnostic tool. Join us to hear his story of concept to prototype of this unique microcontroller IoT device!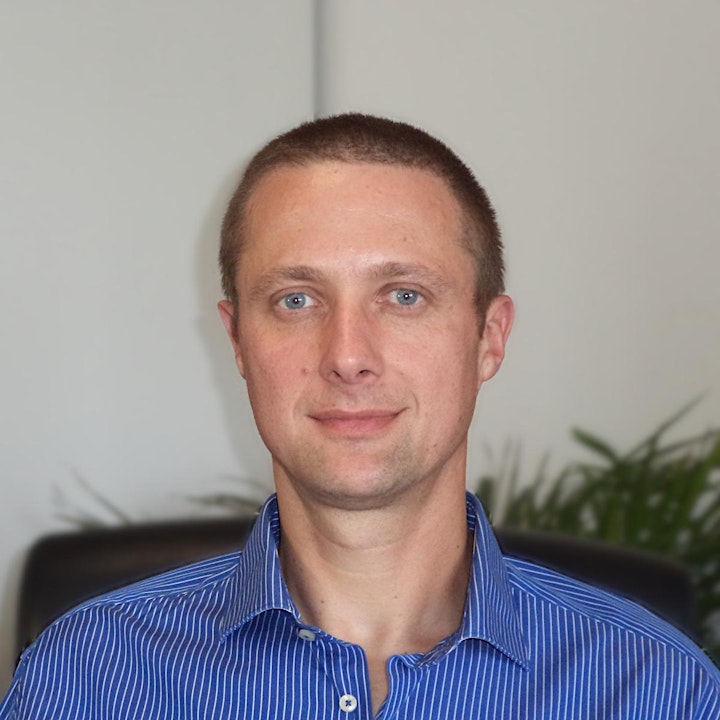 We are thankful to our event sponsor K-One Fluid Power for their support.