About this Event
Come join us at Pulan/Amity Point for an afternoon and sunset with leading Quandamooka makers, each with their unique artform continuing cultural practices and deep connections to this beautiful part of Minjerribah.
From 2pm to 6pm Sunday 20th of September, gather, listen and walk with some of our most celebrated Quandamooka creatives at beloved Pulan/Amity Point.
We are looking forward to welcoming you to Pulan Artist Community activation on Sunday
What to bring:
There are showers predicted so please dress for the weather - raincoats and/or umbrellas are advised
Bring sun protection for when it isn't showering :)
A water bottle
Important information:
Please note that fresh and cooked seafood will be served at the event. Please email the event organiser prior to the event if you have a shellfish or seafood allergy.
All children under the age of 13 will need to be accompanied by an adult.
This event is not suitable for children under the age of 8
The event will follow COVID Safe guidelines
About the artists and makers:
Sonja Carmichael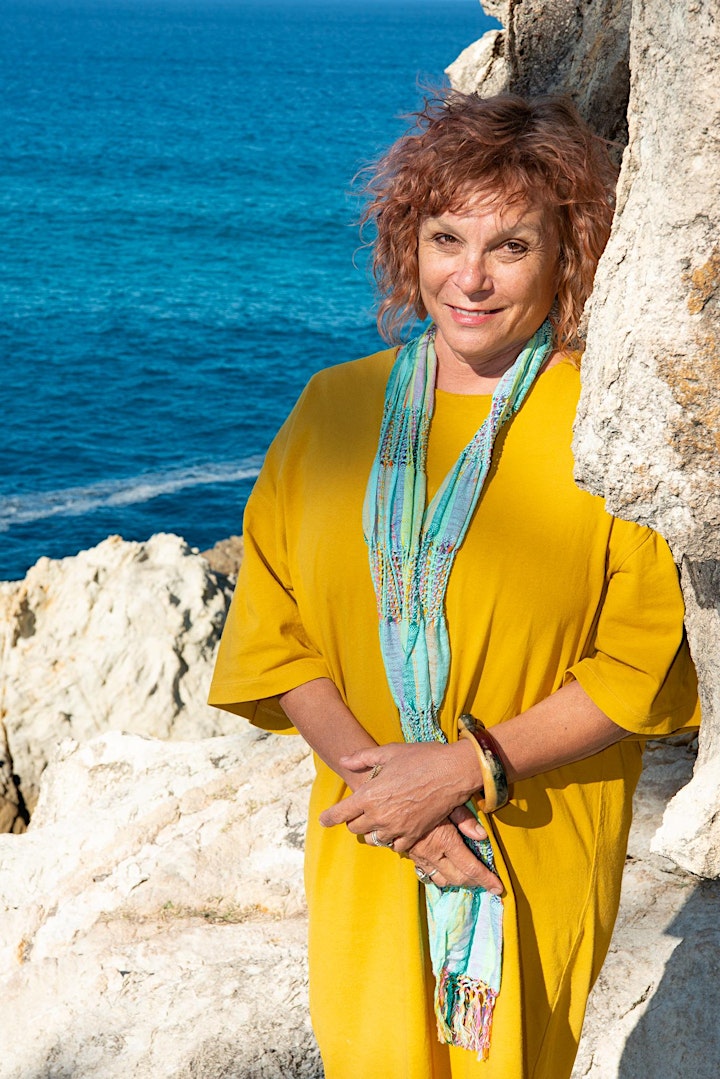 A Ngugi woman, belonging to the Quandamooka People, works in fibre basketry and woven sculpture. She is a leader in the regeneration of Quandamooka weaving, passing on cultural knowledge through workshops, exhibitions and research. Her work brings together her family's deep connections to the lands and seas of Minjerribah with contemporary materials and techniques.
Sonja will be offering a weaving demonstration and yarning about her ancestral stories, history and connections to the site of Pulan. She will be using a simple string technique, central to Quandamooka weaving practices. Traditionally items made from string had a wide variety of uses – for binding, for fishing lines and nets and making items of personal adornment, such as necklaces, belts, everyday objects such as tools, weapons, baskets and many other diverse uses.
Libby Harward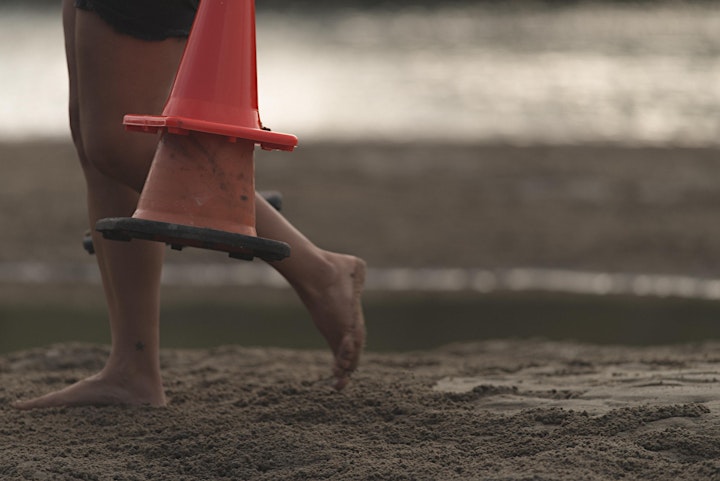 Is a descendant of the Ngugi people of Mulgumpin (Moreton Island) in the Quandamooka (Moreton Bay Area). Known for her early work as an urban graffiti artist under the pseudonym of 'Mz Murricod', and her performance-based community activism, Harward's ongoing series, ALREADY OCCUPIED, engages a continual process of re-calling – re-hearing – re-mapping – re-contextualising -de-colonising and re-instating on country that which colonisation has denied Australia's First Peoples. This political practice engages the evolution of ephemeral installations both on country and places which have become highly urbanised. Her work calls for an artistic response that seeks to uncover and reinstate the cultural significance of place, which always was, and remains to be there.
Libby will take us on an artist walk to sites that inspire and inform elements of her practice, she will share her stories about her processes and significant connections to Pulan and lead an ephemeral art installation workshop.
Kieron Anderson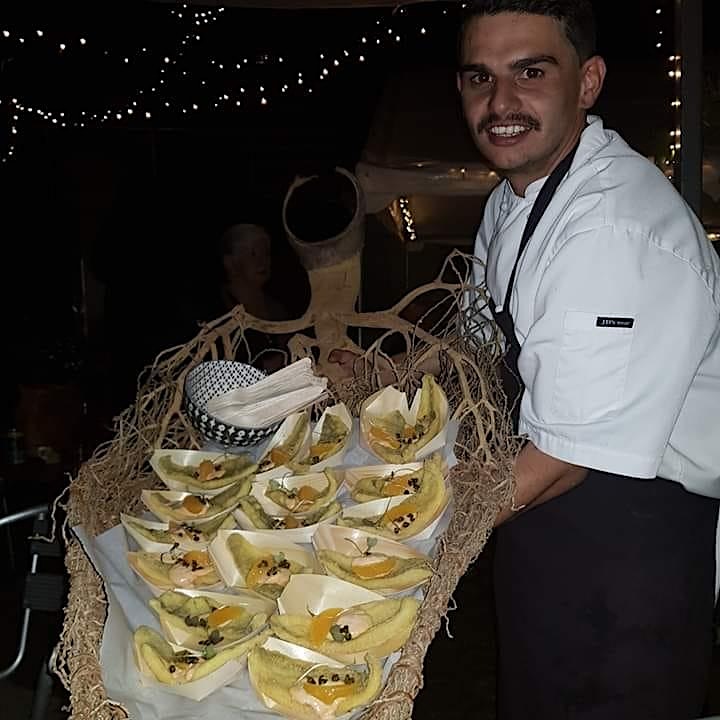 Chef Kieron Anderson is a proud Quandamooka, Kullilli & Wakka Wakka man. Kieron established Yalabin Dining in mid 2019, Influenced by his mother and aunties who worked in the catering and hospitality industry Kieron is dedicated to sharing Aboriginal culture through food experience. Yalabin Dining is connected with sacred stories and food practices passed down from Elders, offering native food sampling and opportunity to connect to land and sea through Aboriginal culinary culture.
Kieron is committed to practicing culture and maintaining ancestral connections through generating awareness about complex food systems on land and sea.
He will be sharing this with us as part of the Quandamooka Cultural Activation.