Description
It's no secret that all of us experience self-doubt sometimes, no matter how confident we are. Whilst a number of factors contribute to this and overcoming career limiting thoughts isn't easy, it is the fastest path to success. This applies whether you are aiming high in the workplace, or creating a business of your own.
We invite you to hear from Cassandra Heilbronn and Gemma Lloyd, who will share their personal stories of building up resilience and confidence to enable them to become successful in their respective fields; law and entrepreneurship. Join us for lunch, some inspiration from our speakers and an opportunity to network with like-minded women!
About the speakers
Cassandra is a Senior Associate at Minter Ellison, President of Women Lawyers Association of Queensland and Social Media Manager for Australian Women Lawyers. Cassandra's leadership in the legal community was recently recognised when she was appointed by the Attorney-General on the inaugural Judicial Appointments Advisory Panel. In 2016, Cassandra was named as the Emerging Leader in the Legal Sector at the Women's Agenda Awards in and is listed in the Who's Who List of Australian Women in 2015 and 2017. Cassandra spearheads a number of initiatives in Queensland's legal profession in order to address the gender disparity and ensure the practices of the past do not continue.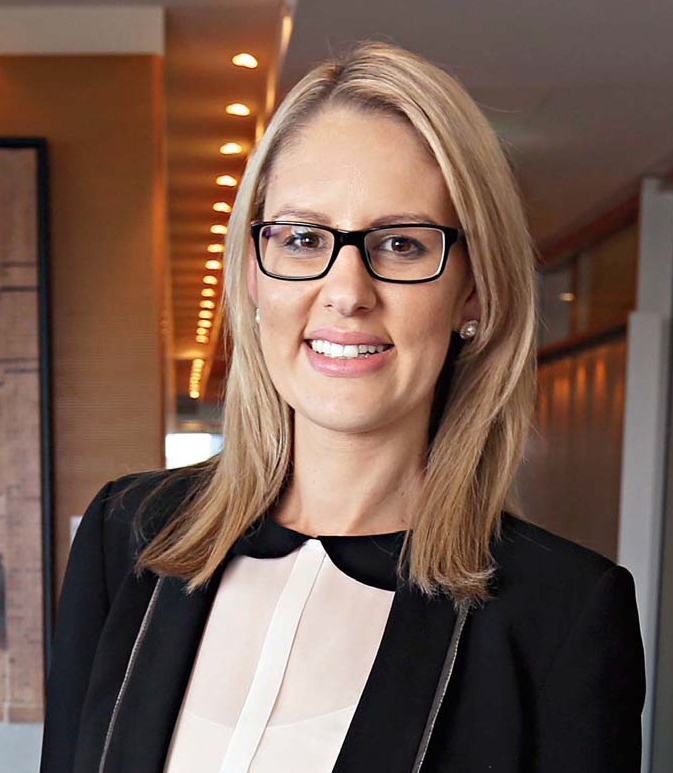 Gemma is a social entrepreneur having co-founded Diverse City Careers, served on two not-for-profit boards within IT and established another not-for-profit organisation for Diversity & Inclusion professionals. In 2016, Gemma won the WIT Entrepreneur of the Year Award, a #Techdiversity Award in the Leaders in Advertising category and was a finalist in the 2015 ARN Women in ICT Awards in the Innovation category. Gemma is passionate about gender equality in Australia and supporting women to build up their confidence, no matter what career stage they are in.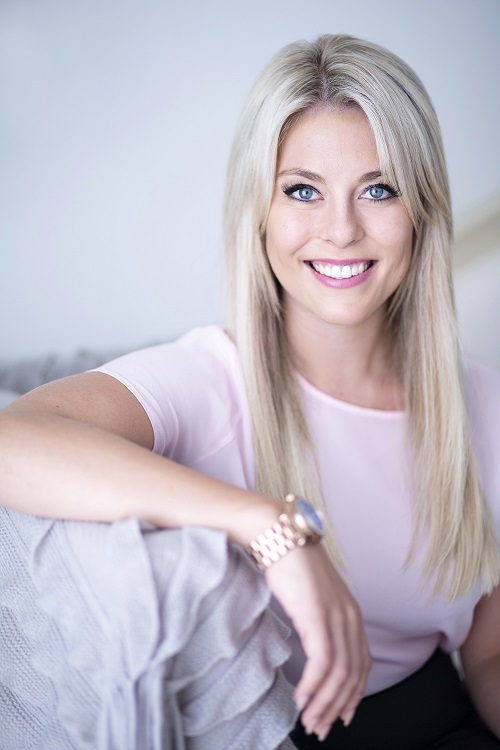 Thank you to QSuper, our event sponsors!