Description
OERt CIWG | Creative Solutions
Hosted by: To Be Advised
Problem solving methodology, seems to lack an imperative for creative solutions; we draw on the same resources and tend too find very similar solutions, on most occasions.
So how can we break the shackles off creativity; introduce new ideas and techniques. to create real innovation.
In this workshop we will endeavour to compile everyone's ideas, tricks, methodologies, techniques and innovation methodology; create a tool kit to take back to your business...

We will discuss:

What are people utilising to free up creativity?
How do you apply it in the workplace?
Are there real benefits?
When should we use these techniques?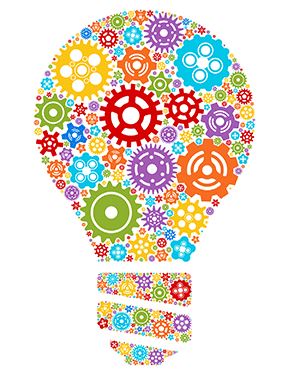 ---
SIRF Roundtables in Queensland currently comprises in excess of 40 progressive organisations that network and share their best practices in a peer to peer learning environment, specialising in Operational Excellence, Supply Chain and Industrial Maintenance.

'Common Interest Work Group' (CIWG) events are for technical specialists looking to discuss with peers, specific topics they are working on, in and around their field of excellence.
---
FAQs
Who should attend?
This workshop will be ideal for anyone that is interested in innovative thinking and opening up the work place for creativity
What are my parking options for the event?
To Be Advised
What are the PPE requirements?
Long pants, long sleeves, safety boots and hi-vis vest
When do I need to register by?
3 November 2018
Investment?
This event is included in SIRF Roundtable membership

Who can I contact for further information?
Heidi Thompson 0419 511 767
Gary Silversides 0479 164 169