Description
Industrial Maintenance Rt (IMRt)
CIWG Topic: Strategies for Managing PM Backlogs
This CIWG is proudly being hosted by SIRF Rt:

The CIWG topic in detail:
Is availability of equipment a challenge? Then you need some answers.
Are some PM tasks redundant? or too frequent? or were addressed during a recent downtime opportunity? How do you prioritize, cull and manage these?
Can you introduce a condition monitoring or predictive input to the decision on whether to or when to perform a maintenance task?
Do you monitor past work history?

Managing your PM backlog is critical and the primary focus of scheduling and planning. This becomes more so when tasks are not done when due.

Join your peers to discuss your challenges, brainstorm solutions and learn from other organisations at this common interest workgroup meeting.

You will also form new connections that you can engage with after the event to share and learn from.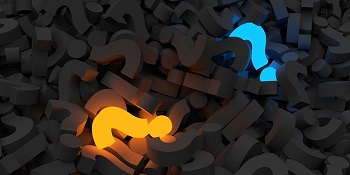 ---

---

Who should attend?
This event is ideal for maintenance, reliability, planners and scheduler professionals


Investment?
As a member of SIRF Rt you can register up to 2 people, subject to availability, to attend this event.
This event is for SIRF Rt members only, there will be no general public access to this event.


When do I need to register by?
Registrations close 10 day prior to event date.
Registrations are based on a "first come, first served" basis.
There are no allocated seats with membership.


What if I can no longer attend and need to cancel my registration?
Seats are limited at all events, so if you are registered and are unable to attend please notify the event organiser as soon as possible with the details of who within your organisation is attending in your place. If there is no replacement from within your company, we will contact members on the 'waitlist'.


Who can I contact for further information?
Heidi Thompson | heidi.thompson@sirfrt.com.au | 0419 511 767
David Newland | david.newland@sirfrt.com.au | 0439 836 629