Feel your Qi in this luxurious but wonderful natural setting.
About this event
There is nothing more grounding than practicing Qigong in a natural setting, and in this weekend retreat we will go deep into our practice. This Qigong retreat is for those who are wishing to take their Qigong practice to a whole other level spiritually and physically. We will learn the summer forms of the five animals, connect to the micro cosmic orbit, learn the ba duan Jin and the iron shirt series.
Friday we arrive and get familiar with our surroundings check in is from 2pm .
6pm we meet in the gazebo for introduction and opening ceremony.
Dinner time at the lodge this will be an informal BBQ or whatever you want to bring.
Saturday we get busy as we meet at 7am for morning qigong and meditation followed by breakfast at 9am.
10.30 am back to practice with the five animals .
12.30 Lunch time and funtime.
2.30 pm we are back training and theory. All workbooks and materials will be suppled.
3.30 pm afternoon Tea
4.30 back on the mat lets move some Qi
6.30pm head back to the lodge to get ready for dinner where we have hired a local chef to cook for us , so we can nourish our Qi.
Sunday.
7am Meet for morning practice and closing ceremony.
A certificate of participation will be given and the hours of training will be logged for those who are wishing to join our trainee instructor program later this year.
for more info on our trainee instructor program email us at fay@thefiveelements.com.au
Payment plans are available by emailing us at fay@thefiveelements.com.au just let us know a time that best suits us to call you to arrange this. Or you can call us Ph 0457911670.

The lodge is shared accommodation with 4 bedrooms all with their own ensuites. The lodge is where we will all meet for dinner on Saturday night it is five star luxury with private spa and pool with a massive deck. Attendees can bring their partner for an extra $ 150.00 this is for accomodation only.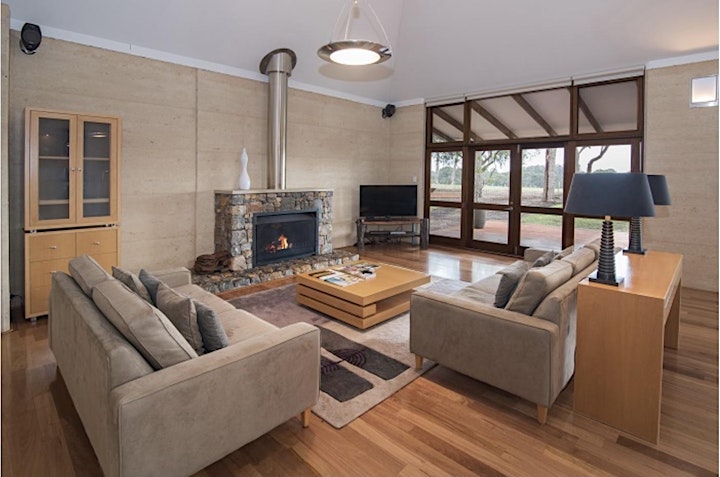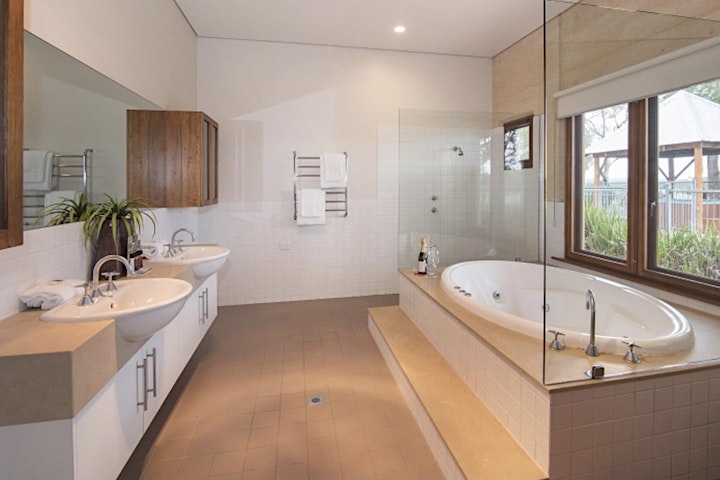 The 2 bedroom and 1 bedroom river chalets are gorgeous with king sized beds and a private spa, bbq and bikes for the on-site trails, as the beds are for couples partners are welcome to join for an extra $150.00 accomodation only and to help keep your bed warm.