Write in your questons now! We will have the talented and lovely Poppy Nwosu here to answer your questions about writing and her books!
About this event
Ages 13-17
Children's University Validated
Do you love great YA (Young Adult) writing? Perhaps thinking about writing as a career one day? Perhaps just want to talk to the amazing talent that is Poppy Nwosu?!
Don't know her books?- take a look!
http://www.talltaleswithpoppynwosu.com/about.html
Submit questions for Poppy and general queries to:
jstrickland@campbelltown.sa.gov.au
or on FB: https://www.facebook.com/CampbelltownLibrary/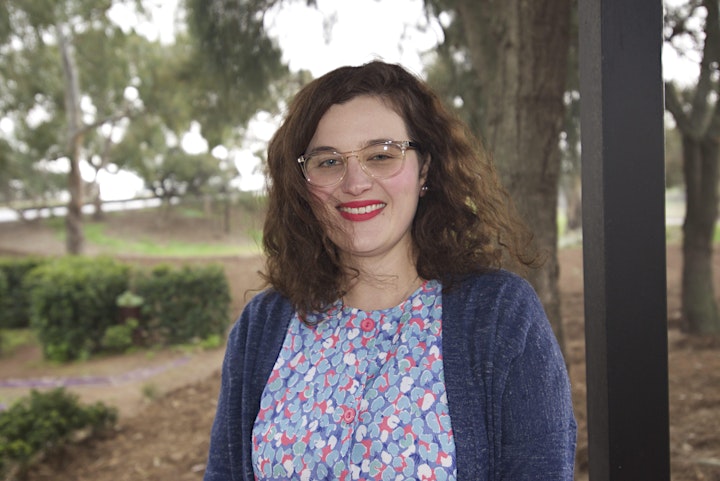 Organiser of Q&A with YA writer Poppy Nwosu- Campbelltown Library