Description
Join four of the artists from 'miniature' for a compelling discussion on their arts practice and small works in the show.
Manuela Strano, Sinéad Kelly, Randal Arvilla and Laura Jade will discuss their works with Collab's curatorial duo, Heather Tralaggan and Susannah Smith in a relaxed Q&A. Feel free to join the conversation and enjoy a delicious cup of authentic, silky chai courtesy of The Chai Room.
This is a free event, but please RSVP your interest so we know how much tea to brew!
Find out more about the 'miniature' exhibition and artists here
Some of the 'miniature' works in the exhibition, by the Q&A artists (from top to bottom): Sinead Kelly, 'Hitching my wagon to another star,' watercolour, 180x250mm; Manuela Strano, 'Silent expanse,' gouache and pencil on panel, 165x230mm; Randal Arvilla, '1971,' encaustic and collage, 130x182x44mm; Laura Jade, 'Microbiology of Iceland (Dandelion Flower, Dandelion Stamen, Seaweed, Sea Urchin),' each approx. 140x140mm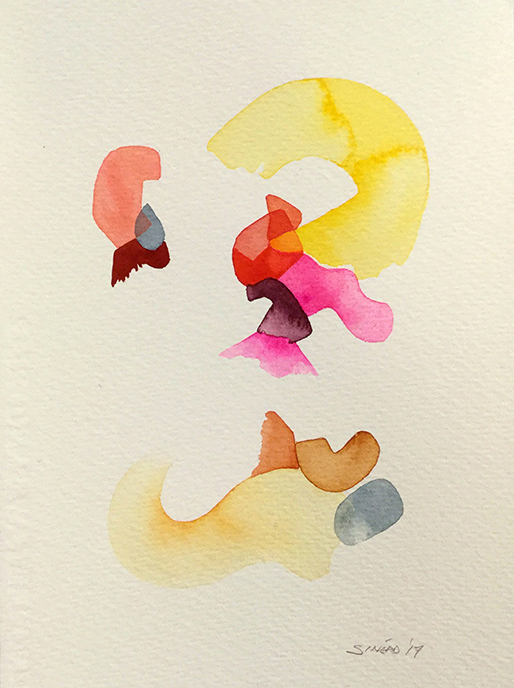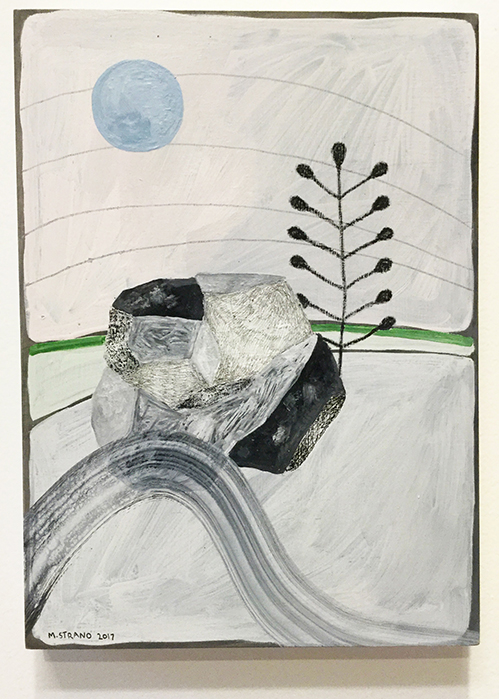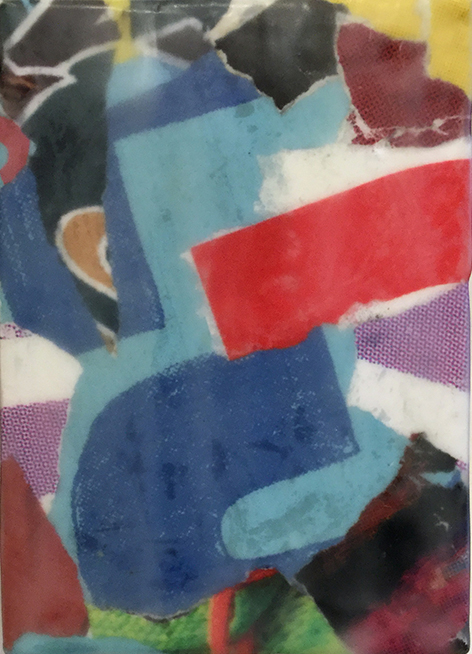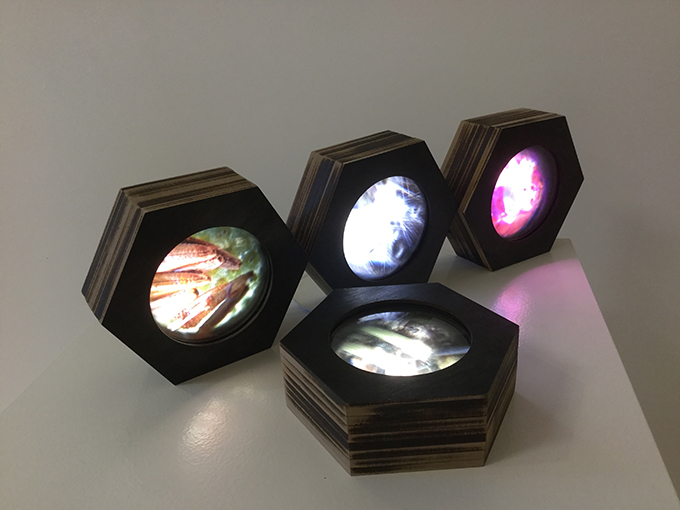 This event is supported by: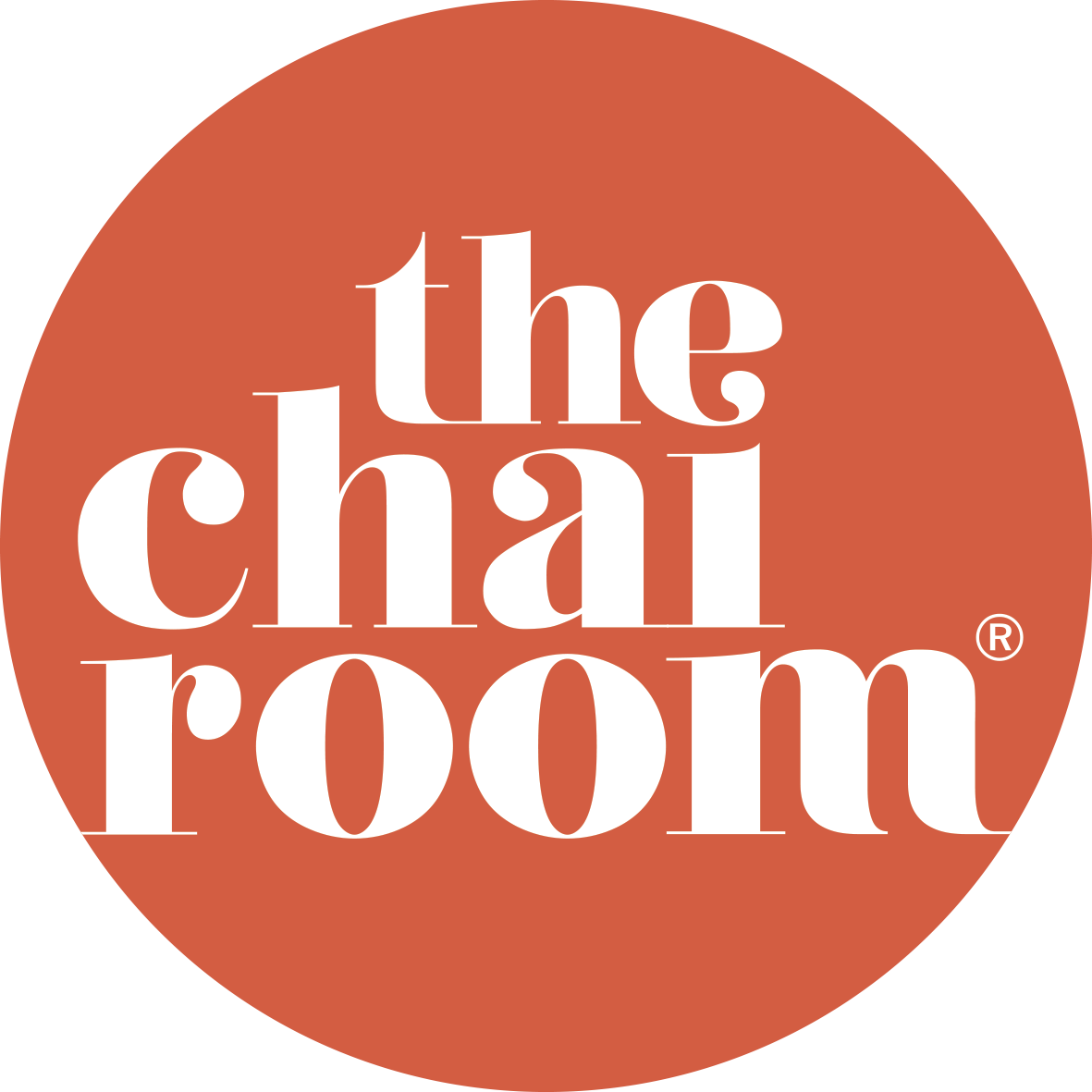 The Chai Room is generously supporting Collab by providing delicious, spicy chai made from hand dried fresh, raw ingredients.
It's always the simple and pure things in life that are the best. The Chai Room is all about creating healthy, fragrant and re-energising chai for people to enjoy and share with those they love.
Thank you to The Chai Room - we can't wait to share some silky chai with you!