Q Sciences Launch into the Australian Market - Melbourne
About this Event
Lasting happiness and fulfillment in life are linked to abundant health, strong community and social ties, and the sense of accomplishment that comes from setting and achieving goals.
Q Sciences' products, culture and opportunity address each of these key elements for happiness, providing a path for greater wellness and well-being.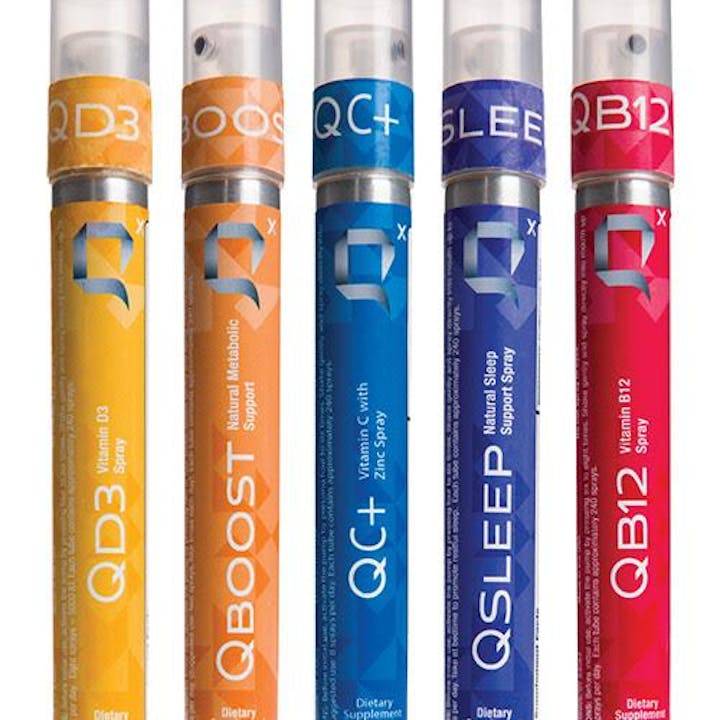 When we eat with purpose and supplement our bodies with scientifically proven ingredients, we're on our way to happiness.
Q Sciences' wellness products work to purify, optimize & protect both mind and body.
Developed by doctors and health experts and backed by scientific research conducted at more than 16 universities in 4 countries (and published in peer-reviewed journals), our products set the standard for credibility and innovation.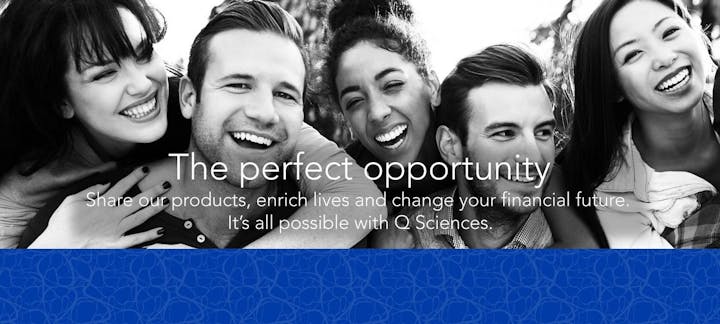 Learn about these products brand new to the Australian market and the opportunity to one of the first to share them with your customers, family & friends.
Q Sciences is the first company to address a new wellness market not yet tapped by direct sales: brain and mood health. People are actively searching for healthy alternatives to help them manage stress, feel happier, and be their best selves…and Q Sciences fills that need.
Your timing couldn't be better.