About this Event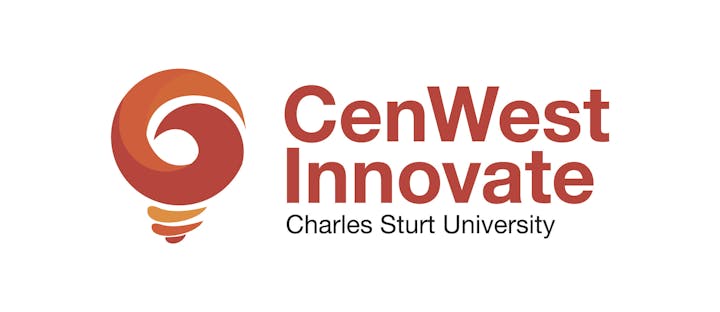 Putting The Customer at the Heart of the Service Experience
You are invited to attend a free presentation by Cliff Lewis. This event was bought about as part of BizMonth in Bathurst. Word is spreading and Cliff has been invited to take his presentation to Parkes as part of Small Business Month.
What it's about:
We live in a changing world where technology has not only transformed how we do business, but also what customers expect and how they behave.
New technologies are fast-forwarding such transformations leaving little time for businesses to respond.
Cliff discusses some of these changes, and the impact they have on service businesses.
You will walk away with new ideas for practical applications you can implement immediately, to put the customer at the heart of the business.
So don't miss it!
When and where:
Wednesday 23rd October
Astro Dish Motor Inn
5:30 arrival for 6pm start
Come along and meet everyone else over a light supper before the show begins.