PURPOSE to PROFITS - Hacking Culture & Strategy. Developing Leaders. Drivin...
Description
CEO, Business Leaders & Owners are focused on execution and seeing results. Employees are focused on meaningful work and feeling empowered.


What if you could build a business that met the needs of employers and employees
from purpose to profit?
This event will give business owners, leaders and entrepreneurs the tools, resources and process to go from purpose to profits. Would you like to learn HOW TO hack culture and strategy, develop leadership strength and drive profitability on purpose? If so, register for this event today. Secure your spot and get a road map for your business.
Improve your business performance productivity and profitability on purpose!
LEADERSHIP. CULTURE. STRATEGY.
How to build an invincible culture that unleashes creativity from within.
You can attend any event on sales, marketing and even social media...but if you don't have the right culture and a strategy aligned to it, you won't achieve the success you are looking for. This is why we take you on the journey from PURPOSE to PROFITS.
There is a simple reason (it's no secret) why organisations, even the biggest ones, are struggling to find their way in these uncertain times.
In 2 hours you will learn:
1. HOW TO align culture and strategy and build leadership strength
2. HOW TO create an invincible culture to unleash innovation
3. HOW TO engage, empower and inspire your team
4. HOW TO increase profitability by focusing on your organisation's purpose
You will be taken on a journey through uncertainty. Don't worry though, you will be provided with the road map to navigate that uncertainty and create the desired future for your organisation. Your guide is Dave Clare, Executive Leadership Coach and Australia's most engaging and enthusiastic speaker on purpose-driven leadership today. He is the Author of the book SIMPLIFIED: Leadership Is Simple. You Lead People.
Dave Clare will share with you HOW TO hack CULTURE & STRATEGY so that culture never needs to eat strategy again. Imagine a culture and strategy in total alignment that develops leadership strength from within.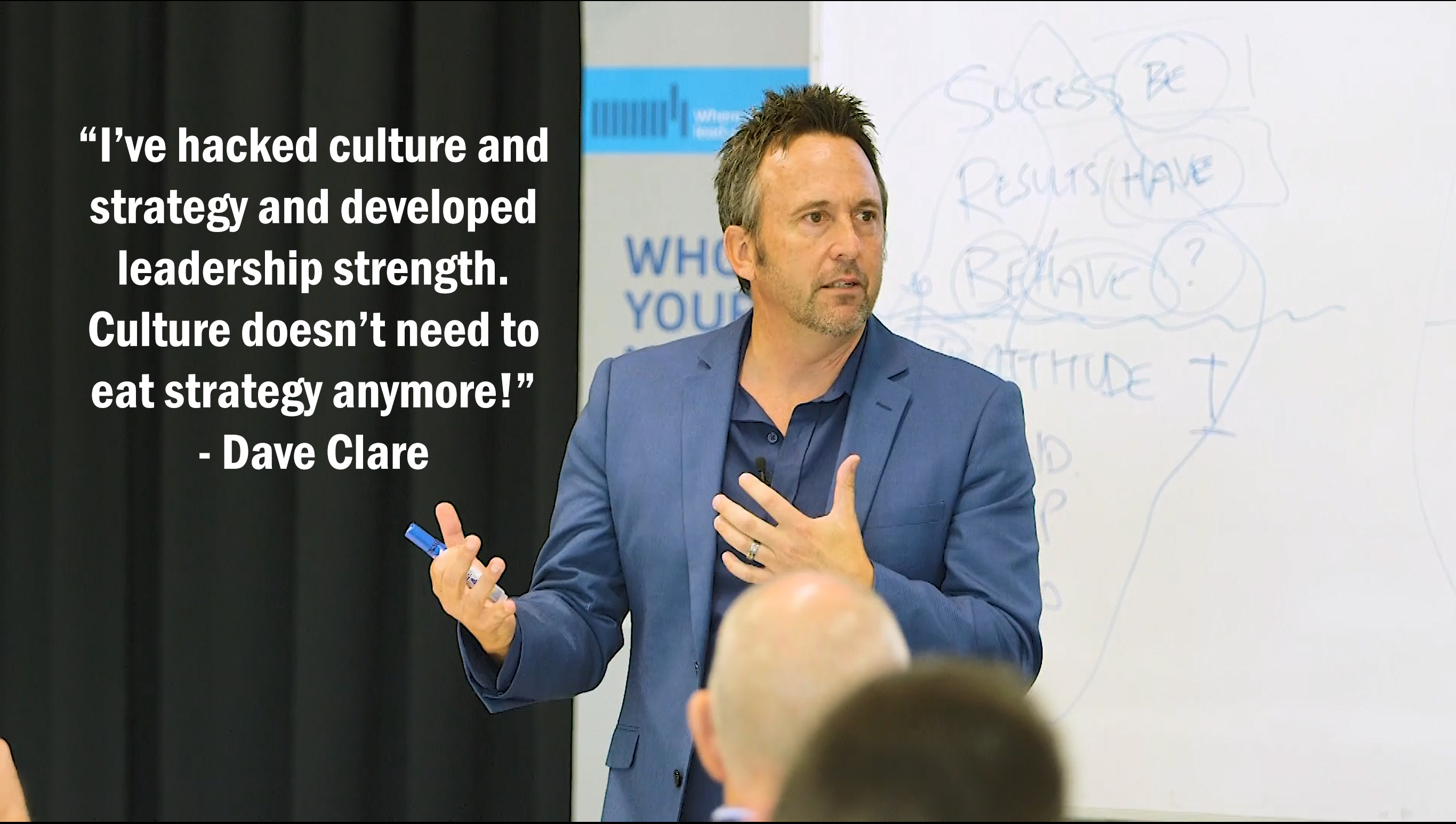 ---
SEE WHAT OTHERS ARE SAYING ABOUT THE VALUE OF OUR EVENTS
"Dave puts the meaning in leadership. He is a corporate entity's best-kept secret. I recommend companies absorb his content in any way they can. In uncertain times there is a great opportunity for those who drive with innovation, leadership and culture. But to tackle these things people must understand themselves and each other. This is where Dave goes to work!"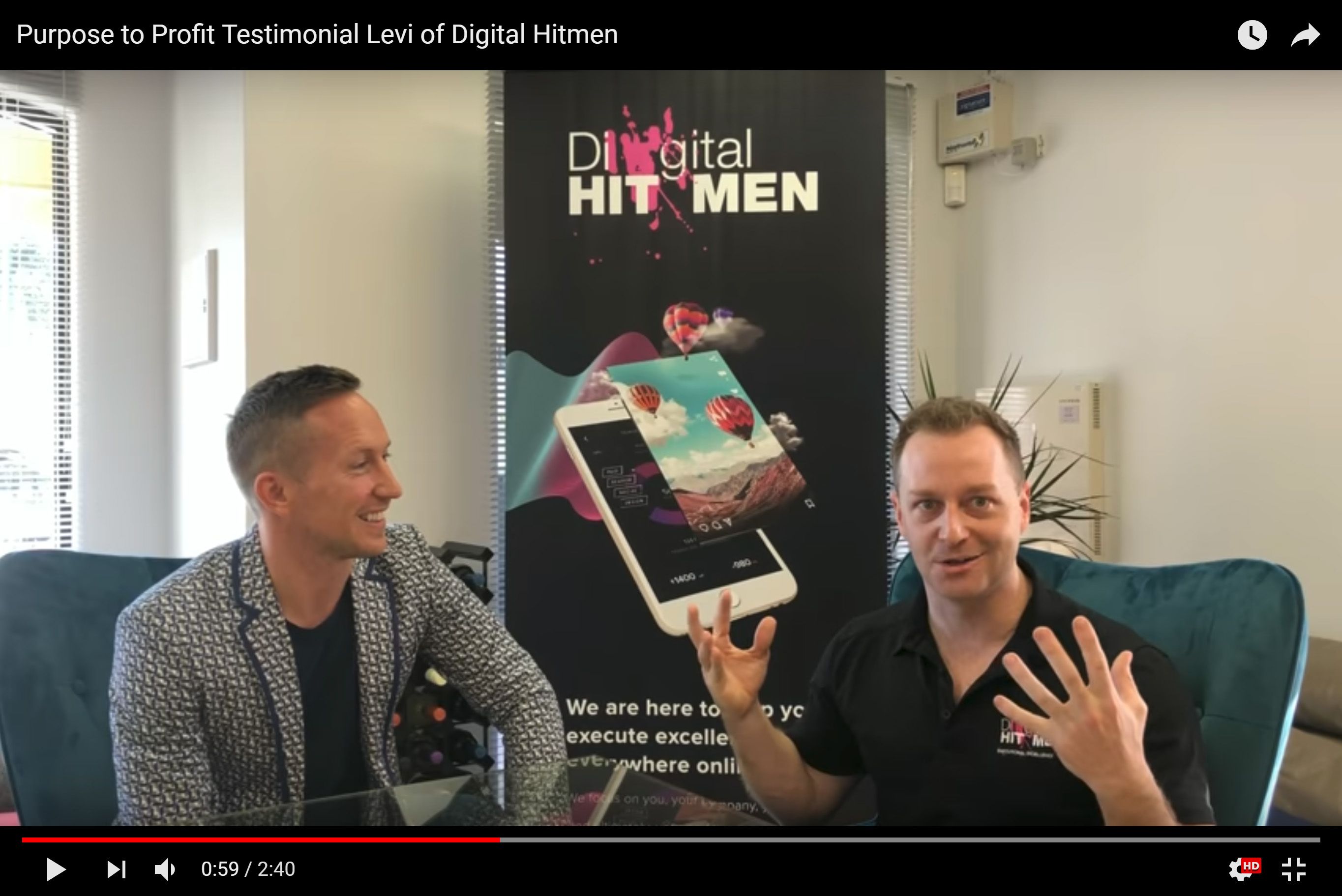 "We had struggled with defining our Values, Vision and Mission into something that was simple, clear and something the whole team could buy into. Dave Clare's approach enabled the whole team to understand how it all fits together and they really allowed the team to get complete buy into it all. Since we have gone through the process and did the exercise our team are more engaged and having higher level conversations that will allow the company to move towards its mission and vision. Would recommend anyone who is serious about team culture and leadership take the time to simplify their purpose."
- Justin Bourn, Founder of Blank Canvas
"Dave Clare simply has the ultimate rack of tools for any business owner that wants to build a leadership framework. From the initial engagement process with the team through to the feedback sessions for management this process delivers results. All of that plus the tool kits to create an alignment of culture and strategy. The Holy Grail for any business."
- Todd West CEO GlassCo WA
---
Presented by Dave Clare, CEO & Founder of Circle Leadership Global
Circle Leadership Global exists to advance society through enabling purpose driven organisations. We see a world where all organisations are lead on purpose first.
Dave Clare
CEO & Founder of Circle Leadership Global
"Creating & inspiring 90 million purpose-driven leaders"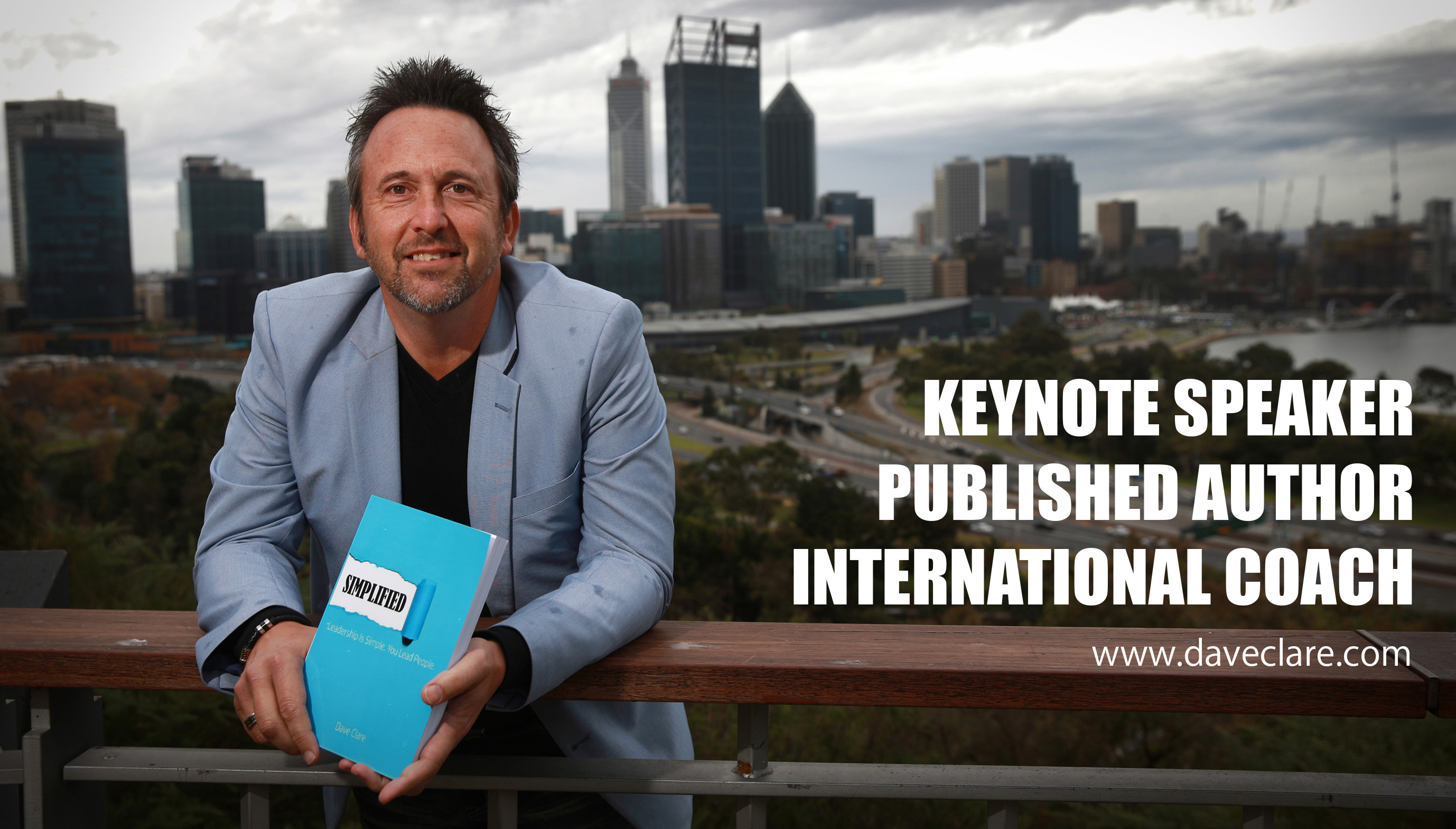 Executive Leadership Coach, Keynote Speaker & Published Author
As an international award winning coach, I have a goal to create and inspire 90 million purpose-driven leaders. Leaders that I work with are looking for ways to increase employee engagement and empowerment. They want to inspire their teams to do their life's best work. There is recognition that a shift from a business model to a model business is not only desired, but required to ensure longevity. Business is a long-game.
Building an invincible culture that unleashes creativity and innovation is paramount for continued success. Leaders I work with understand that they are responsible to create more leaders, not followers
SEE DAVE IN ACTION: