Purpose - Sydney, 2016
Mon, 05/12/2016, 8:00 AM – Tue, 06/12/2016, 5:00 PM AEDT
Description
It's 2016 and the future belongs to businesses with purpose. 
Purpose is the coming together of purpose-driven people. Over two days you'll get to meet, learn from and be inspired by the best in the industry. The people who are doing good and doing it incredibly well.
We're going to talk about reinventing business models, shifting corporate cultures and rewriting the role of brands and organisations to be purpose driven. This is the event for connecting, meeting and learning from like minded people – so join us.
Our second year of Purpose will be held in two of Sydney's most unique and historic locations, Paddington Town Hall and Juniper Hall.
Mindfulness Guru and Creator of Buddhify, Rohan Gunatillake along with National Finalist Young Australian of the Year in 2014 and Thankyou Co-Founder Daniel Flynn have jumped on board with this years list of incredible speakers!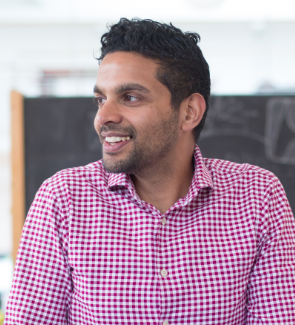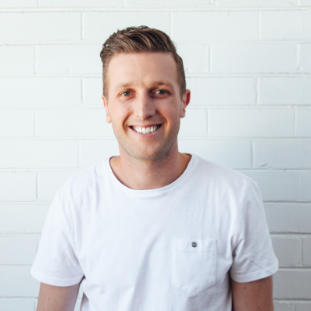 To find out more about the event that's driving the purpose-driven business sector forward head to www.purpose.do