Description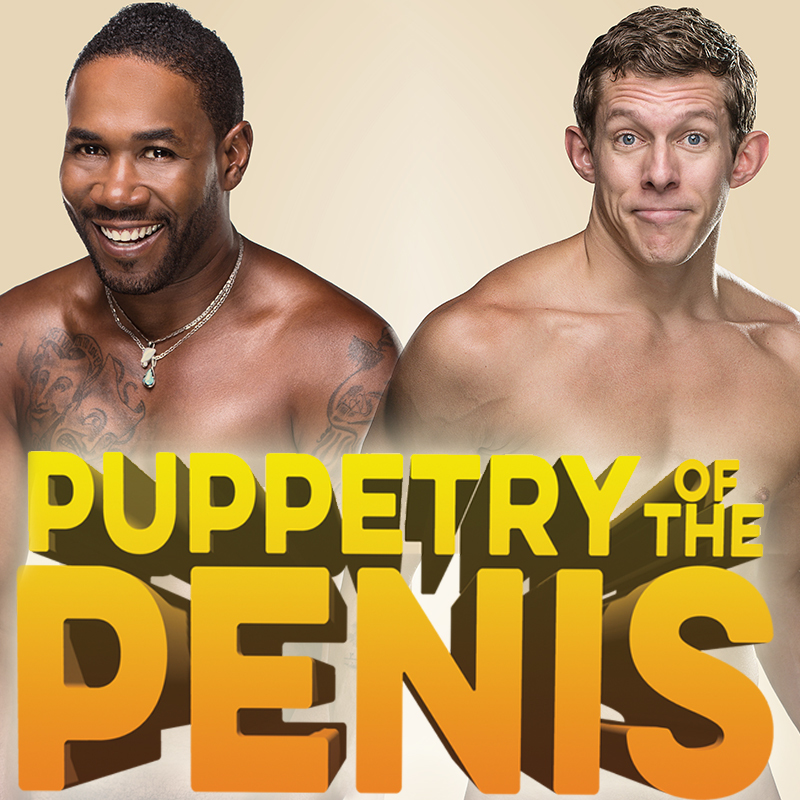 Puppetry Of The Penis continues to be one of Australia's greatest theatrical exports, and has now played to most of the Western World. It has been hosted in over 35 countries and performed in 6 languages. 2 near naked men (they wear shoes) manipulate their nether regions using the Ancient Art of Genital Origami, providing the audience with a hilarious array of shapes and impersonations which will be projected onto a huge video screen. It will feature all of your favourites, including the Eiffel Tower, the Lochness Monster, the Pelican and of course, the iconic Hamburger!
Parklands Resort's auditorium and stage is the venue for this extaordinary event and it will be a night unlike anything you have ever seen. Book now and get set for a hilarious and fascinating night of "Puppetry of the penis".....You can't miss this amazing spectacle.
Pre-show dinner is available in the Vine Restaurant from 6pm. To make a dinner reservation, just call Parklands Resort on 02 6372 4500.
*Strictly only for adults 18 years of age and over. Proof of age may be required at the door.