Sales Have Ended
Registrations are closed
Registration for this event is now closed.
We invite Uniting Church youth leaders from across NSW & ACT to connect with us on of our most popular events of the year – our annual YouLe
About this event
WHAT IS YouLead?A unique learning opportunity for youth leaders to gather for training and fellowship.  As the name suggests YouLead is derived from the words YOUth LEADership.  It is all about young leaders coming together to learn and explore ways in help grow, support and participate in youth leadership and mission.
 We will be facilitating workshop sessions on Tech, Slam Poetry, Worship and more!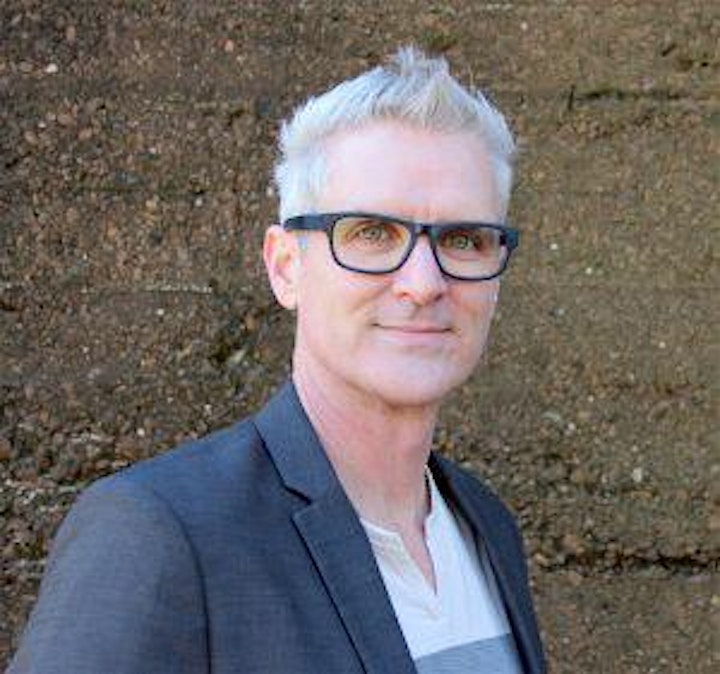 KEYNOTE SPEAKER: GRANT NORSWORTHY
Grant achieved considerable success as a professional musician in the CCM (Christian Contemporary Music) world – including a Grammy® nomination, a Dove Award, extensive touring, recording and radio hits with bands like PC3 (Paul Colman Trio) and the "forefathers of the modern worship revival" Sonicflood.
But it became apparent that God wanted to communicate more through Grant Norsworthy than could be contained by the notes of the bass guitar alone.
Since late 2007 Grant has ministered in the US, Australia, New Zealand and several other countries around the world as an independent speaker and musician in service of the Christian Church. With an engaging blend of story-telling, illustrations, solid Bible teaching and songs, Grant skillfully uses his award-winning musicianship, freewheeling wit and uncommon candor to encourage and challenge any audience to deeper faith in Christ and good works.
To find out more about Grant and his story, please visit https://www.grantnorsworthy.com/
CONNECT WITH ZOOM
This event will be hosted by Zoom.  Following your registration, Zoom details and instructions for using Zoom will be sent to your registered email address.  
DATES | TIMES
Date: Saturday, 8 August Starts: 9:30 a.m. Finishes: 2:00 p.m. 
COST
This event is free of charge.  
WHO SHOULD ATTEND?
Connect online by yourself or with your team of fellow youth leaders from your congregation, community group or church.  Be equipped and inspired to serve as a result of being part of this innovative YOUth LEADership event.
MORE INFO:
For more info regarding this event and  your involvement, please contact the Pulse Team who can give you some advice and assistance: 
For help and assistance with registration or any issues you may be experiencing with this site, please contact umeinfo@nswact.uca.org.au and we will be happy to assist!